Land of the Free.  Home of the Brave.  America.  The greatest country ever!  It's America's birthday today.  Everyone is all excited about Brexit but America pulled it off hundreds of years ago and we called it by it's proper name: FREEDOM!  There's no reason to not like America.  None.
And so to celebrate the birthday of the greatest place there ever was and ever will be, the land Jesus himself wishes he'd been born in, we present these 11 reasons for why America is the best ever!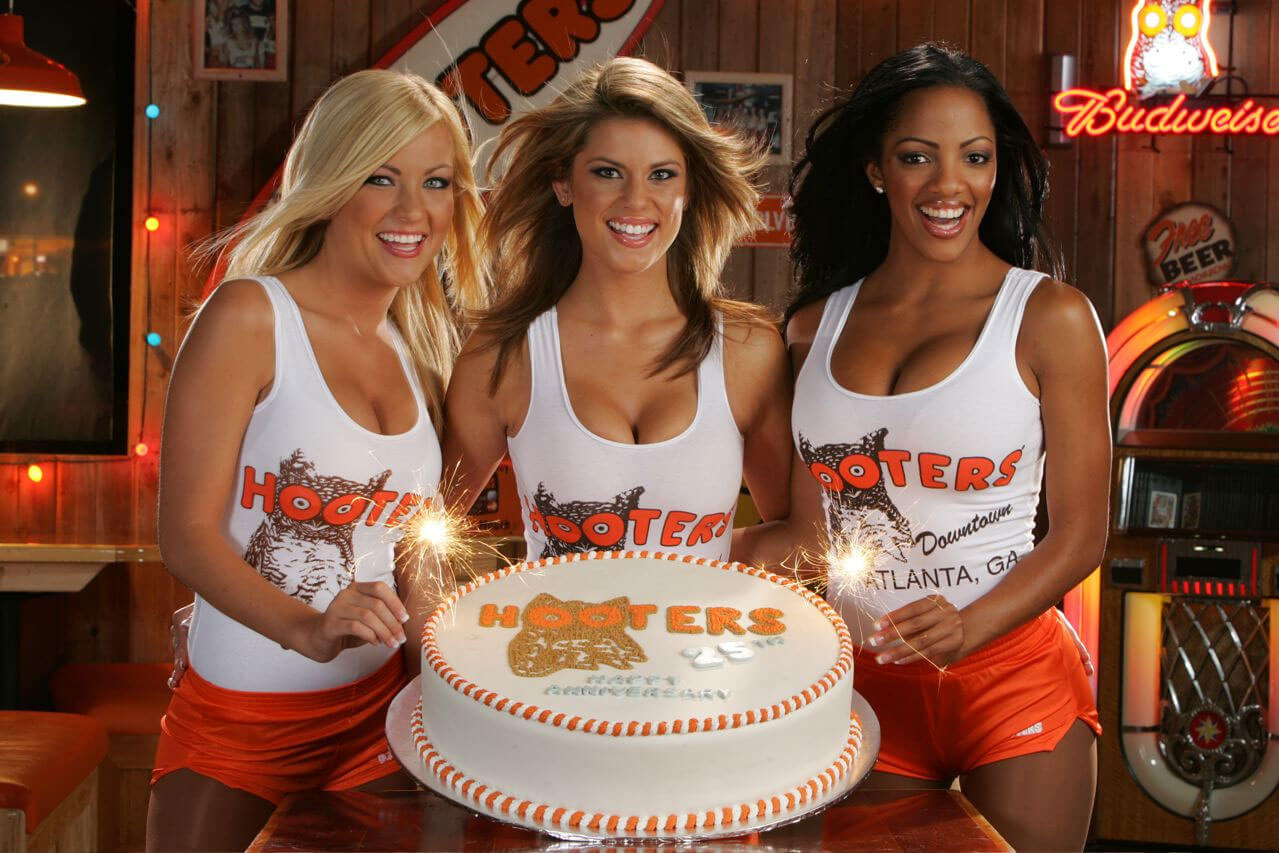 11 Reasons America is the best … EVER!
1. Back to Back World War Champions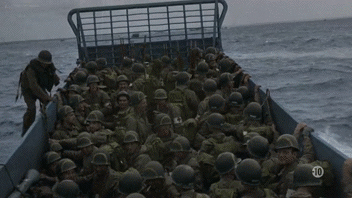 2. We invented THE INTERNET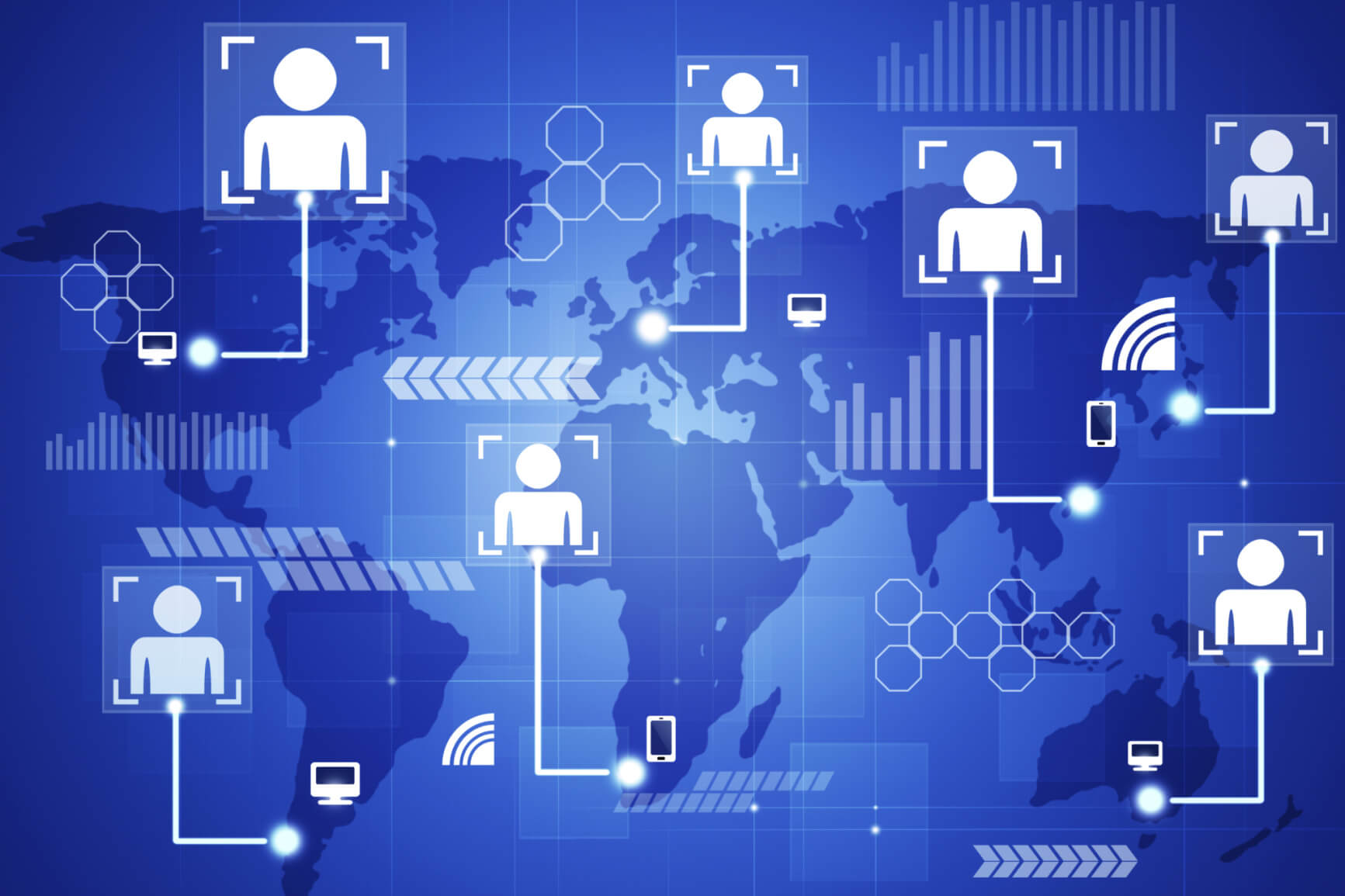 3. Electricity was all us, baby!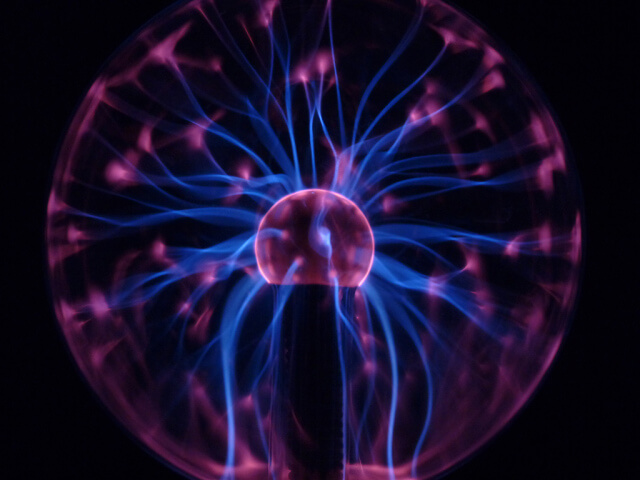 4. Invented the telephone, mother lovers.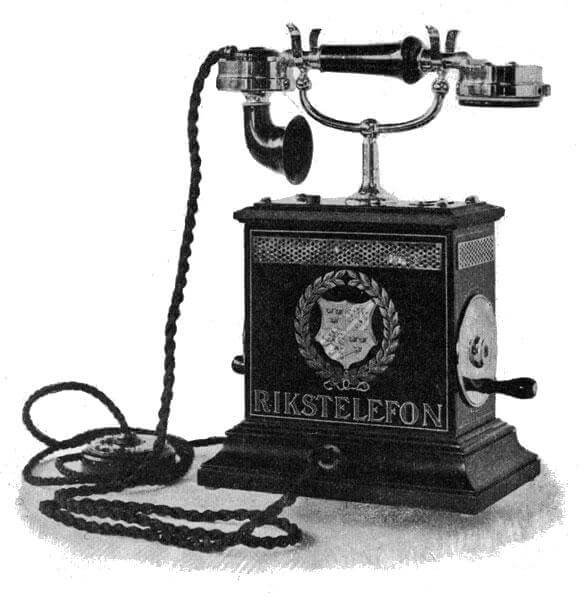 5. Not only did we invent the airplane …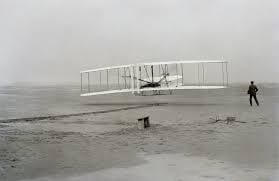 … we then invented one that is invisible and drops bombs.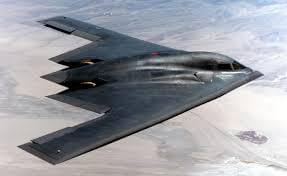 6. WALKED. ON. THE. MOON.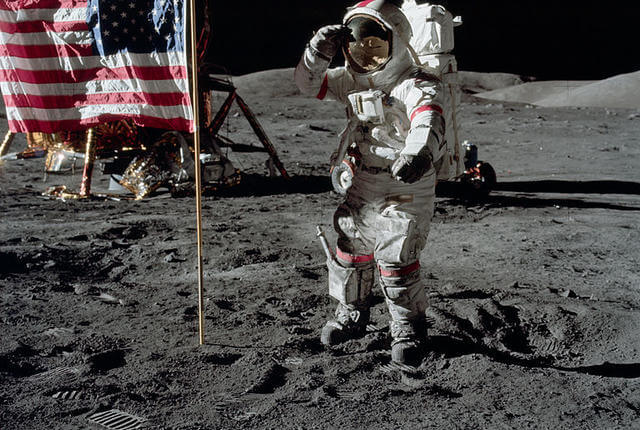 Oh, and in another show of awesomeness, NASA said that a space shuttle thingy will be reaching JUPITER.
7. Invented and perfected movies.  All of them.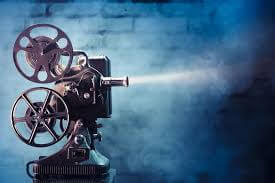 8. Atomic! Bomb!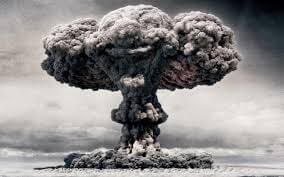 9. We have more money than everyone else.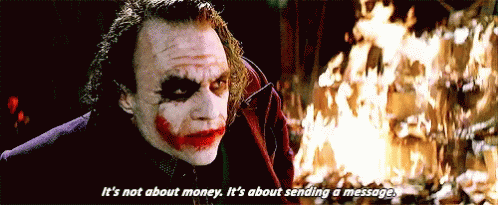 10. America invented stand-up comedy.
And finally…
11. BABES BABES BABES!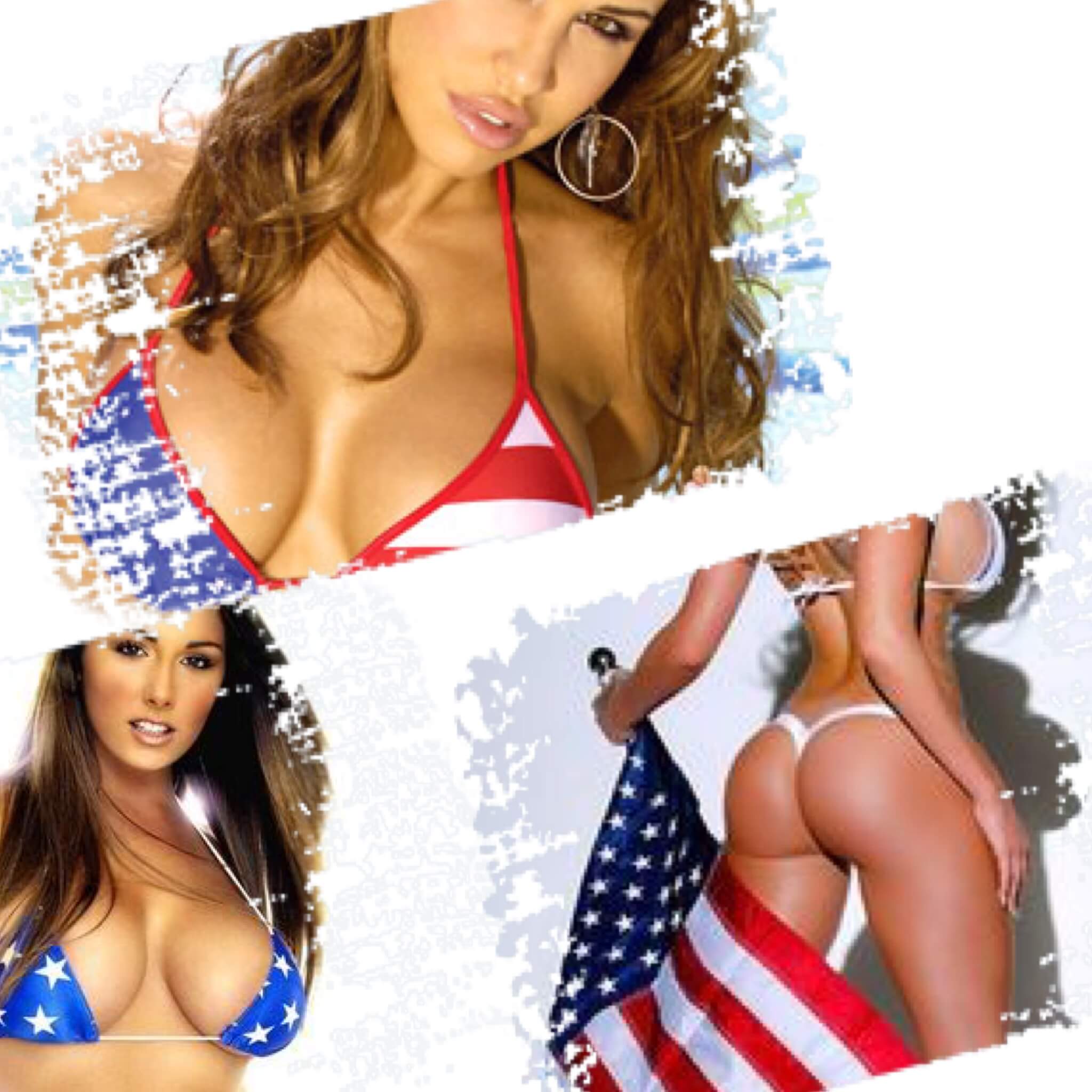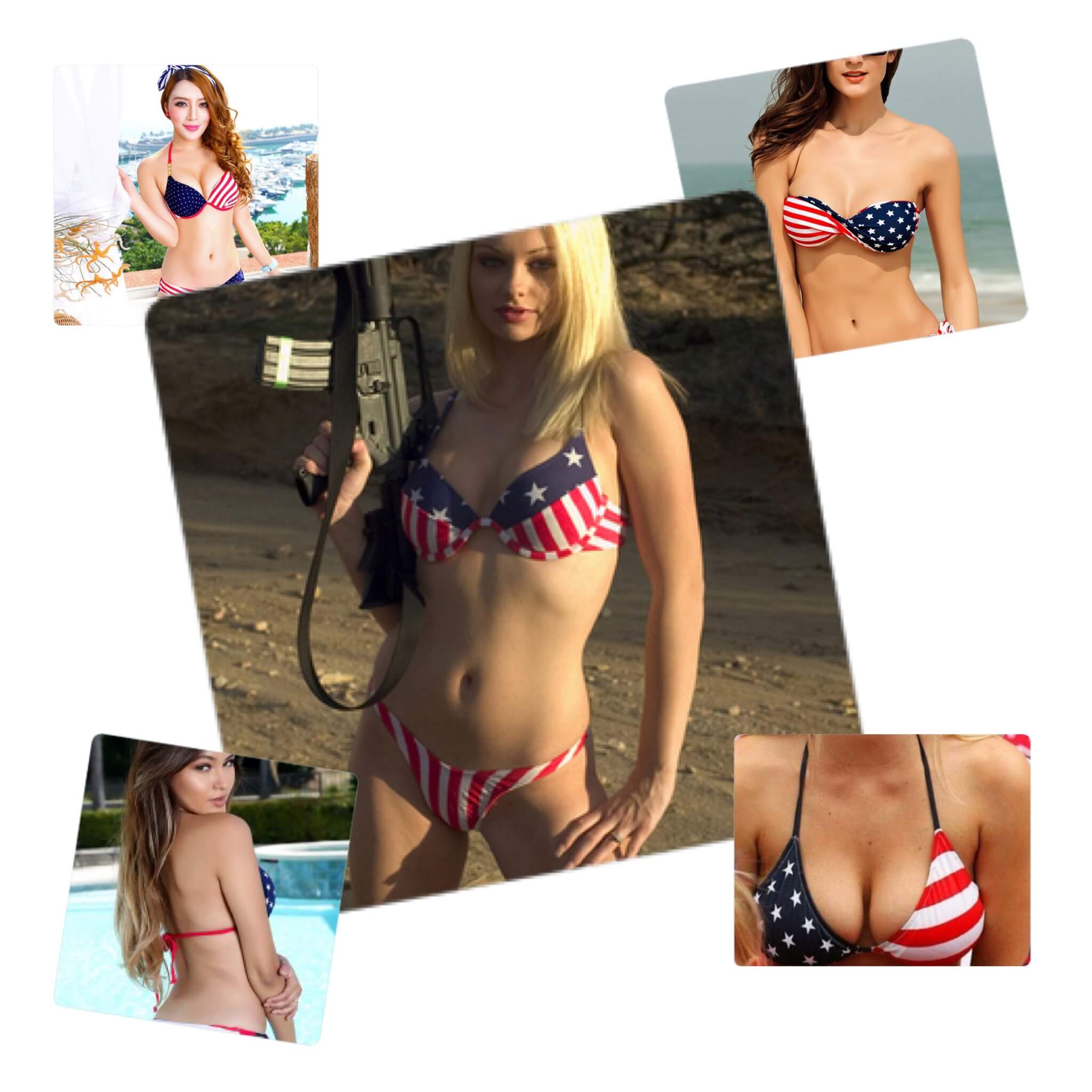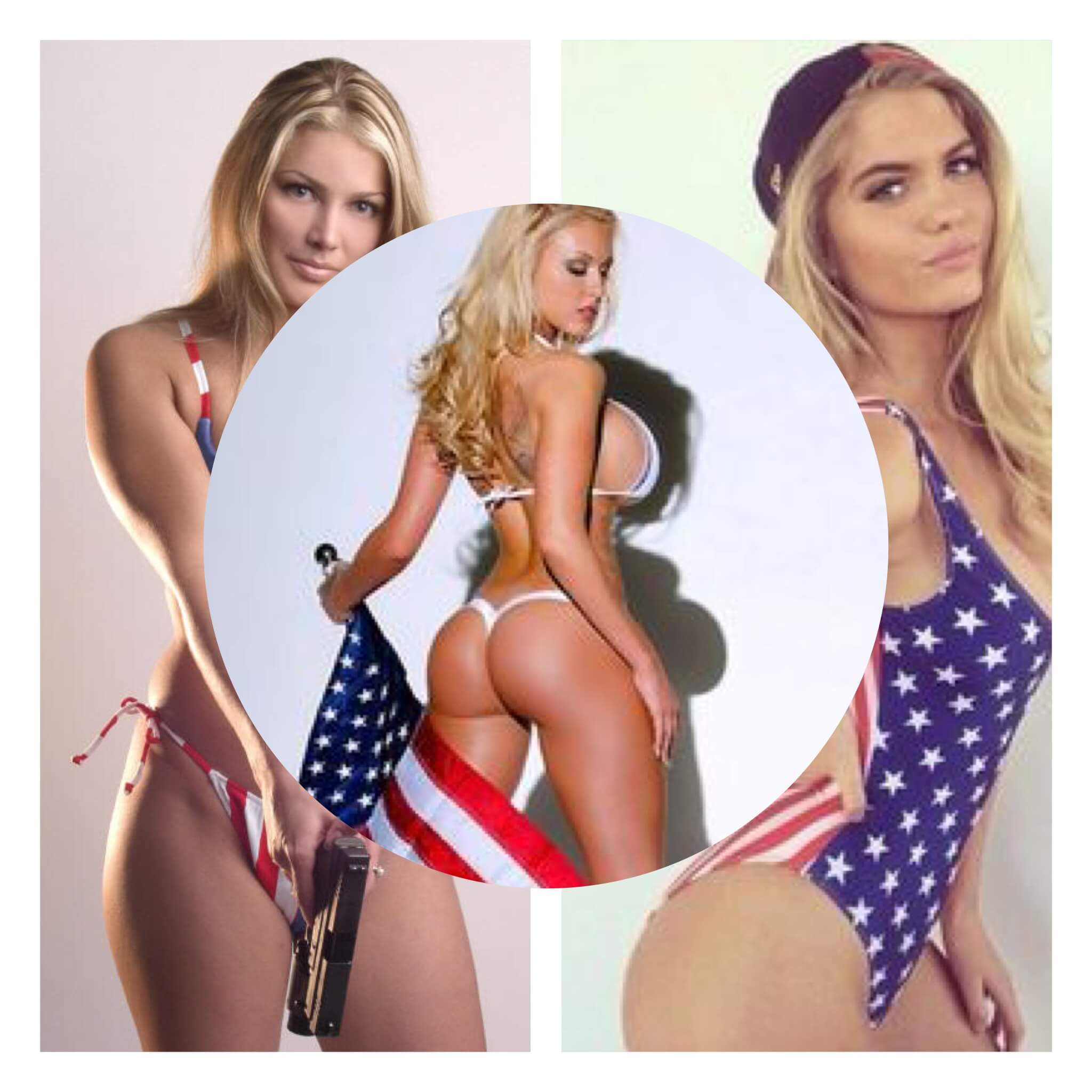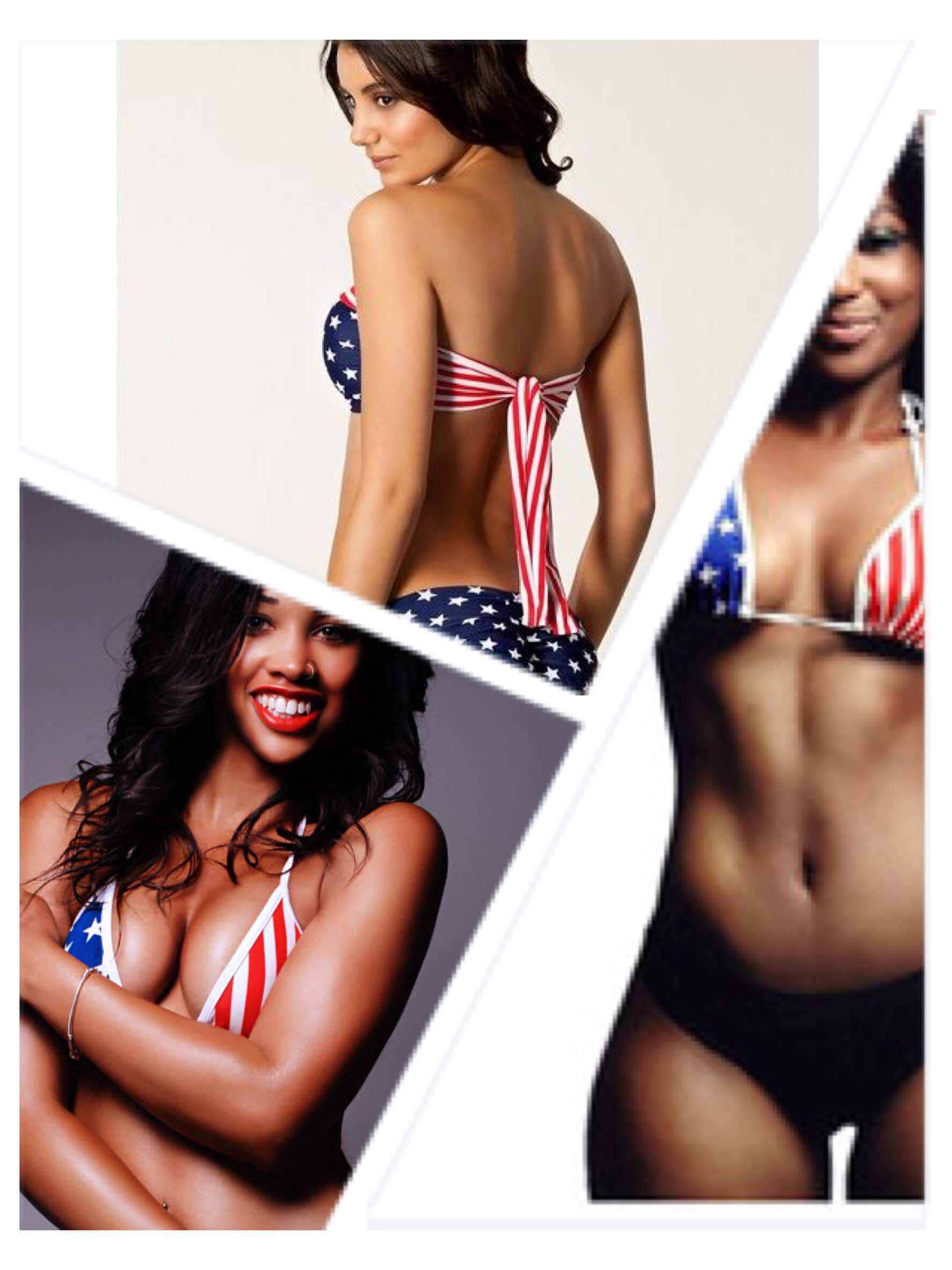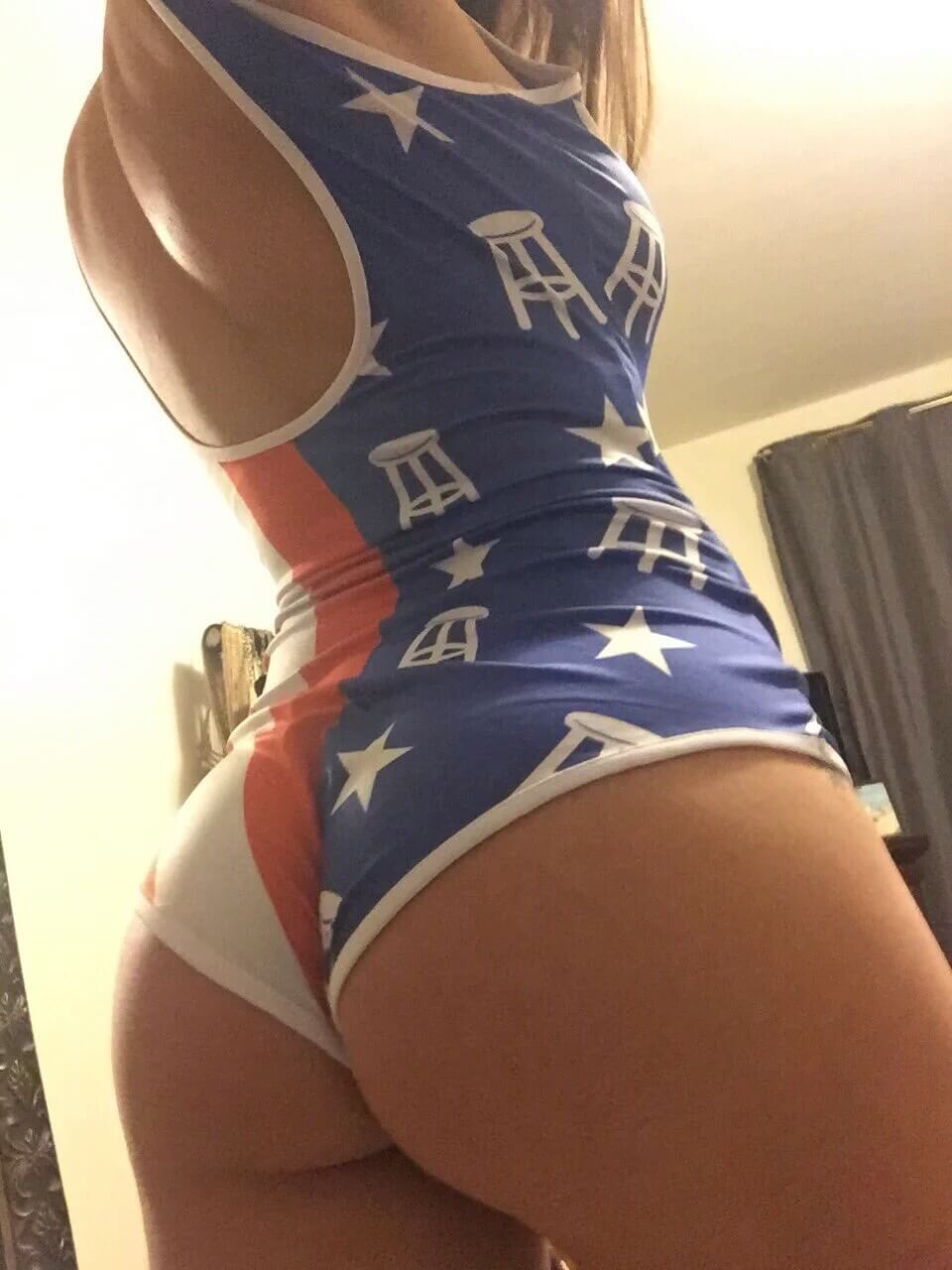 USA! USA! USA!
Happy birthday to us!