He was born and raised in Philly, but Kevin Hart has captured the hearts of most of the nation with his hilarious antics and uncanny ability to costar with The Rock, who always makes good movies.
That said, Kevin has recently started taking on more serious roles such as The Upside, costarring Breaking Bad's Bryan Cranston. Which leads to my first question:

Loading ...
Upcoming Kevin Hart Movies & Sequels:
Ride Along 3
The Wedding Ringer 2
Jumanji 3
Soul Plane 2
About Kevin Hart
Birthday: July 6, 1979
Place of Birth: Philadelphia, Pennslyvannia
Height: A miniscule 5'4″
Nationality: American
Sexual Orientation: Well, he's married to a lady but he's also costarred in a movie with Josh Gad, so who knows?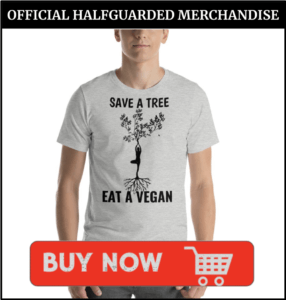 Kevin Hart Movie Sequels
Kevin has already starred in a handful of sequels, some to his own movies and some to other films. Jumanji, Welcome to the Jungle was of course a much delayed sequel to the legendary Robin Williams film from the 90s, and there's Ride Along 2, The Secret Life of Pets 2 (coming soon!), Get Hard (Which was a sequel to me banging your mom last night. Just kidding, it wasn't a sequel. I wouldn't bang her again) and of course Little Fockers, where he played a male nurse.
Kevin at his most Hilarious: MUST WATCH!