High Rise 2 Poll:

Loading ...
What will High Rise 2 be about?
The plot for the proposed High Rise sequel is being kept tightly under wraps, but it may continue the story from where it left off in the first film, with all the death and disheartening fighting and Loki being super sad about his girlfriend being dead, but then Dracula comes back to life, and Thor shows up, and they take on Avengers in the second tower (AKA Avengers tower). Then they smoke a bunch of pot because the second film really highlights the HIGH Rise. Speaking of, buy a shirt: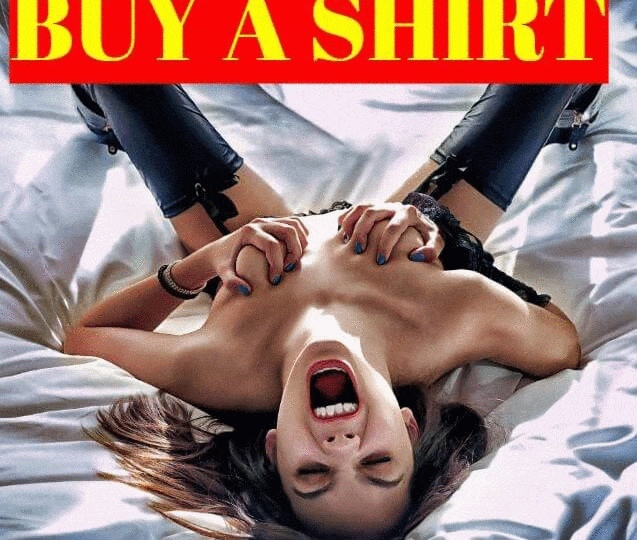 High Rise 2 Cast and Characters:
Tom Hiddleston as Robert Laing.

Jeremy Irons as Anthony Royal.

Sienna Miller as Charlotte Melville.

Luke Evans as Richard Wilder.

Elisabeth Moss as Helen Wilder.

James Purefoy as Pangbourne.

Keeley Hawes as Ann Royal.

Peter Ferdinando as Cosgrove.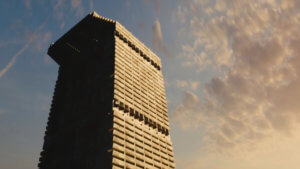 Will Ben Wheatley return to direct High Rise 2?
Ben Wheatley just signed on to direct another film adaptation of Rebecca, the 1938 classic gothica romantic thriller. Armie Hammer and Lily James are set to star. So if there is going to be a sequel to High Rise, it'll either have to wait or get a different director because the Wheatman is booked (I'm taking this moment to declare he and I are buds. We haven't met, but I have an adorable nickname for him that any woman would appreciate as it fits the Romantic comedy formula. He and I probably play basketball to de-stress and he's very wise in a real world way. Just when I'm about to make a bad decision or chicken out of telling the woman I love how I feel, he'll be there to set me on the right path. The Wheatman is a good man.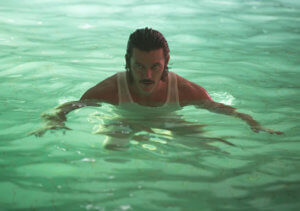 High Rise 2 Trailer: