The Croods 2 Poll:

Loading ...
What is The Croods 2 release date?
The Croods 2 is scheduled to be released September 8, 2020.
What is the latest on The Croods sequel?
So what really is the skinny on The Croods 2? Well, the first Croods movie was, somehow, not really considered that big of a hit for Dreamworks Animation, even though it cleared over half a billion at the box office. And on a budget of $135 million! Plus marketing costs, but still.
That's a lot of money. But again, not a major hit for an animated movie these days. Should they franchise it?
At one point, no (read below). But money is money and darn it, Nic Cage needs to pay his tax bills. Fun fact about Nic Cage: the IRS took pretty much all his property, including his places down in New Orleans, but they let him keep his very expensive crypt down there. Creepy. Maybe he'll have his Croods character Grug's name carved on the wall of his tomb.
Anyways, The Croods 2 is in full swing, with production underway now and new cast members like Peter Dinklage having been added to Nic Cage and Emma Stone! Huzzah!
Matchstick Men 2
Gone in Sixty Seconds 2
Raising Arizona 2
Mandy 2
Was The Croods 2 ever cancelled?
For about a year, starting in November 2016, The Croods 2 was actually cancelled by Dreamworks. The first film had been a decent success but not a smash, so there was some thought to put their efforts elsewhere. Nonetheless, in the end they decided to stick with the relatively high likelihood of box office success for a sequel, so the previous order to cancel The Croods 2 was reversed and it is definitely on for September 2020!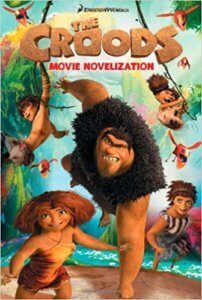 The Croods 2 Cast:
Nic Cage as Grug.
Emma Stone as Eep.
Chris Sanders as Belt.
Ryan Reynolds as Guy.
Peter Dinklage as Phil Betterman.
Catherine Keener as Ugga.
Clark Duke as Thunk.
Cloris Leachman as Gran.
Randy Thom as Sandy.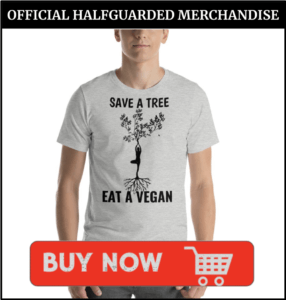 The Croods 2 Trailer