Central Intelligence 2 Poll

Loading ...
Shazam 2
Black Adam Solo Film
Jumanji 3
Doom 2
When is the Central Intelligence 2 release date?
The studio hasn't given Central Intelligence 2 the greenlight yet, nor has it defined the release date, but with the very full plates of both The Rock and Kevin Hart, it likely won't be ready before summery 2020.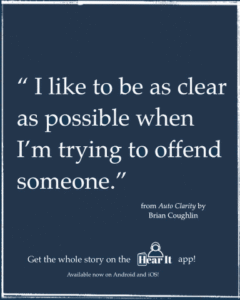 Central Intelligence 2 Cast & Characters:
Dwayne Johnson as Bob Stone.
Kevin Hart as Calvin Joyner.
Amy Ryan as Agent Pamela Harris.
Aaron Paul as Phil Stanton/Black Badger.
Danielle Nicolet as Maggie Johnson-Joyner.
Jason Bateman as Trevor Olson.
Ryan Hansen as Steve.
Timothy John Smith as Agent Nick Cooper.
Thomas Kretschmann as The Buyer.
Megan Park as Lexi.
Will the Central Intelligence director return for the sequel?
Rawson Marshall Thurber recently stated he doesn't think the sequel is going to happen, even though he feels he has a great idea for the movie. The main reason he doesn't think the sequel is likely is the insane schedules of the Rock and Kevin Hart. Check out the list of upcoming Rock movies above! That's insane. I'll include a list of Kevin's upcoming movies at the bottom of this post too so you can see how tough it must be to get time on both of these guys' schedules.
Central Intelligence 2 Trailer
Central Intelligence 2 Possible Plot Options
So since Thurber says he has a good plot idea, what could it be? Allow me to make a few educated guesses:
Central Intelligence 2 Plot Option 1:
So the first film (Spoiler alert!) ended with Kevin Hart's character Calvin Joyner joining (or should I say joyning?) the CIA to work with The Rock's Bob Stone. So the sequel will pick up there, but that's not the plot. The plot is Calvin's wife Maggie, played by The Flash's Danielle Nicolet, is pregnant (also at the end of the first film) but while she's pregnant she can read minds!
Cause that's her power on the Flash!
The rest of the film is her dealing with The Rock's incredibly sexual thoughts towards her. Incredibly sexual.
Central Intelligence 2 Photos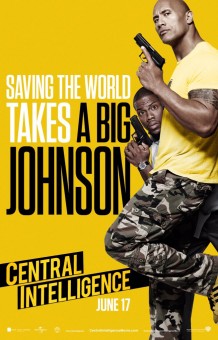 Ride Along 3
The Wedding Ringer 2
Jumanji 3
Soul Plane 2