Ghost Rider 3 Poll: Are you Interested in another Ghost Rider film?

Loading ...
Matchstick Men 2
Gone in Sixty Seconds 2
Raising Arizona 2
Mandy 2
Ghost Rider 3, or whatever they end up calling the second Ghost Rider sequel, will likely follow a new set of adventures for Johnny Blaze. As a daredevil motorcycle rider who is possessed by a demon so he has a cool flaming skull, leather jacket, chains and deep, growly voice, Blaze is pretty much every 8th grader's dream superhero. I know he's mine!
Ghost Rider 3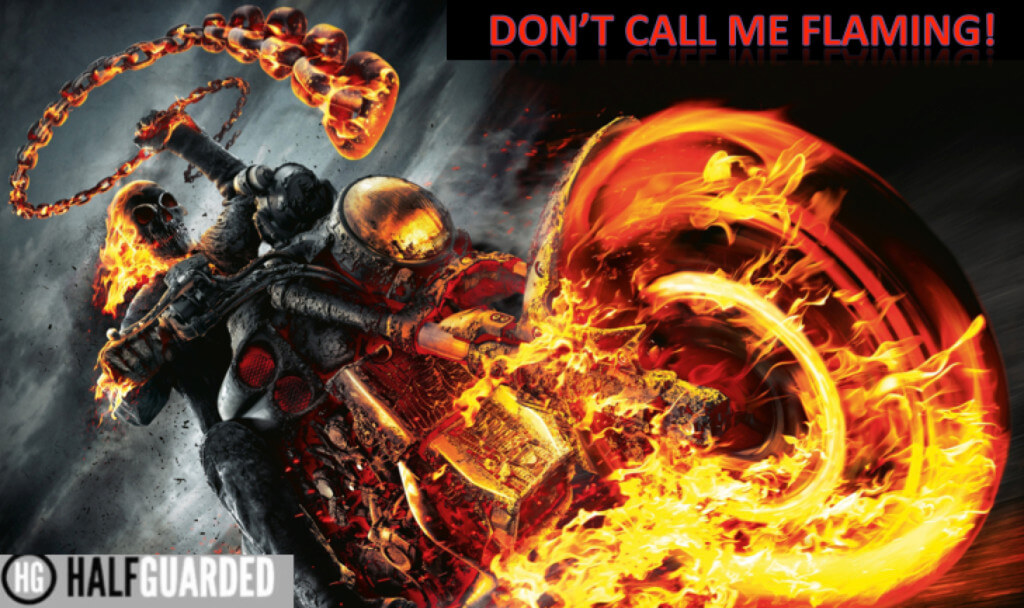 No official word has been given on the status of Ghost Rider 3, but if I had to guess, I'd bet they'll go full reboot rather than follow the other films. That doesn't mean they won't still use Nic Cage (THEY BETTER), but Marvel recently reacquired Ghost Rider along with Daredevil, who of course is now the star of one of Netflix's best shows, with a second season coming soon. I'd say it's more than possible Ghost Rider's next ride (GET IT?) will be on Netflix too. He'd fit in well with Jessica Jones, Punisher and Daredevil, but I'm thinking he'll have a single film every year or two that ties into that world, without a full season order. Ghost Rider 3 may not have the 3 on the title, but in spirit I think we can all agree it'll be a continuation of the films. If we can't agree on that, then maybe we'll agree that flaming heads are better than non-flaming heads, then we'll either high five (if you're a dude) or allow each other to see the other naked (if you're a girl… I'm just looking for a little hand action, OKAY?)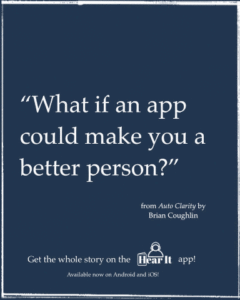 Ghost Rider 3 Director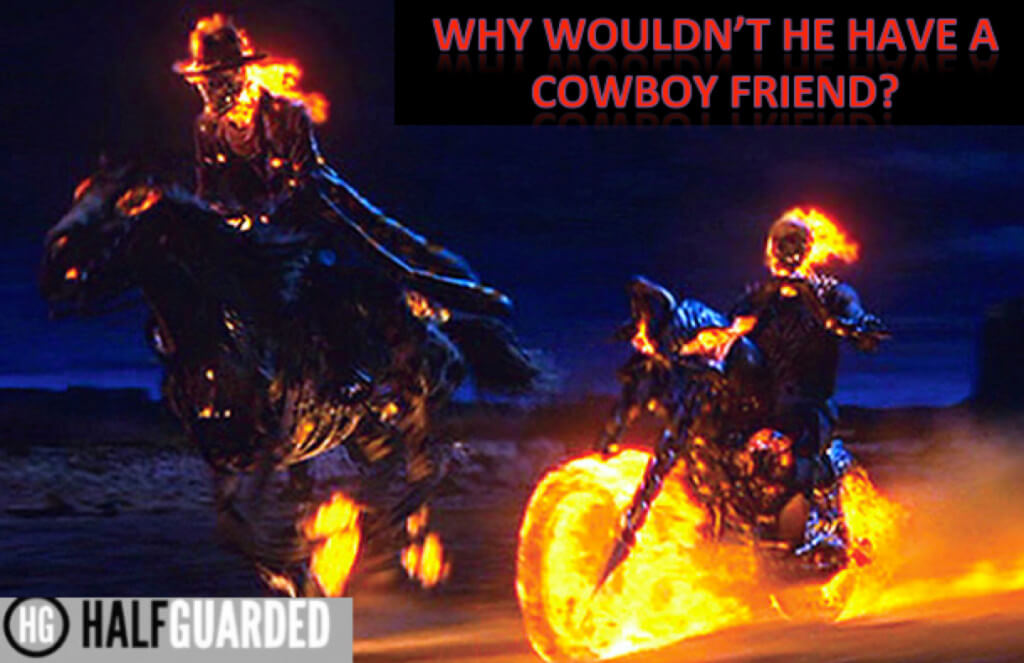 Mark Nevaldine and Brian Taylor directed Ghost Rider: Spirit of Vengeance, but I don't suspect they'll be back to complete the trilogy. There are a number of potential decent directors for Ghost Rider, but the guy I'd pick is Frances Lawrence, who directed Constantine since he has a pretty cool visual style and would make Ghost Rider seem pretty cool. Or just get the guy who will make Minions 2. They're essentially the same films, right? Or the schmuck who directed Grown Ups 3.
Ghost Rider 3 Writers
Scott Gimple and Seth Hoffman wrote the last one, but I could see a number of writers tackling Ghost Rider 3. My pick would be the team that made the Daredevil TV show. They did an amazing job with that and could ground the story in the real world while also bringing in some cool mystical elements.
Ghost Rider 3 Posters & Pictures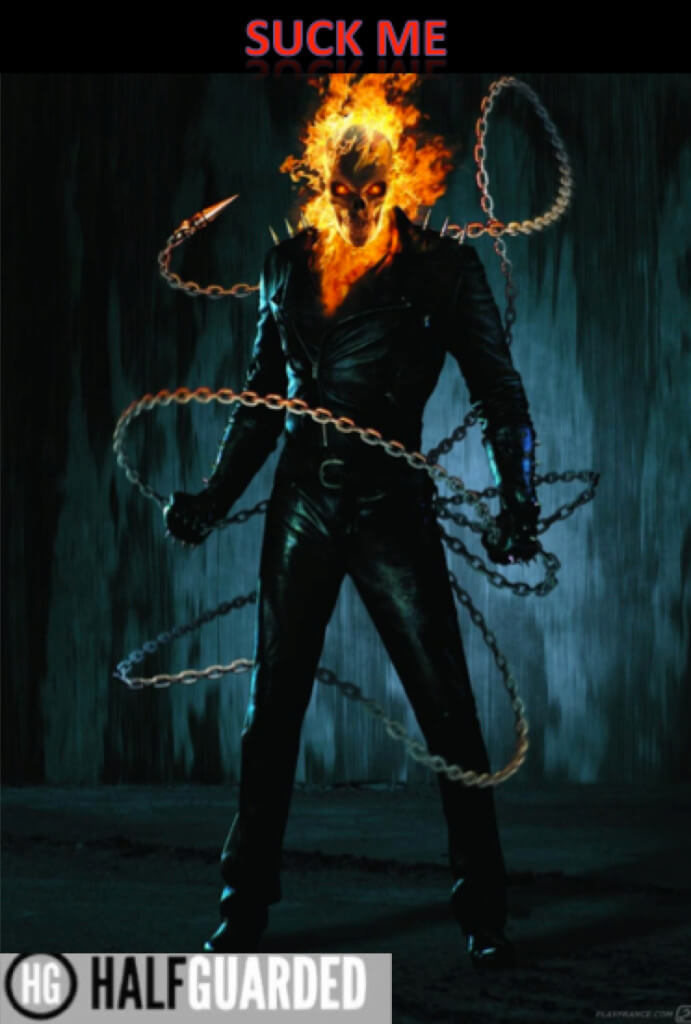 Ghost Rider 3 Trailer
Ghost Rider 3 Release Date
No word on the Ghost Rider 3 Release Date just yet, but I'm thinking it'll come out no sooner than 2018 or 2019, and likely not be a summer release. February seems a lot more likely to me. It's a good month for mid-tier stuff like this.
Ghost Rider 3 Cast & Stars
The Ghost Rider 3 cast has yet to be announced, but with Marvel at the helm again, I could see it attracting some bigger name stars. Nic Cage, who says he won't be back, might be tempted now that Marvel has the property back.
Nic Cage – Cage has specifically said he wouldn't return for another Ghost Rider film, but his career has… how shall I put it?… Tanked as of late, so I could see him coming back. He's gotta pay those taxes back somehow! If he takes another crack at Ghost Rider and makes National Treasure 3, I think we'll be all set!
Idris Elba – Elba has outgrown his role from Ghost Rider: Spirit of Vengeance, and I don't see him making a return. I'm guessing they'll keep moving ol' Ghostie along and introduce new supporting characters for him to play off of.
Best Actor/Actress in Ghost Rider 3
You ALWAYS go with Nic Cage. How can anyone not love the man? He made a fake Indiana Jones franchise work and might even make National Treasure 3. That alone qualifies him as the world's greatest actor. EVER.
Worst Actor/Actress in Ghost Rider 3
I'm gonna go with whoever they get to play Ghost Rider 3's main villain. Just because.
Potential Ghost Rider 3 Titles
Ghost Rider 3D
Ghost Rider 3DD (I will literally see it twice the opening weekend if they go this route)
Ghost Mc GhostFace Rider
Face Rider (this is more of an adult film)
Most Hider (this is about horders hiding their shame)
Ghost Rider 3: Spirit of Delicious (sponsored by McDonalds)
The Ghost Rider (adding "The" to the beginning makes it new)
Ghost in a Shell Rider
Ghost Writer (wait…)
Ghost Riders (he gets a sidekick, Ghostie)
Ghost in the Machine… Rider
The Ghostest with the Mostest
Potential Ghost Rider 3 Plotlines
Ghost Rider 3 Plot Option 1:
SO MANY TO CHOOSE FROM! Actually, I kid, but it's true. There are a ton of awesome Marvel storylines for the film to borrow from. Ghost Rider could totally fit into the mystical world Marvel is introducing with Dr. Strange, and Daredevil has already teased some mystical stuff with their inclusion of The Hand and some scenes with Stick, so there are plenty of ways to incorporate Ghost Rider into that world. I'd personally go with using Ghost Rider in a supporting function in the world (if not the film). He'll deal with the evils that are underlying the world, and threatening everything but without trying to take over the world. Ghost Rider 3 places the motorcycle riding stunt man in the position of stopping evil from infecting the hearts of all men. He's there to root out evil so the world's priorities don't get too out of whack with how things should be. Man, he's kind of Jesus in this story idea. Well, Hollywood loves making that comparison with their heroes, so let's do it!
Ghost Rider Sequel Plot Option 2:
Like mon frere did with Paul Blart 3, I'll go with Ghost Rider moving to China. Why not? It's a big and growing market for movies and it'd be interesting as a setting for Ghost Rider 3. He'll take on old Chinese myths, basically bringing them a Christian God's wrath (man, this already sounds both awesome and horribly offensive). Ghost Rider will fall in love with a Chinese woman, but in the end she'll be possessed by evil and he'll have to take her down. It'll break his heart, temporarily extinguishing his head fire, but her ghost will return to him to give him hope, which will work, but it'll also give him a bit of a chubby, which will look like a baseball bat covered in barbed wire because he's Ghost Rider (he wears leather, has chains and a flaming skull, a baseball bat wiener isn't ridiculous). He'll use his new superpowered… weapon… to take down the devil. The End. Gimme my Oscar!
Will Ghost Rider 3 Be Worth Seeing?
I'll say yes to this right now, but only if Marvel uses my second Ghost Rider 3 story idea. I kinda want there to be a motorcycle's engine revving when he gets the baseball bat boner. Is that weird?
Ghost Rider 3 Box Office Forecast
Again, Ghost Rider 3's box office potential is based purely on how far they go down the road of "mystical baseball bat erection." If they go for it, Star Wars Episode VII better watch out! There'll be a new box office champ! It's only real challenger would be I Am Legend 2, but who knows if that'll get made!
Final Thoughts on Ghost Rider 3
I don't want to give my final thoughts yet! I just came up (heh, came) with the baseball bat dick thing! Ghost Rider 3 has such potential! Actually, there is the option of genuinely taking the story seriously, and toning down some of what makes Ghost Rider cool in service of making the character more realistic and honest. Give him a real heart and it becomes a man looking for a second chance who must overcome the negative thoughts and actions of people all around him. With a barbed wire schlong.