In Time 2 / About Time 2 Poll:

Loading ...
The Strange Ones 2

Endless Love 2

Magic Mike 3

Beastly 2

Back Roads 2
Is there going to be a sequel to In Time? Will it be blended with About Time?
That's right, only the opposite because this is just a hopeful, slightly parody preview of a film I'm trying to make happen. I'd like Domhnall to travel back in time to get more time to live. But then he meets a hot babe and decides to stay in the past with her. The tag line will be "He travels back in time to live, but he stays to love."
Oh, and she's his grandmother. He tells his sassy best friend, because these films always have one, that "Me-maw bangs like a see saw!"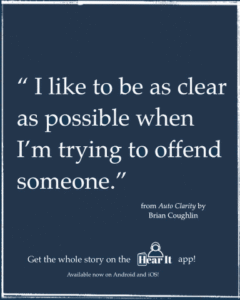 What is the release date for In Time 2 or About Time 2?
Well, if they're made as a joint sequel, About In Time, it should release ON time on February 14, 2021. It takes a while to really flesh out amazing ideas like this.
In Time 2 Cast & Characters:
Justin Timberlake as Will Salas/

Amanda Seyfried as Sylvia Weis

Alex Pettyfer as Fortis

Olivia Wilde as Rachel Salas

Domhnall Gleeson as Tim

Rachel McAdams as Mary

Johnny Galecki as Borel

Collins Pennie as Timekeeper Jaeger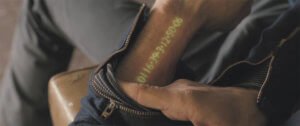 Is there a director for the In Time Sequel?
Not yet, but I'm still available and have seen both films at least once, and I was awake for both. I've seen About Time a few… times as well, because it's really less a love story and more a coming of age story and has a great father-son relationship that always makes me cry.
Potential About Time 2 or In Time 2 Film Titles:
About In Time

In About Time

About Facetime

Time after Time

From Time to Time

To Time – Oh, this one is only if the film ends up being about cheating, because then you're two timing… yup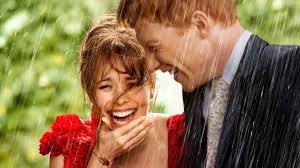 In Time 2 Trailer: