Spider-Man: Into the Spider-Verse 2 Poll:
Which Spider-Verse character are you most excited to see in the sequel?
Ultimate Spider-Man, aka Miles Morales! (46%, 341 Votes)
Spider-Gwen, aka alternate universe Gwen Stacy! (31%, 226 Votes)
Classic Spider-Man, aka Peter Parker! (13%, 92 Votes)
Spider-Grilled Cheese. (5%, 40 Votes)
Spider-Ham, aka bacon, declious, delicious bacon. (5%, 36 Votes)
Total Voters: 735 - Be sure to

LIKE

and

Tweet

this page (above ▲▲) to show your support!

Loading ...
Matchstick Men 2
Gone in Sixty Seconds 2
Raising Arizona 2
Mandy 2
When is the Spider-Man: Into the Spider-Verse sequel Release Date?
Spider-Man: Into the Spider-Verse 2 is rumored to be released Christmas, 2021.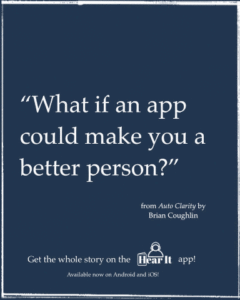 Spider-Man: Into the Spider-Verse Cast and Characters:
Jake Johnson as Spider-Man/Peter Parker

Shameik Moore as

John Mulaney as Spider-Ham

Mahershala Ali as Aaron Davis (Miles' uncle)

Hailee Steinfeld as Gwen Stacy

Nic Cage as Spider-Man Noir

Liv Shreiber as The Kingpin/Wilson Fisk
What will Spider-Man: Into the Spider-Verse 2 be about?
The sequel to Christmas 2018's Spider-Man: Into the Spider-Verse will continue to follow the elseworld Spider guys and gals who fight crime. There are literally infinite worlds they can draw upon, including those like in the first that have talking animals like Spider-Ham (knockout casting with John Mulaney) but there are tons of storylines that can be mined, including variations of so many classic Spider-Man stories, only told through new eyes and with younger versions of characters that are a little more relatable than the epic hero the classic version of the hero has turned into over the years.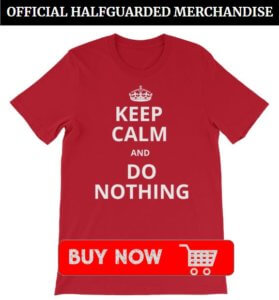 Spider-Man: Into the Spider-Verse 2 Trailer:
Spider-Man: Into the Spider-Verse 2 photos: