Bright Sequel Poll

Loading ...
Focus 2
After Earth 2
I Robot 2
When is the Bright Sequel release date?
NetFlix hasn't confirmed the release date or even year for Bright 2 yet, but rumors say it'll come out in 2021.
Bright 2 Cast and Characters:
Will Smith as Daryl Ward (human)
Joel Edgerton as Nick Jakoby (Orc)
Noomi Rapace as Leilah (Inferni elf)
Lucy Fry as Tikka (Inferni elf)
Édgar Ramírez as Kandomere (Elvish FBI agent)
Ike Barinholtz as Pollard (human)
Where will the Bright Sequel be set?
Locations are still being determined and decided, but Joel Edgarton recently told Yahoo! Finance the sequel would have a more "international feel." What that means to a fantasy movie set in LA is tough to determine, but what the heck, it sounds cool!
Bright 2 adds a production designer (February 2019 update):
It's being reported that NetFlix has hired production designer Andrew Menzies for Bright 2! He recently did the new Power Rangers film, which I'll admit I have yet to see, but the trailers looked like a huge step up from the good old days of Mighty Morphin Power Rangers, so I think he's a great choice for this gritty story!
Bright Sequel Plot Options
Bright 2 Plot 1: Will Smith Goes EVIL! Shocker!
So Will Smith goes full berserker in the sequel to Bright, changing his mind about Orcs and deciding he must end them all. Now, you might be thinking, "What can this human do against magic?"
Well, lemme tell ya, it turns out he's an elf! And he can use a magic wand but in his case he calls it his big Willie style and he gets jiggy with the magical world, turning himself into the king of the world.
At least that's how I'd write Bright 2. But I'm a certifiable genius so it isn't tough to say what I'm so awesome.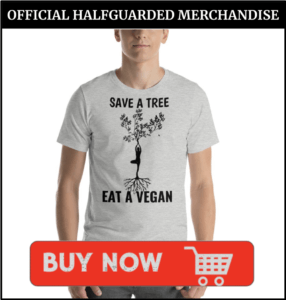 Bright Sequel Trailer