Drive Angry 2 Poll:

Loading ...
Matchstick Men 2
Gone in Sixty Seconds 2
Raising Arizona 2
Mandy 2
When is Drive Angry 2's Release Date?
Drive Angry 2 releases on February 25th, 2021, exactly ten years after the first.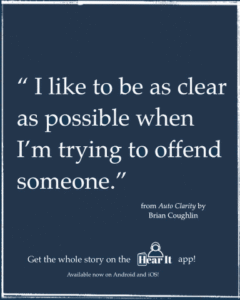 Drive Angry 2 Cast and Characters:
Nic Cage as as Milton.
Amber Heard as Piper.
Billy Burke as Jonah King.
Todd Farmer as Farmer.
What will the Drive Angry sequel be about?
Drive Angry was basically one of Nic Cage's several devil spawn coming to Earth to kill people movies, like Ghost Rider. He played a bad guy who died and went to hell (for reals) and he somehow escaped and stole the devil's gun, named the Godkiller, so he could kill a dude. And he drives a car and he's super angry because that's how he drives.
A sequel just seems to make sense. He comes back to nail Amber Heard again, because that is ALWAYS the right idea, and he has to angrily drive all over the place. And he does. And he kills people. And he's cool.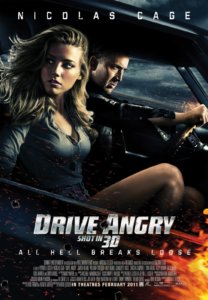 Is there a Drive Angry 2 Trailer yet?
Nothing yet, as the film hasn't started production yet, but if there was a trailer, it'd look like this one but with a 2 after the title. Squint and you'll basically get the same effect 😉