Last weekend, when Rousimar Palhares got into the cage against Emil Weber Meek at Venator FC 3 in Milan, Italy, he was a heavy favorite. He was on a 4-0 run against the best welterweights in the world. His ground game and leglocks were considered the most dangerous in the game. If the fight went to the ground, it was a safe bet that Palhares would sink in his feared heel hook and walk away with another limb and another victory. Unfortunately, for Palhares, he never got the fight to the mat.
After diving in for a single leg takedown, Meek drilled Palhares with vicious elbows, then finished the fight in seconds later with ground and pound. Palhares had lost and he had lost badly. It was a surprising upset.
More astounding was Palhares explanation for his loss. Shortly after the fight, he claimed he was struck with illegal blows to the back of the head. On replay, the elbows that Palhares cited appeared to be legal to the side of the head. The camera work and angle isn't perfect, but they seem to be clean shots.
Check it out here:
Granted, no fighter deserves to lose a fight due to illegal shots, but the irony of Palhares complaining of losing to a dirty fighter is amazingly ironic. Many of Palhares' own victories have come under intense scrutiny from fighters, fans, and analysts. He is arguably the dirtiest fighter in the history of MMA. This is the guy who served a 90 day suspension in 2010 for holding a heel hook too long against Tomasz Drwal. A few years later, he was released from the UFC for refusing to release a heel hook against Mike Pierce. He was suspended by the World Series of Fighting, for eye gouging and cranking a kimura against Jake Shields. He got popped for elevated testosterone levels in 2012. His resume of dirty tactics is on a different level than any other fighter in the game.
Let's take a closer look at some of the lowlights.
Here is the first infraction at UFC 111 against Drwal. It led to a 90 day suspension: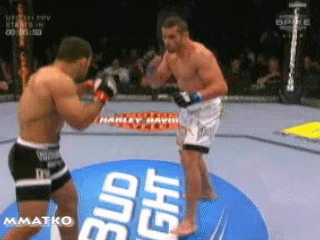 Then there was the destruction of Mike Pierce's knee, which caused his UFC release. Afterwards, Pierce said about Palhares and his tactics, "the guy is an asshole, there is no excuse for it.":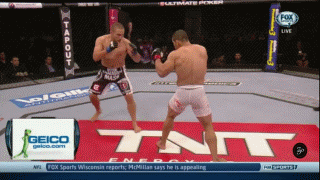 He also held this knee bar, against Jon Fitch, longer than necessary: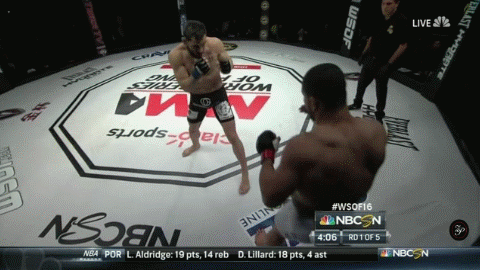 The worst was in 2015 against Jake Shields. He eye gouged Shields repeatedly, then refused to release a kimura to end the fight as well. He was suspended by the WSOF shortly thereafter. WSOF matchmaker Ali Abdel-Aziz said, "Palhares has mental problems."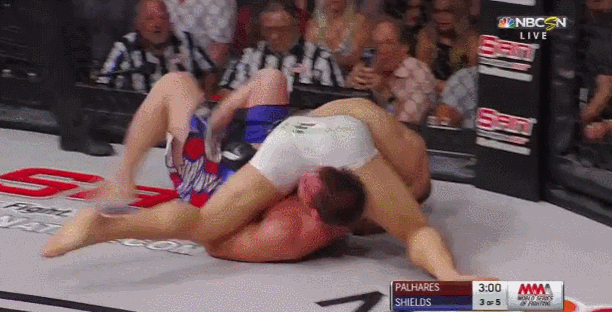 This is what made Palhares recent complaints so ballsy. The irony of the dirtiest fighter in the game whining about getting hit with a questionable elbow takes some serious gall. He has repeatedly cranked submissions after his opponent has already tapped. He eye gouged the crap out of Jake Shields. He was fired by the UFC and suspended by the WSOF for his deplorable actions inside the cage. His resume speaks for itself.
Where does he get off complaining about a borderline illegal elbow? What happened to Palhares at Venator FC 3 was nothing compared to his previous half dozen infractions. He needs a reality check and has no right to protest his loss after the crap he has pulled and denied wrongdoing for.
It's so ironic that Alanis Morissette could write a song about it.
Matt thinks Rousimar Palhares is one of the better welterweights in the world and would be a legendary fighter if he had released all of those heel hooks a couple of seconds earlier. It's too bad he can't control himself and has seriously injured several of his competitors, when it was totally unnecessary.