Hollywood, CA
Shockwaves hit the entertainment world once again as ABC has fired another major female talent in Sara Gilbert.
On the heels of the Roseanne Barr termination, of which Gilbert was supportive and very vocal about, Gilbert took to Twitter early Thursday to accept anyone and everyone in the world no matter what race, gender, religion etc etc.
It was to the point even ABC was tired of how tolerant she was.
"Look we're all for inclusion and empathy and stuff but enough of her hippy shit!" Said one ABC executive
One tweet in particular caught the ire of the heads of ABC: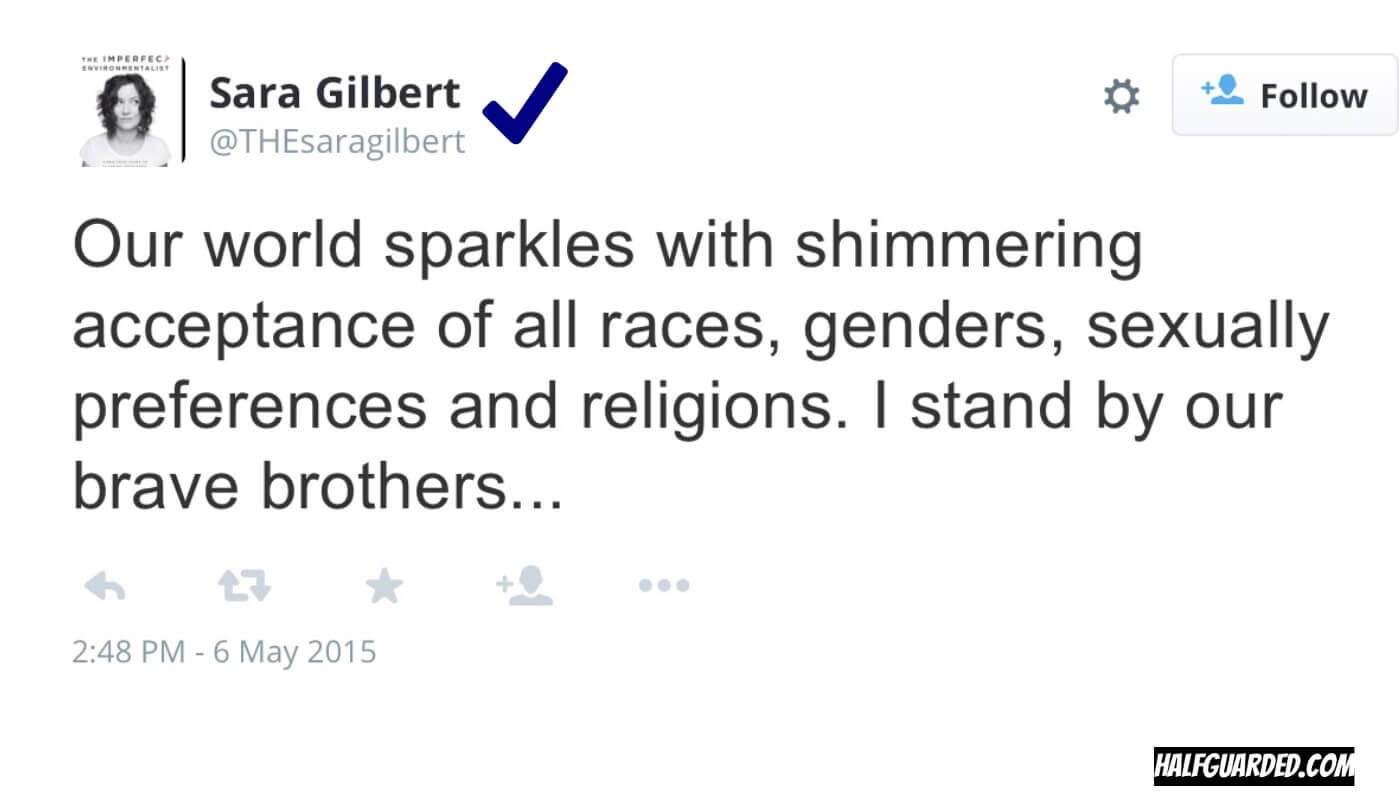 "Our world sparkles with shimmering acceptance of all races, genders, sexually preferences and religions. I stand by our brave brothers and sisters who stand for love love and love love!!! #iacceptu "
Gilbert has vowed to undergo insensitivity training but ABC seems about done with her horse shit.
When asked for comment Roseanne said she loves Gilbert and hopes she finds it in her heart to hate someone for no apparent reason one day.
Associated Parodies