Alan Keyes is our … you know how it works. Wikipedia…
Alan Lee Keyes (born August 7, 1950) is an American conservative political activist, author, former diplomat, and perennial candidate for public office.[1][2] A doctoral graduate of Harvard University, Keyes began his diplomatic career in the U.S. Foreign Service in 1979 at the United States consulate in Bombay, India, and later in the American embassy in Zimbabwe.
Harvard is good.
In 1983, President Ronald Reagan appointed Keyes as Ambassador to the United Nations Economic and Social Council. In 1985, he was appointed Assistant Secretary of State for International Organizations, a position he held until 1987. His stay at the UN provoked some controversy, leading Newsday to say "he has propounded the more unpopular aspects of US policy with all the diplomatic subtlety of the cannon burst in Tchaikovsky's 1812 Overture."[21] He also served on the staff of the National Security Council.[2
That's not easy to do, right! Sounds more impressive than "runs moderately successful website."
On August 8, 2004—with 86 days to go before the general election—the Illinois Republican Party drafted Alan Keyes to run against Democratic state senator Barack Obama for the U.S. Senate, after the Republican nominee, Jack Ryan, withdrew due to a sex scandal, and other potential draftees (most notably former Illinois governor Jim Edgar and former Chicago Bears coach Mike Ditka) declined to run. The Washington Post called Keyes a "carpetbagger"[42] since he "had never lived in Illinois."[43][44] When asked to answer charges of carpetbagging in the context of his earlier criticism of Hillary Clinton, he called her campaign "pure and planned selfish ambition", but stated that in his case he felt a moral obligation to run after being asked to by the Illinois Republican Party. "You are doing what you believe to be required by your respect for God's will, and I think that that's what I'm doing in Illinois".

Keyes, who opposes abortion in all cases "except as an inadvertent result of efforts to save the mother's life",[46] said in a September 7, 2004 news conference that Jesus Christ would not vote for Obama[47] because of votes that Obama—then a member of the Illinois Senate Judiciary committee and a lecturer in constitutional law at the University of Chicago Law School—cast in 2001 against a package of three anti-abortion bills that Obama argued were too broad and unconstitutional. The legislation, which provided "that a live child born as a result of an abortion shall be fully recognized as a human person,"[48] passed the Republican-controlled Illinois Senate, but failed to pass out of the Democratic-controlled Illinois House Judiciary committee.[49] After the election, Keyes declined to congratulate Obama, explaining that his refusal to congratulate Obama was "not anything personal", but was meant to make a statement against "extend[ing] false congratulations to the triumph of what we have declared to be across the line" of reasonable propriety. He said that Obama's position on moral issues regarding life and the family had crossed that line. "I'm supposed to make a call that represents the congratulations toward the triumph of that which I believe ultimately stands for … a culture evil enough to destroy the very soul and heart of my country? I cannot do this. And I will not make a false gesture," Keyes said.[50]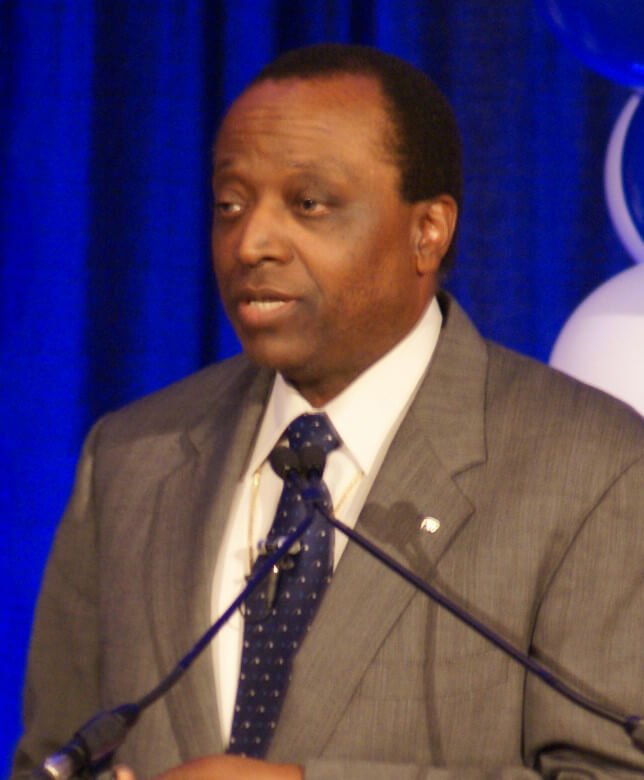 Keyes was also criticized for his views on homosexuality. In an interview with Michelangelo Signorile, a gay radio host, Keyes defined homosexuality as centering in the pursuit of pleasure, literally "selfish hedonism". When Signorile asked if Mary Cheney, Vice President Dick Cheney's lesbian daughter, fit the description and was therefore a "selfish hedonist", Keyes replied, "Of course she is. That goes by definition."[51] Media sources picked up on the exchange, reporting that Keyes had "trashed", "attacked," and "lashed out at" Mary Cheney, and had called her a "sinner"—provoking condemnation of Keyes by LGBT Republicans and several GOP leaders.[52][53] Keyes noted that it was an interviewer, not he, who brought up Mary Cheney's name in the above incident, and he told reporters, "You have tried to personalize the discussion of an issue that I did not personalize. The people asking me the question did so, and if that's inappropriate, blame the media. Do not blame me."[54][55][56]

During the campaign, Keyes outlined an alternative to reparations for slavery. His specific suggestion was that, for a period of one or two generations, African-Americans who were descended from slaves would be exempt from the federal income tax (though not from the FICA tax that supports Social Security).[57] Keyes said the experiment "would become a demonstration project for what I believe needs to be done for the whole country, which is to get rid of the income tax."[58] He also called for the repeal of the 17th Amendment in order to require that U.S. Senators be appointed by state legislatures, rather than being directly elected.[59]

Keyes finished with 27% of the vote[60] despite winning a small number of southern Illinois counties.[61]
So he got nut punted once by Obama.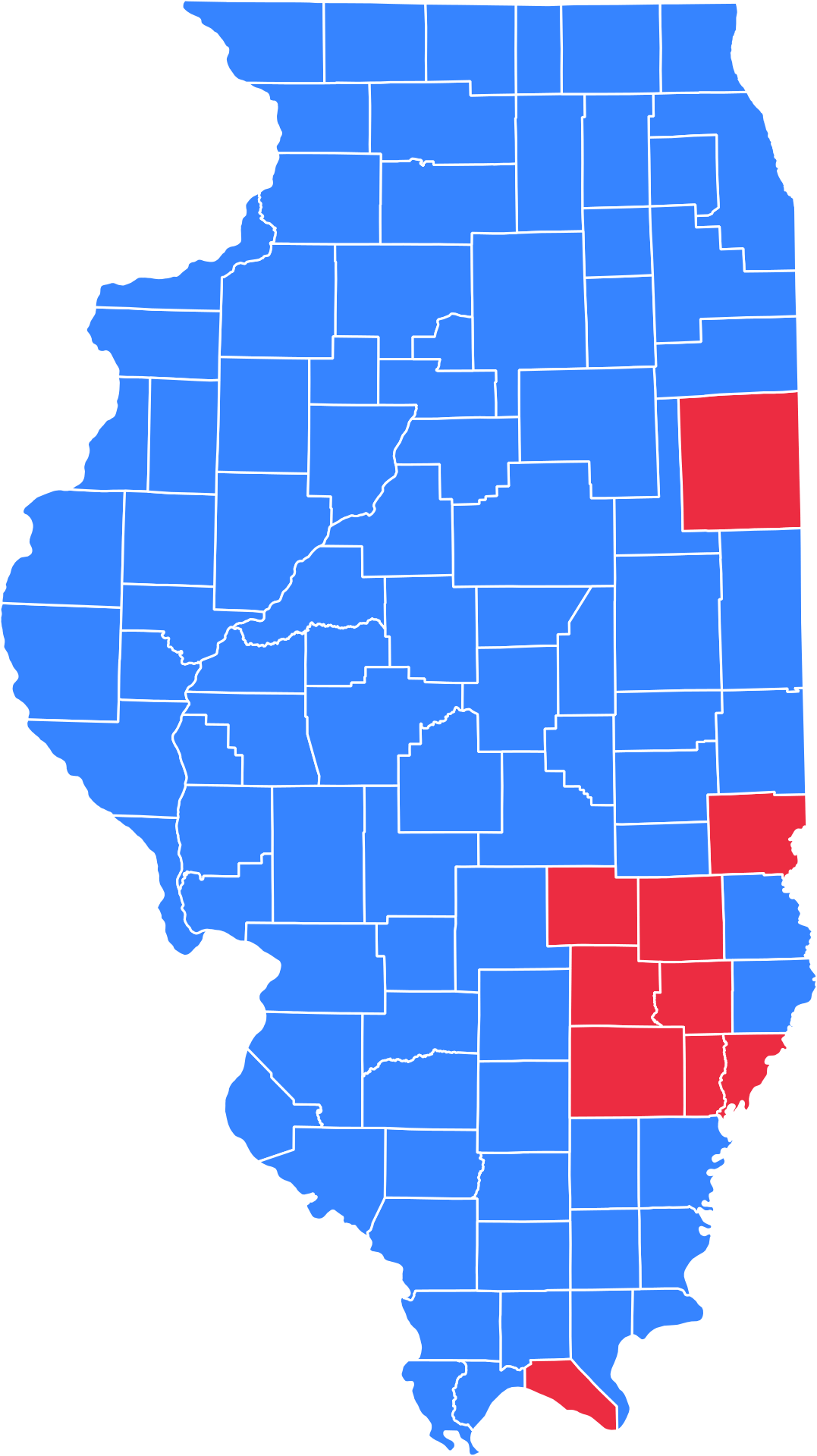 I'm ending this. There's a lot of boring stuff. Blah.