Mohegan Sun Arena
Uncasville, Connecticut
Hey, there's Bellator tomorrow night.  With Ben Henderson.  Fighting for the Bellator welterweight title.  That's kind of a big deal – but no one on earth will ever see it because 1. Jon Jones; 2. Conor McGregor went Full Conor.  Still, these are the Bellator 153 weigh in results and video.  Enjoy!
Bellator 153 Free Live Stream Results – MAIN CARD – Spike, 9/8/7/6
Andrey Koreshkov vs. Benson Henderson for welterweight title
BIG size difference is evident right away.
Disgusting kick to Bendo's ribs.
Bendo hurt with a flying knee and grabs a leg to ride out round one. Barely.
Bendo being picked apart on his feet. Size and distance is too much.
Round three was The Champ just owning Henderson. Hurt him with an uppercut. Almost a KO from a spinning heel kick. Dominant.
Bendo picked apart in R4. Dropped BAD w a minute to go. Champ tried a choke but no go. This is elementary at this point.
Bendo shoots and eats ANOTHER knee. Ugh. His chin is holding up in this one.
"For two and a half months all of the conversation has been about Ben Henderson." That hasn't been true for the last two and a half hours.
Total route. Champ with the easy W.
KOREAHKOV WINS.
Henry Corrales vs. Patricio Freire
bit boring on the feet until half way through the second when Pitbull snatched a deeeeep guillotine. Beautiful tap victory.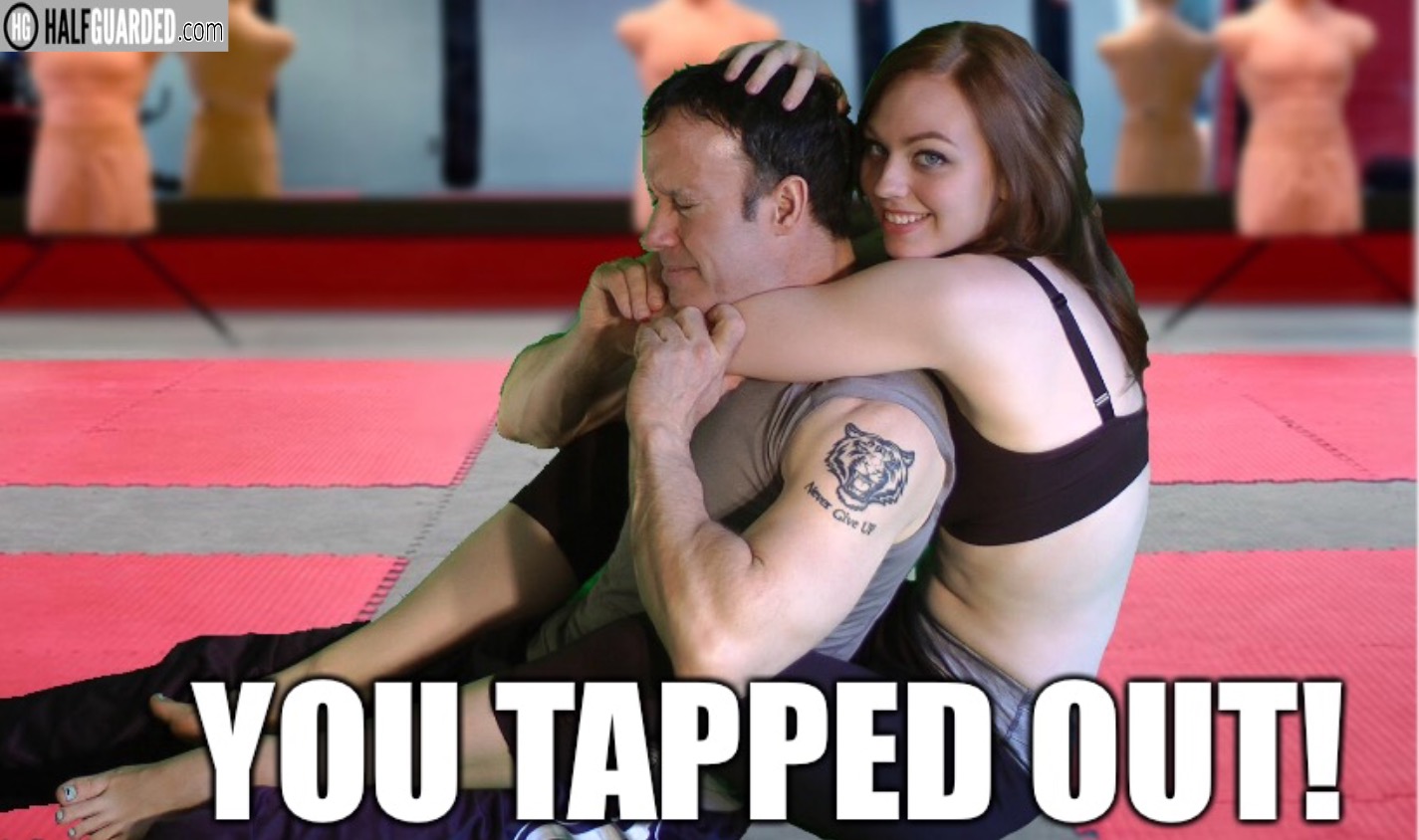 Evangelista Santos vs. Brennan Ward
So this is the first fight in the main card but I'm not gonna bother editing this thing to reflect this fact bc who cares?
wow. Ward got behind him, Santos rolled for a kneebar, switched to a heel hook. TAP!
Mr. Cyborg wins (even though they aren't married anymore)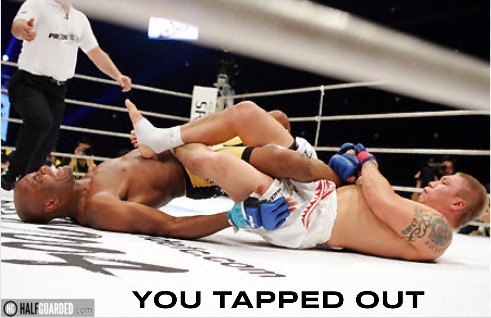 Jeremie Holloway vs. Michael Page
Brent Primus vs. Gleristone Santos
Bellator 153 Free Live Stream Results – PRELIMINARY CARD – halfguarded.com, 7/6/5/4
Dean Hancock vs. Sam Watford
Chris Foster vs. Felipe Lavandoski
Jay Bakanowski vs. T.J. Hepburn
Mike Mangan vs. Pete Rogers
Joe Cronin vs. Mike Zichelle
Matt Bessette vs. Keith Richardson
Tim Caron vs. Justin Sumter
Jay Perrin vs. Blair Tugman