Who? Read and find out, you jerks.
Ruth A. Davis (born May 28, 1943) is a United States diplomat. Davis is the 24th Director General of the United States Foreign Service. She is the first woman of color to be appointed as Director General of the Foreign Service and the first African-American Director of the Foreign Service Institute.[1]
Well, shit, she's the first black woman to be Director General of the Foreign Service, I'll be damned. What a time we live in where that's a reality, one worthy of historical noting!
Davis has also served as the Principal Deputy Director Assistant Secretary for Consular Affairs (1995–1997), as Consul General in Spain and was the U.S. Ambassador to Benin from 1992 to 1995. She also served as Distinguished Advisor at the Ralph Bunche International Affairs Center at Howard University from 2003 until 2005.[3] Davis joined the Foreign Service in 1969 as Consular Officer in Zaire and between 1971 until 1980 she went on to serve in consular affairs in Nairobi, Kenya, Tokyo, Japan and Naples, Italy. She returned to the United States as a Pearson Fellow in Washington, DC.[4]
I have, legit, no clue what Benin is. Let's take a quick detour and find out.
Benin (US: /bɪˈniːn, -ˈnɪn/ bǝ-NEEN or -NIN; UK: /bɛˈniːn/ beh-NEEN; French: Bénin pronounced [benɛ̃]), officially the Republic of Benin (French: République du Bénin) and formerly Dahomey, is a country in West Africa.
OH! Dahomey! Why didn't you just say that?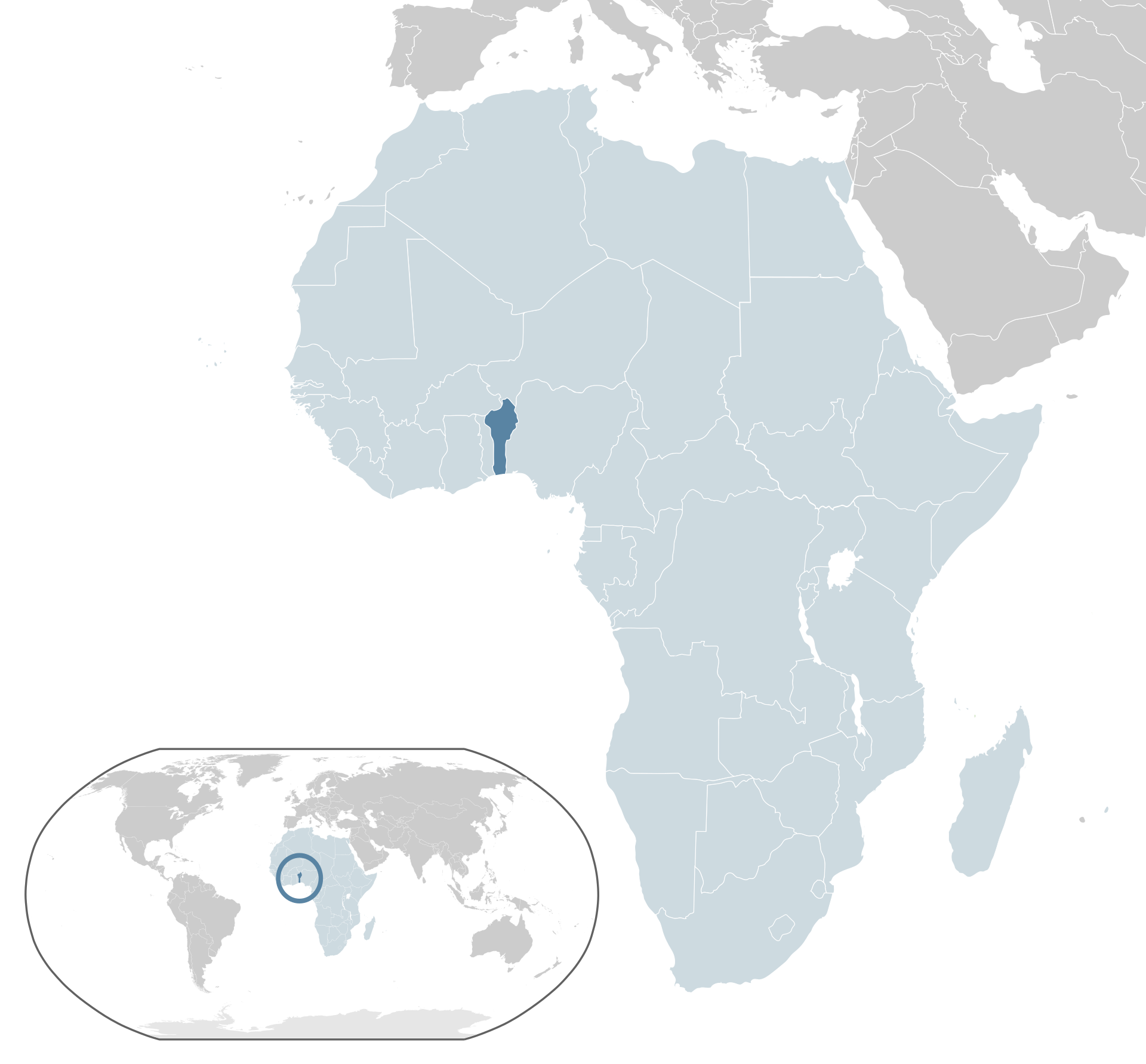 Davis is credited for improving the District's involvement in the international, economic and diplomatic arenas. She is also credited for her contributions to the 1992 Barcelona Olympic Games and to Atlanta's successful bid for the 1996 Olympics.
She bribed people.
Described as a "Diplomatic Pioneer", Davis has worked diligently to increase diversity among the ranks of the ranks of the international diplomatic corps.[5] During her tenure she has been successful in attracting more diverse people into the Foreign Service.[6]
What's that black person famous for? Hiring more black people.