Perth … PERTH?!
Yoel Romero getting a title shot, missing weight, then flattening Rockhold was an outcome so perfect I curse myself for not seeing it coming.
The UFC deserved what they got in Perth. First, it's Perth. Why? Why did Perth need a PPV? Yeah, yeah, Whittaker was the main-event and got pulled after his body started to eat itself from the inside out. I know. Still a dumb city to do a PPV from. And this is coming from a guy who ended a sentence with a preposition and has like 14 sentence fragments in this paragraph alone.
Mostly, the WMEI property kept booking stupid fucking interim title fights and this is what should happen every time from here on out. They took a product that was great, flying high, fun, entertaining, logical, other adjectives – and have run this thing into the ground.
(I'm calling it now, btw: Romero pops for something post-fight.)
At least they technically have one less interim belt floating around, but heaven knows what that even means because they might as well do Rockhold vs, I dunno, Jacare or something for an interim belt for the interim belt.
Romero looked fine in the win. Both guys were mostly fighting at distances, exchanging chopping kicks and jabs. I thought Luke was picking up a little momentum, though it was obvious that the raw explosive power of Romero was dangerous as all fuckery. Then: a punch drops Rockhold and a follow-up uppercut would've sent Rockhold's head into the fourth round were it not for the fence.
Gay Jesus was pleased.
Nothing else on the show mattered and no one will remember any of the no-names that fought. NO. ONE. A show came and went and now we're on to Lady Cyborg vs another non-FW woman.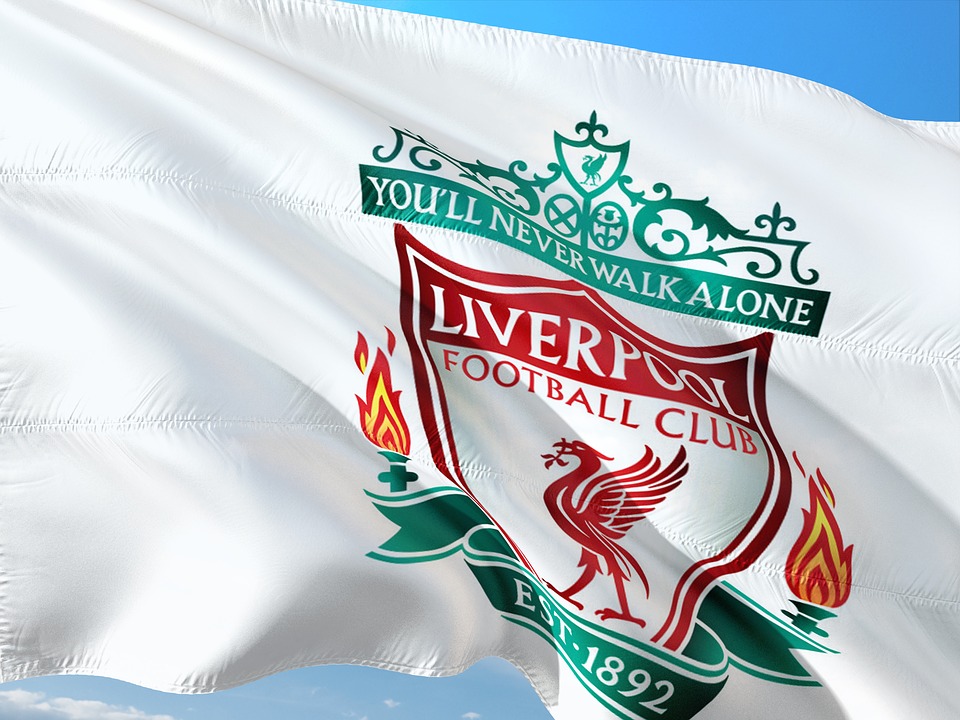 Livepool were electric, cruising past Southhampton right after Newcastle felled Man U – it was a good birthday. 35, man, that's too old to be how I am as a person.