Perth Arena
Perth, Australia, where it's currently summer
It's tiiiiiiiiiiiiiiiiiiiiime for lil ol me to dish out a few hundred words on Saturday's UFC. Why only a few hundred? Well, studies have shown that the human mind can only understand 324 words per day. I know, weird, right? So we have to maximize them and this is my attempt at doing so.
Also, Matt and I go more in depth on MMA & STUFF – but it's mostly about our little known failure to understand lots of words.
Middleweight Yoel Romero vs. Luke Rockhold
Gay Jesus vs Just Gay
This should be awesome for at least 10 minutes. I think Yoel gets tired after that, on account of all the steroids he (might) do. They might be the two most video-game looking mother fuckers out there and their reward will be a fucking useless interim championship that is insultingly stupid.
And, yeah, Rockhold is gay. Or at least pansexual or something like that. I bet he and Rory McDonald sauna together.
Heavyweight Mark Hunt vs. Curtis Blaydes
They have NO reason not to make this an interim title fight. None. Anyways, Blaydes is from literally 10 minutes down the street of where I live and Hunt is old and has brain damage. Obv, Blaydes wins this one by KO.
Heavyweight Tai Tuivasa vs. Cyril Asker
An aboriginal man vs … whatever. This is third from the top, people. Hell of a show Perth earned itself.
Welterweight Jake Matthews vs. Li Jingliang
Wasn't Matthews supposed to be a big deal? Now he's fighting a Chinaman and, c'mon, if you lose a fist fight to someone from China, your career is over.
Also: if you lose your girl to a Chinaman, your sex life is over.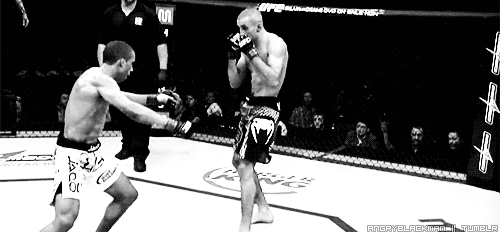 Light Heavyweight Tyson Pedro vs. Saparbek Safarov
I'm sure Saperbek Safarov will grace the top of a PPV poster one day. Also, this should be for an interim title.
Lightweight Damien Brown vs. Dong Hyun Kim
There are two Dong Kims in the UFC because of course there are. I don't think this is the one we mostly think of when hearing about Dongs but maybe he dropped a weight class.
Who names their kid Damien? (Parents who aren't married and the mother wore too much eyeshadow in high school while the father read too many comic books.)
Middleweight Rob Wilkinson vs. Israel Adesanya
You've never heard of either of these two.
Lightweight Jeremy Kennedy vs. Alexander Volkanovski
You've never heard of either of these two either.
Flyweight Jussier Formiga vs. Ben Nguyen
You've heard of one of these two, and maybe both. You don't know how to pronounce Nguyen because "NG" ISN'T A SOUND PEOPLE MAKE.
This has gotten progressively more racist than I intended – I intended it to not be racist at all, for the record.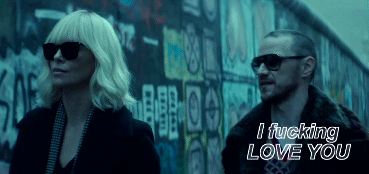 Lightweight Ross Pearson vs. Mizuto Hirota
If you'd told me Pearson was retired or had been killed in a drug deal gone wrong, I'd have believed you.
Bantamweight Teruto Ishihara vs. José Alberto Quiñónez
I'll say this for the non-Americans who are brown: their names are fun to pronounce. (Take a less from that, Ben.)
Welterweight Luke Jumeau vs. Daichi Abe
Should be Luke Jamoke.
Enjoy the fights, if you dare. Also: wish me a happy birthday. Also, also: fuck this show.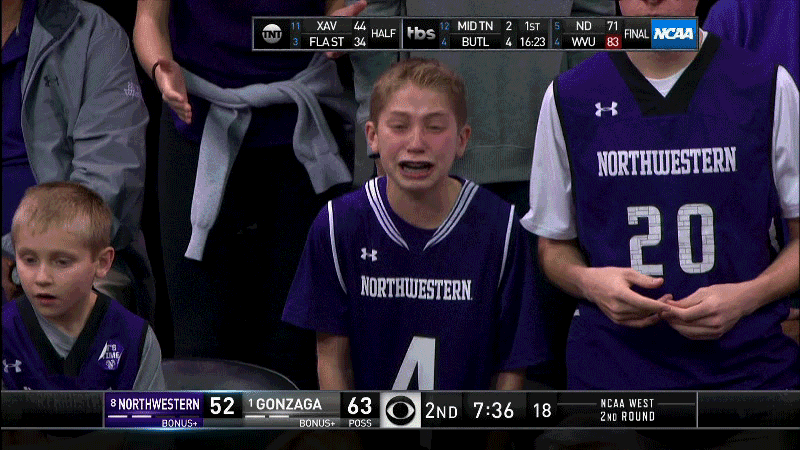 UFC AUSTRALIA CARD
Middleweight Yoel Romero vs. Luke Rockhold
Heavyweight Mark Hunt vs. Curtis Blaydes
Heavyweight Tai Tuivasa vs. Cyril Asker
Welterweight Jake Matthews vs. Li Jingliang
Light Heavyweight Tyson Pedro vs. Saparbek Safarov
Lightweight Damien Brown vs. Dong Hyun Kim
Middleweight Rob Wilkinson vs. Israel Adesanya
Lightweight Jeremy Kennedy vs. Alexander Volkanovski
Flyweight Jussier Formiga vs. Ben Nguyen
Lightweight Ross Pearson vs. Mizuto Hirota
Bantamweight Teruto Ishihara vs. José Alberto Quiñónez
Welterweight Luke Jumeau vs. Daichi Abe