Well folks, a new National Football League season is nearly upon us, which means fans of all 32 NFL teams – with a few glaring exceptions – have plenty of reasons to get excited. With so much movement during free agency, the entire composition of defensive and offensive units have changed, thus benefiting some long underachieving teams and really doing a lot of damage to some long overachieving postseason stalwarts. Add in the 2016 rookie class – plus the continual maturation of young stars, coinciding with the continual degradation of some formerly elite stars – and you have all the makings for one of the most unpredictable pro football seasons ever.
A couple of weeks ahead of kickoff Sunday, I've decided to throw out my predictions for all 32 NFL squads, plus my way, way too early picks for the playoffs contenders – and yes, even my prediction for the outcome of Super Bowl LI down in Houston.
So crank up the Hank Williams, Jr. and get them brats on the grill, guys and gals, it's time to officially greet the 2016-17 NFL season with arms wide open…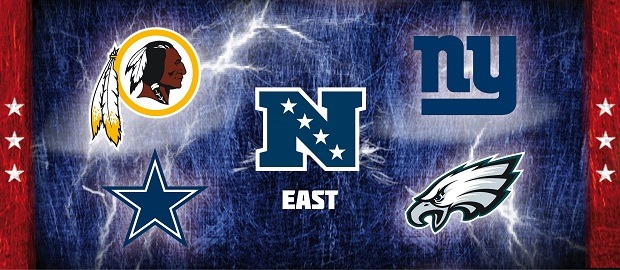 NFC East Preview
The Dallas Cowboys will just barely scrape by to win the League's worst division
With arguably the best offensive line in the NFL, a healthy Tony Romo plus the can't-lose addition of Ohio State halfback sensation Ezekiel "no, officer, she slipped and fell, I swear" Elliott, the Dallas Cowboys have no reason to underperform like they did last season. Of course, injuries will determine everything, but as long as the offensive core stays intact, they should have enough legs to outlast the improved Giants in a late season war of attrition. They'll still drop some games they shouldn't, but considering how lackluster the divisional competition is, it's hard to imagine a team this talented finishing any worse than 9-7.
Although the New York Giants' 2016 draft class isn't the most impressive in the world, they did manage to fill in some big defensive holes in free agency. Despite shaky play from Eli Manning and their complete and utter lack of a run game, expect the G-Men to overachieve for the first part of the season, only to backslide with a series of bad losses once December rolls around. I've got them going 8-8, with major organizational changes ensuing once the Giants are eliminated from playoff competition.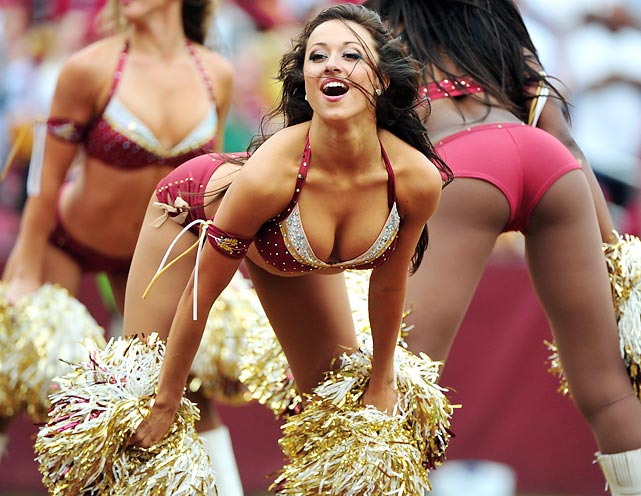 Expect the surprising Washington Redskins to take a big step backwards this year. With a lackluster run game and a substandard defense, a quarterback controversy will emerge early in the season, with neither Kirk Cousins or Colt McCoy really looking like a franchise QB. Color me surprised if the Skins manage to accumulate more than two wins after November, as the squad crashes and burns with a 6-10 record.
The Sam Bradford experiment will come to a gruesome end this season, as the low-flying Philadelphia Eagles post their worst season since 2012. With practically all of the personnel brought in under the Chip Kelly offense long gone, the Eagles will struggle to keep pace with past-their-prime players like Darren Sproles, as their porous defense allows opposing teams to rack up huge numbers on the ground and in the air. With Carson Wentz underperforming, expect Philly to be in the market for a number one draft pick in the wake of their disappointing 5-11 season.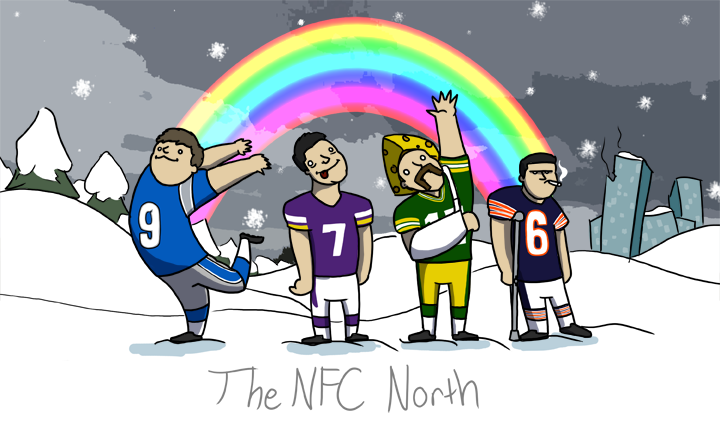 NFC North Preview
The Green Bay Packers will edge the Minnesota Vikings in a dogfight for the NFC North
This just in: the Green Bay Packers are a good team. I mean, really, really good, good enough to finish the regular season with a League-best 13-3 record and lock up home field advantage throughout the playoffs. With Aaron Rodgers, GB has one of the NFL's most efficient passers, and the dual running threat of Eddie Lacy and James Starks is one of the best one-two punches you'll find in pro football. Mix in offensive standouts like Jordy Nelson and Randall Cobb and top-tier defensive players such as Clay Matthews and Julius Peppers, and there is absolutely no reason why this team shouldn't finish the regular season with double digit figures in their win column.
As long as Adrian Peterson refrains from beating up his kids so he doesn't get suspended again, the Minnesota Vikings are pretty much a lock for the playoffs. Over the last few seasons Teddy Bridgewater has really morphed into a versatile QB, and with what should be a much improved receiving corps, expect his passing stats to skyrocket this season. Furthermore, the defense should be as solid, if not better, than last year's team, and I wouldn't be surprised one iota if they managed to win both regular season meetings against the Pack. If the Vikes' final record is anything short of 11-5, I would be shocked.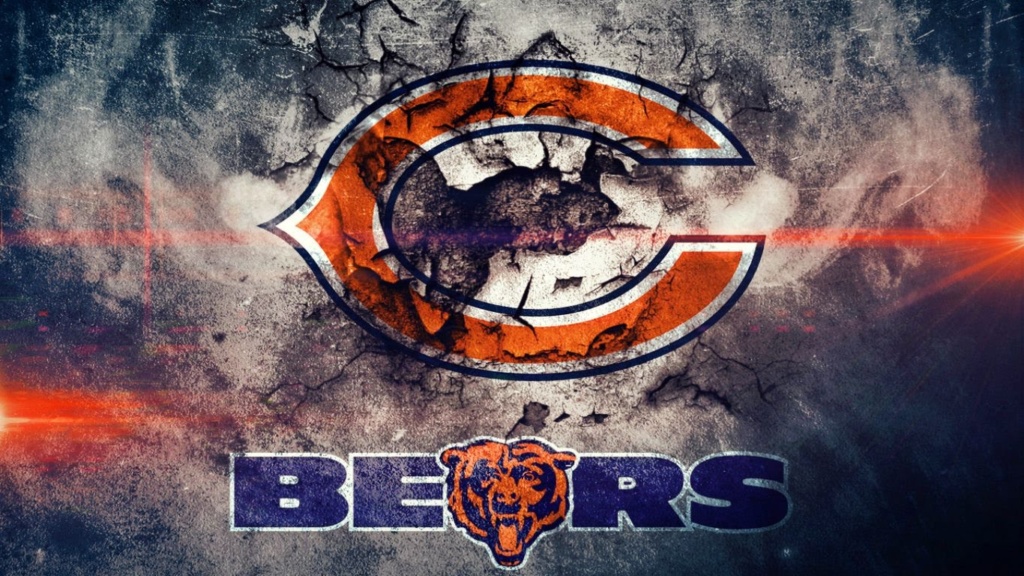 For the underperforming Chicago Bears, the silver lining is that halfback Jeremy Langford and receiver Alshon Jeffery are both very good players who should be good for a very long time. The downside, however, is that Jay Cutler's play at QB will continue to decline, and there are no viable backup options on the roster (no, you do not want Brian Hoyer starting for you, for any reason.) Furthermore, the defense really didn't get beefed up in the offseason, and in fact, may have taken a considerable step backwards following several key losses in free agency. In a tough, tough division with some hard interconference matchups to boot, this just isn't a team built to be competitive: I've got 'em wrapping up the year with a poor 5-11 record.
Well, things were looking up for the Detroit Lions for a couple of seasons. Alas, with Megatron calling it a career and Matt Stafford left tossing the rock to guys like Andre Roberts and T.J. Jones, it's going to be plum ugly watching the Lions attempt to get the aerial game going this season. Furthermore, their running game is just pitiful, and the defense, once one of the best in the NFL, is now just a former shell of itself. With a 4-12 record at years end, expect the Lions to be on the prowl for a number one draft pick come next spring.
James will be back tomorrow with part two of five.  Because, well, when there five parts then two comes after one.