It's official: Jon Jones vs Daniel Cormier 2 will headline UFC 200.  It's a quality fight that serves as an excellent main-event for one of the biggest UFC's of all time.  The fight was kinda expected by media, fans, and homeless people who give the Cleveland Browns draft advice.
Said bout will be for the UFC Light Heavyweight Championship, which is currently held by Cormier.  Last Saturday, Jones won an interim UFC Light Heavyweight title: Jon Jones won an interim belt for a title he never lost which is held by a guy who handily beat.  Or: Cormier will defend his title against the previous champion, who beat him, who never lost the belt, and who holds a belt now.
Got all that?
OR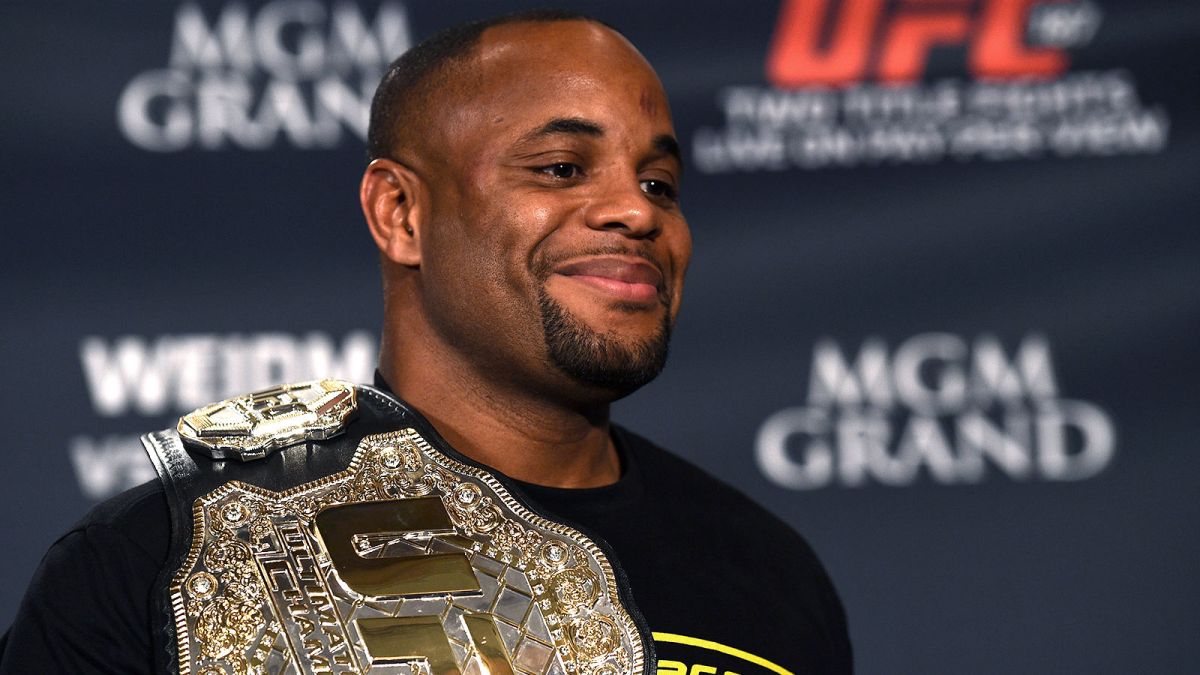 Ultimately, the real world champion will be decided at UFC 200, which is all that matters, I suppose.  Honestly, I think it'd be cool of Cormier said he was relinquishing the belt to Jones because he wants to earn it – like, he'd be the ultimate babyface underdog for that move.
In related news, no tweet yet from McGregor about how he made the fight happen.
---

Loading ...