(Note from Mike: we have received word that Adam was murdered. This is now in the hands of the proper authorities. Our deepest sympathies and thoughts go out to his family.)
This is in no way a joke or parody. That is what I usually do on this site but this is a serious and personal matter that we can hopefully resolve.
It's only a coincidence that this is being done on Memorial Day but that should make it as fitting a time as any to bring attention to this urgent situation.
28 year old United States Army veteran Adam Petzack has been missing since Febuary 10th of this year. He served in Afghanistan and suffers from PTSD.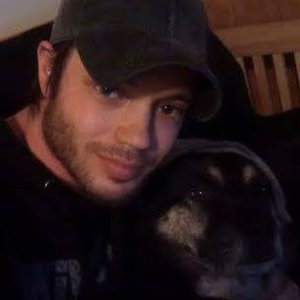 He is the brother of a long time friend of mine and his family and friends are obviously very concerned. 
As seen in the above photo he has a service dog named "Buddy" for his PTSD. Adam is approximately  5'5″, slender build and has brown hair. His last known residence is Great Falls Montana.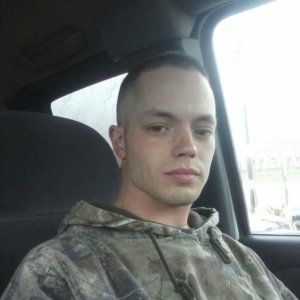 Adam tends to keep to himself. He generally does not like being around groups of people but he does enjoy hunting and also buying, fixing and reselling trucks.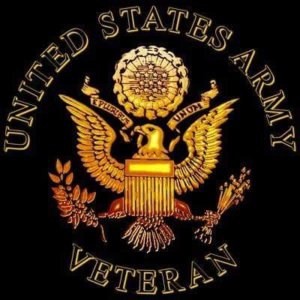 His primary interests are as noted above, hunting, guns, and fixing trucks. If anyone in or near Montana, or anywhere in the country for that matter sees, feels they have seen, or has absolutely any information regarding Adam's whereabouts please contact me directly at cnajdek27@gmail.com  or direct message me on Twitter @Chris_Najdek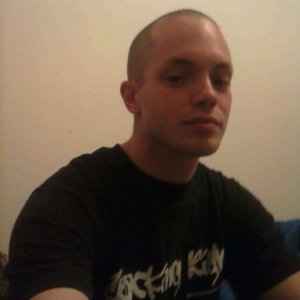 Again if you live in or near Montana and frequent gun shops, shooting ranges, hunting areas, or deal in the buying, selling or repair of trucks please contact me ASAP!!!
Please share this article all over social media. This is the most important article I have ever written and that has ever appeared on this website. Whether you are a fan of anything I've written before or not, if you ever share anything off this website please let it be this article.
This is about not only helping and protecting a man who has served our country, risked his life for all of us, and made it so that we all have the freedom that we do, but also about simply being human and helping his family and all those who care about him rest easy and find Adam!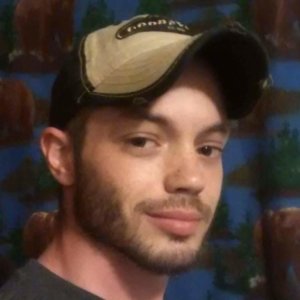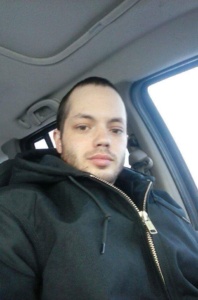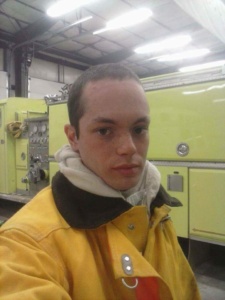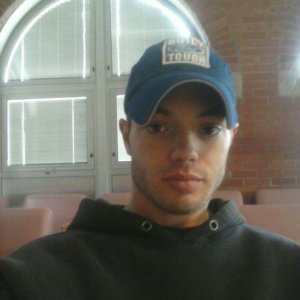 Thank you and please get this as viral as possible for Adam Petzack and his family!!!!
Chris Najdek
Cnajdek27@gmail.com
@Chris_Najdek