I don't know what a Pokemon is.  I know you catch them but I'm not sure if Pokemon is the term for all the … things or whatever.  I've heard of Pikachu.  I think he's this one: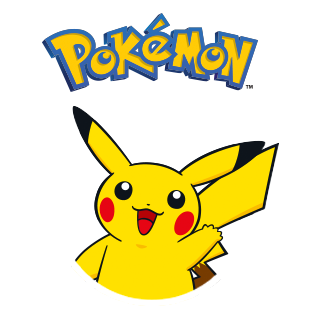 I know that this Pokemon Go! thing is a big fad right now, with people using their cell phones to capture critters or something.  I kinda wish I knew what was going on because it honestly sounds a bit fun.  It also sounds really lame.  I'm torn.  Like, it's grown adults running around playing a game I associate with ten year old Japanese children.  On the other hand, scavenger hunts are fun.
Anyways.  Here's a bunch for you to catch and add to your total.  Put your phone up to the screen and capture it … however that works.  Or do a screen grab, that works too.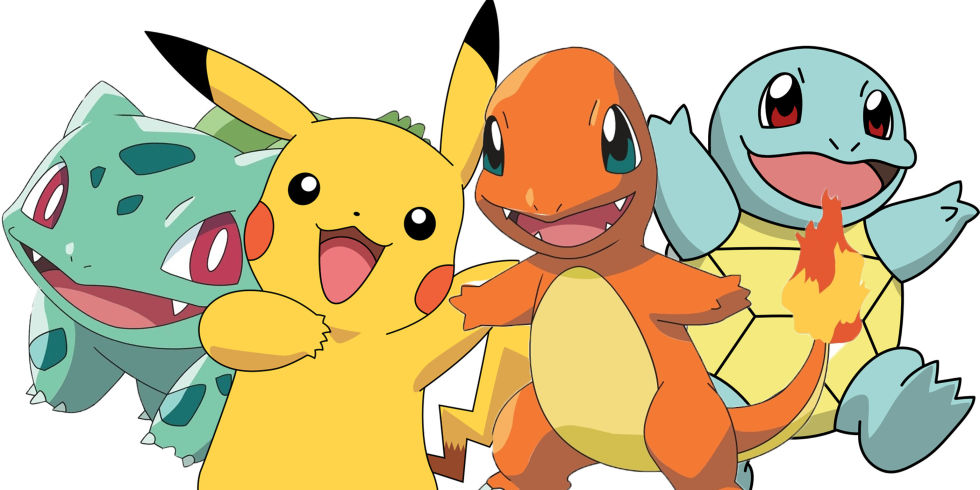 You're now the coolest kid in your school/row of cubicles.