My father was 20 when this song came out, which meant I was still chilling in his balls for another 13 years or so before I'd be able to ramble and gamble.  Good times.
I wonder what Wikipedia has to say:
"Ramblin' Gamblin' Man" is a song written and performed by Bob Seger (as the Bob Seger System). The song was originally released as a single in October 1968, then as a track on the album of the same name in April 1969. The single fared well, reaching No. 17 on the national charts. The original studio version, released in mono, had been unavailable to the public until it was included on Seger's 2011 compilation album Ultimate Hits: Rock and Roll Never Forgets. It was Bob Seger's first top 20 hit.
It's an awesome song and I'd like to thank Spotify for bringing it to my attention – I'd also like to thank Bob Seger for writing and performing it.  Also: thanks, Mom, for being near Dad's balls.
Ramblin' Gamblin' Man Video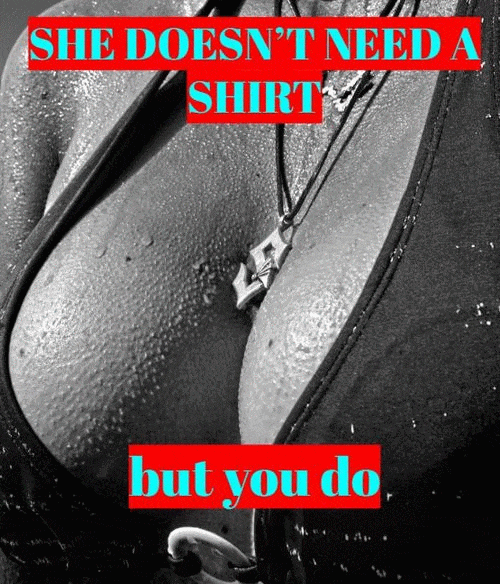 Ramblin' Gamblin' Man Lyrics
Yeah, I'm gonna tell my tale come on, uh come on, give a listen
Cause I was born lonely down by the riverside
Learned to spin fortune wheels and throw dice
I was just thirteen when I had to leave home
Knew I couldn't stick around
I had to roam, ain't good lookin'
But you know I ain't shy
Ain't afraid to look you girl, hey in the eye
So if you need some lovin' and you need it right away
Take a little time out and maybe I'll stay

But I got to ramble (Ramblin' man)
Gamble (Gamblin' man)
Got to, got to ramble (ramblin' man)
I was born a ramblin', gamblin' man

Yeah, uhh, say, yeah, yeah, yeah, yeah, yeah, hah, hah
A bring it on, come on now
Yeah, alright, here we go now

Now, I'm out of money, 'cause you know I need some
Ain't gonna run on lovin' and I must run
Got to keep movin', never gonna slow down
You can have your funky world, see you 'round
Cause I got to ramble (Ramblin' man)
I got to gamble (gamblin' man)
I got to ramble (ramblin' man)
Lord I'm a ramblin', gamblin' man

Oh! I'm just a rambler
Yeah! and I'm just a gambler
Come on and sing along
'Cause I'm just a rambler (ramblin' man)
Lord I'm a gambler (gamblin' man)
I'm a rambler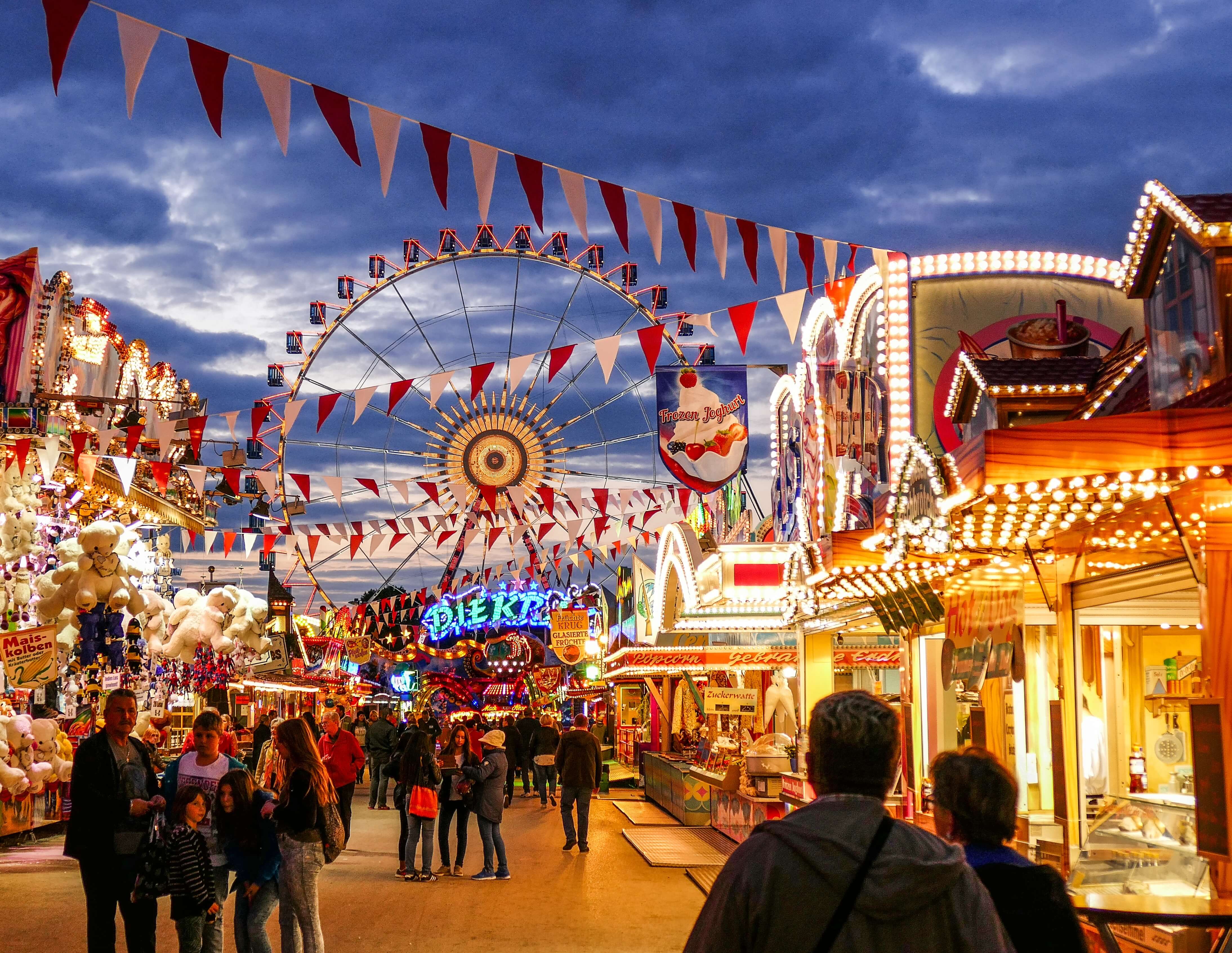 I had to roam, ain't good lookin'
But you know I ain't shy
Ain't afraid to look you girl, hey in the eye