This is a song we all know but cannot place. In some respects that makes it as pure a song as exists;we aren't swayed by an image of the artist, maybe one carefully crafted by 39 stylists and 12 publicists, but instead are moved by only the melody we hear.
Though I kinda screwed That up by having pictures presented here. And by giving the band a name. And the song a name. And reprinting the lyrics. I really fucked up.
But is there more? MOAR? I did an internet search using that thing with all the oooooo in the name and found THIS picture of a younger Nate.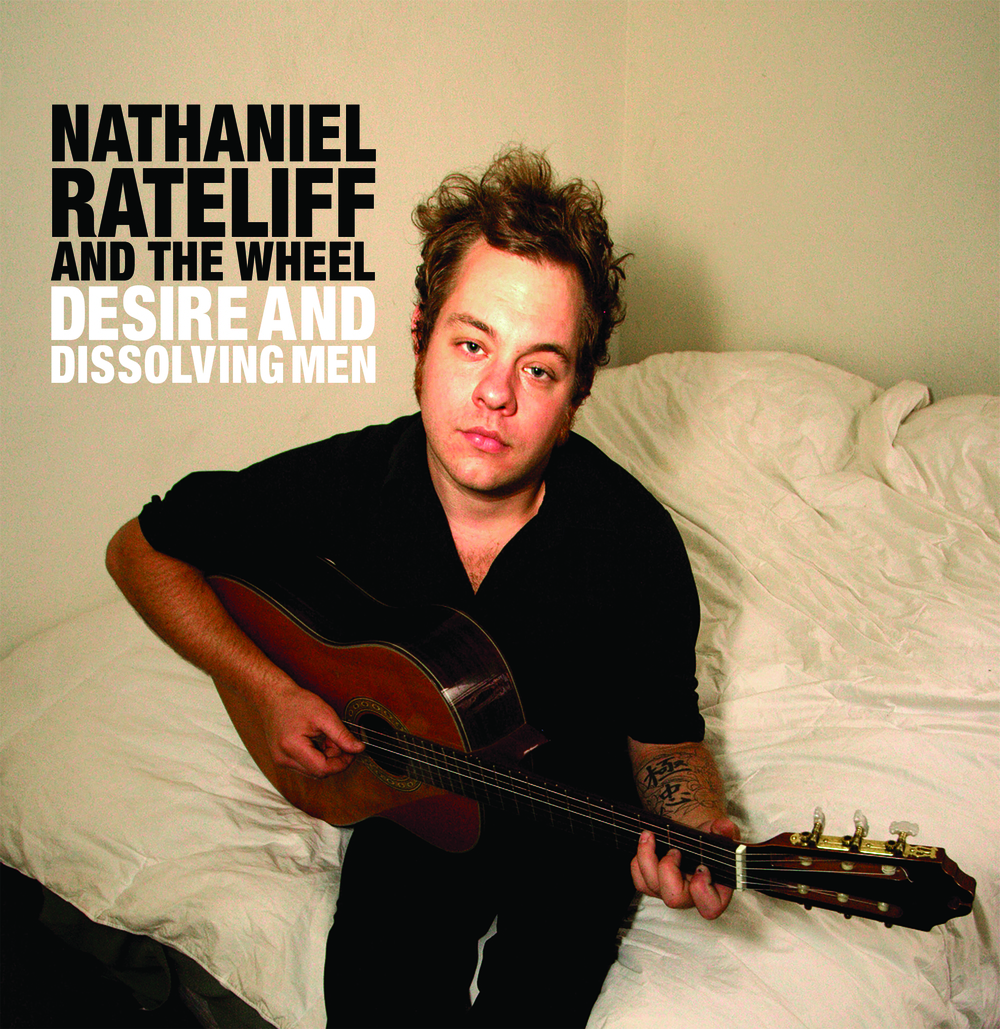 Looks like a pretty boy to me there, right? Probably just another Hollywood phony. Good song though.
ENJOY!!!!!
S. O. B. by Nathaniel Rateliff & The Night Sweats VIDEO FUN
S. O. B. by Nathaniel Rateliff & The Night Sweats LYRICS
I'm gonna need someone to help me
I'm gonna need somebody's hand
I'm gonna need someone to hold me down
I'm gonna need someone to care
I'm gonna writhe and shake my body
I'll start pulling out my hair
I'm going to cover myself with
The ashes of you and nobody's gonna give a damn

Son of a bitch
Give me a drink
One more night
This can't be me
Son of a bitch
If I can't get clean
I'm gonna drink my life away

Oh oh
Oh oh
Oh oh oh oh oh
Oh oh
Oh oh
Oh oh oh oh oh

Now for seventeen years I've been throwing them back
Seventeen more will bury me
Can somebody please just tie me down
Or somebody give me a goddamn drink

Son of a bitch
Give me a drink
One more night
This can't be me
Son of a bitch
If I can't get clean
I'm gonna drink my life away

My heart was breaking, hands are shaking, bugs are crawling all over me
My heart was breaking, hands are shaking, bugs are crawling all over me
My heart was breaking, hands are shaking, bugs are crawling all over me
My heart was breaking, hands are shaking, bugs are crawling all over me

Son of a bitch
Give me a drink
One more night
This can't be me
Son of a bitch
If I can't get clean
I'm gonna drink my life away

Son of a bitch
Give me a drink
One more night
This can't be me
Son of a bitch
If I can't get clean
I'm gonna drink my life away

Oh oh
Oh oh
Oh oh oh oh oh
Oh oh
Oh oh
Oh oh oh oh oh

Oh oh
Oh oh
Oh oh oh oh oh
Oh oh
Oh oh
Oh oh oh oh oh
BUY S. O. B. by Nathaniel Rateliff & The Night Sweats