It's EPISODE 4 of the "Talkin' XFL" show with host @PeachMachine! Find out the 8 potential cities that will be getting teams as well as who has been announced as the new Senior Vice President of Team Services. Listen every Tuesday and follow @TalkinXFL and show follow show sponsor @BuyLoweBaseball on Instant Grammy and Twittering your thumbs. Available on Apple Podcasts, Spotify, Amazon Music, and more — Send in a voice message: https://anchor.fm/talkinxfl/message
If you enjoy @PeachMachine's rantings and ravings, check out his other show…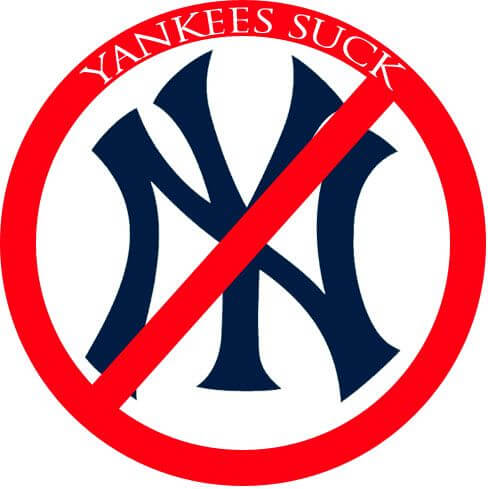 Listen multiple times a week to hear @PeachMachine and occasional cohost, the original "Bronx Muchacha," Mami Moxy (@MamiMoxy) destroy/defend their favorite team (episode 19 link), the New York Yankees. Each episode is one new reason why… da Yankeeeeeees suuuuuuuuck!!!!!!!!! This show is available on Apple Podcasts, Spotify, Amazon Music, and more…
If you hate/love the Yankees, you'll hate/love this show! Listen to hear the rantings and ravings of a baseball critic and one intelligent babe. For clarity… The greatest baseball team in history, with 27 World Series rings, is the New York Yankees (although zero since 2009, the greatest Yankee drought in history). That doesn't mean they don't also suck! Follow the show sponsor @BuyLoweBaseball on both InstantGramification and Tweeter.
If you still can't get enough of @PeachMachine… Here's another show!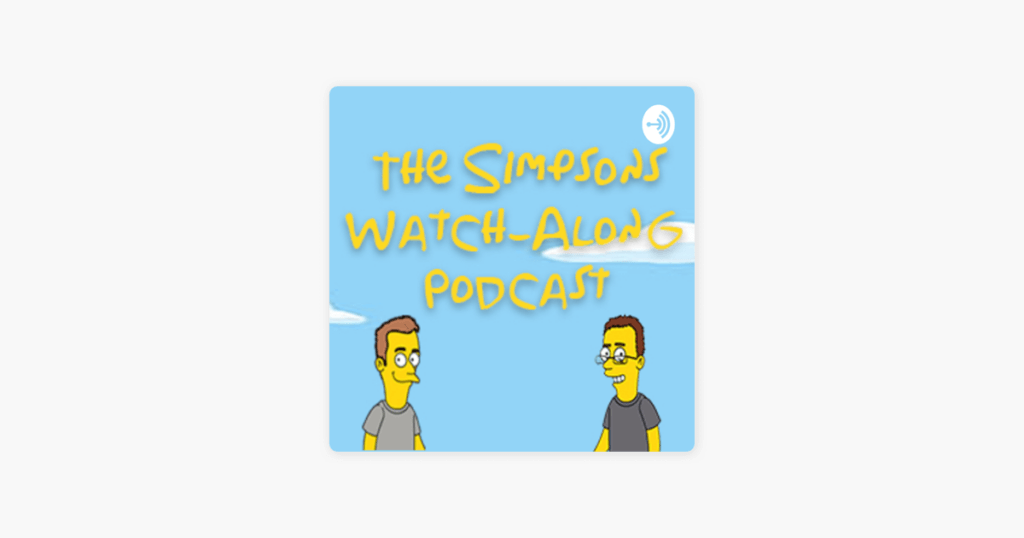 This long-running, never-ending podcast is simply two Simpsons fanatics watching a random episode of their favorite show. Without fail, Join @PeachMachine and CoHost @Dabbledob each and every week (or biweekly, monthly, semi-monthly, semi-annually, rarely, or possibly canceled) to hear these two buddies provide a fresh take on usually classic, but sometimes terrible, episodes. These two pals are always on the same page, although there's some hot debate about Pokey-Mom vs. Lisa on Ice, but it's mostly a good time, and certainly not a chore. It's the GOLD STANDARD of watch-along podcasts! Follow the show on Twitter @SimpsonsWatch on IG and Tweetyboy.