Today's awesome black dude? Tim Scott – who may be looking for a wife!! Let's learn about him.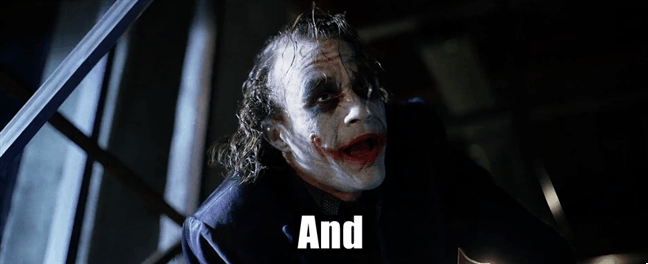 Timothy Eugene "Tim" Scott (born September 19, 1965) is the junior United States Senator for South Carolina. A Republican, he was appointed as senator in 2013 after South Carolina Governor Nikki Haleynamed him to fill the U.S. Senate seat vacated by Jim DeMint.[2] Scott ran in a special election in 2014 for the final two years of DeMint's second term, and won the seat.
A senator; impressive as all hell. Are YOU a senator? Didn't think so.
The first Republican African American Congressman from South Carolina since 1897,[3] Scott, a fiscal and cultural conservative, was endorsed by Tea Party groups.
Sheesh. First one in over 100 years. Kinda weird to think of the South as being more black friendly in the 1800s than the 1900s…
Scott attended Presbyterian Collegefrom 1983 to 1984, on a partial football scholarship. He graduated from Charleston Southern University in 1988 with a B.S. in Political Science.
Good at sports. Winner!
Scott is unmarried.[10] He owns an insurance agency and he is also a partner in Pathway Real Estate Group, LLC.[6] Scott is a devout evangelical Christian.[79][80][81] He is a member of Seacoast Church, a large evangelical church in Charleston, and is a former member of that church's board. Republican leadership has praised Scott's background as an example of achieving the American dream according to a conservative model.
See that ladies, he's single and I'll bet ready to mingle. Or gay.