Washington D.C.-
Another controversy surrounds Donald Trump as the First Penis is being defamed by adult film star Stormy Daniels.
In her upcoming tell all memoir entitled "Full Disclosure" Daniels describes Trump's penis as resembling and abnormally shaped and sized mushroom-head. She compares it to the Mario Kart video game character "Toad". She also goes on to say it's "small but not abnormally small" and that it was the least unimpressive sex she's ever had.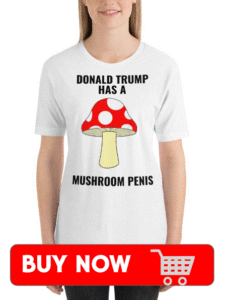 As you can imagine Trump went apeshit and tweeted up a storm…. Christ that's an awful pun… anyway, here's Trump's response with repeatedly improper use of exclamation points and capitalization:
"My penis! is HUGE. It's the second biggest penis in Manhattan. This person WHO's name I WILL! not mention is paid BY the Dems to ruin me BUT let me tell you some things. My penis is beautiful. Some have said magnificent. Her vagina is huge. Biggest I've ever seen. In fact my penis is probably the only one that could almost fit in there. She says my penis looks like Toad from Mario Kart but actually her vagina looks like King Hippo from Mike Tyson's Punch Out. A game I've beat many times without cheat codes or a game genie.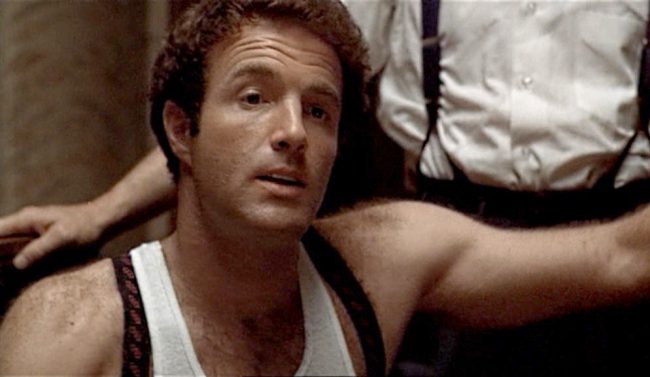 "In fact if you punch her in the stomach her vagina opens up and makes that some "KLONK KLONK KLONK" sound as Hippo does on the game. Also, her labia looks like a bat applauding. It was tremendously big and tremendously wet! That's what I do, I get vagina's tremendously wet… and I beat VIDEO games without cheat codes, unlike The Dems."
Stormy has yet to respond but one thing is clear: I'm buying my son that Toad costume for Halloween.