Today is May Day.
In the late 19th century, May Day was chosen as the date for International Workers' Day by the Socialists and Communists of the Second International to commemorate the Haymarket affair in Chicago.
Che was quoted in 1962 by the editor of the RevolucÍon, Carlos Franqui, as saying "We executed many people by firing squad without knowing if they were fully guilty. At times, the Revolution cannot stop to conduct much investigation."[i]
Che explained his approach to justice: "We don't need proof to execute a man. We only need proof that it's necessary to execute him." He made no secret of his disdain for conventional legal standards, calling evidence and burden of proof "archaic bourgeois detail(s)."[ii]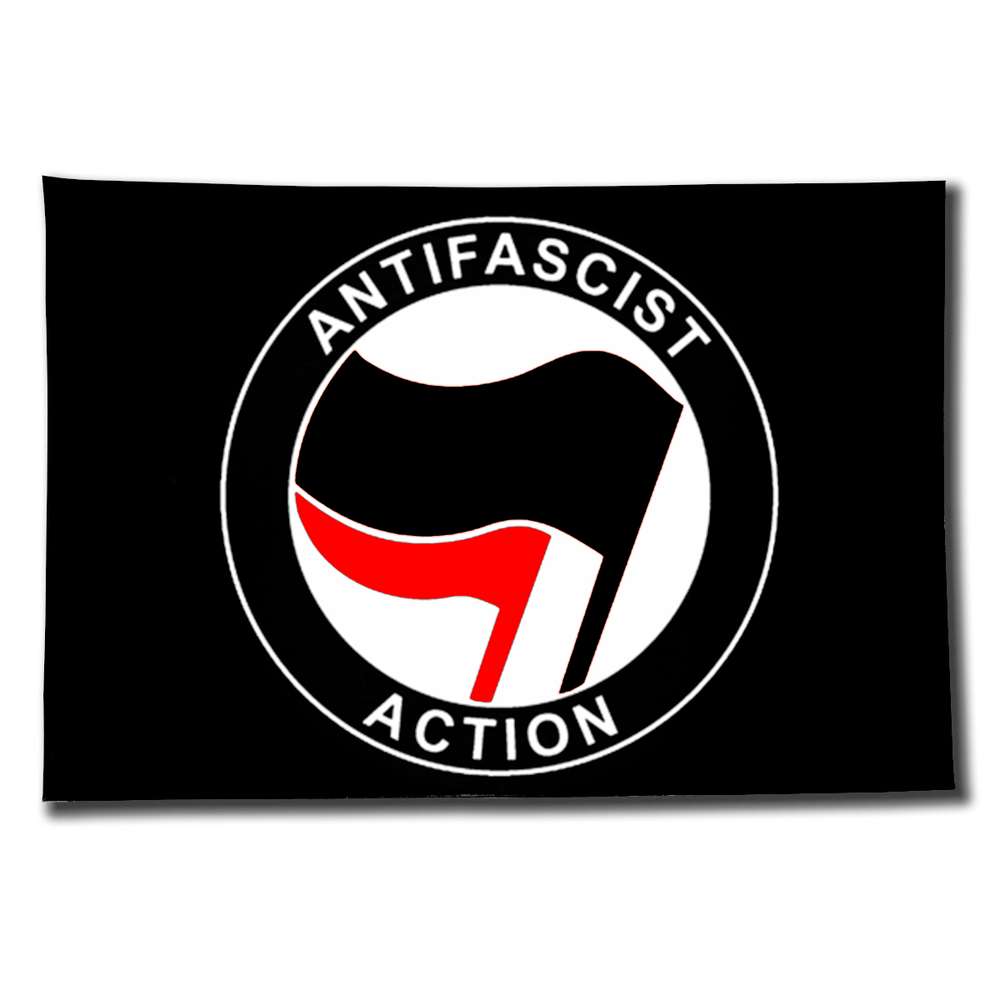 "… communists have a phrase for true democrats who consent to collaborate with them for "democracy." It is … Useful Innocents."
The following is an inexhaustive list of those killed by communist regimes during the 20th Century:
Russian Soviet Federated Socialist Republic (1918-1922) and Union of Soviet Socialist Republics (1922-1991): 61,911,000
People's Republic of China: 73,237,000
Democratic People's Republic of Korea (North Korea): 3,163,000
Cambodia: 2,627,000 (Roughly ¼ of the population)
Democratic Republic of Afghanistan: 1,750,000
Vietnam: 1,670,000 (Post Vietnam War; excludes 1,062,000 from the Vietnam War itself.)
People's Democratic Republic of Ethiopia: 1,343,610
Socialist Federal Republic of Yugoslavia: 1,072,000
Chinese Soviet Republic: 700,000 (In just three years.)
People's Republic of Mozambique: 700,000
Socialist Republic of Romania: 435,000
Republic of Cuba: 141,000
It'll work next time.