TOM BRADY'S BUTTHOLE
This is me, Mike, with 500 Words on what to expect from UFC 220. Maybe a few more than that but you get the idea.
I'll also be breaking down the card in more detail with Swift and then Grady (maybe the opposite order – these things aren't set in stone). Let's get to it, shall we?
Heavyweight Stipe Miocic (c) vs. Francis Ngannou
Stipe makes history or Frank murders someone: total win-win for me. I mean, seriously, a giant black dude who hits like Zeus if he took up boxing is the fight world's dream heavyweight. A giant athletic white dude who also hits hard (maybe a lower demi-god level of power) who likes to plow his driveway (and wife!) and is generally a good ol' boy is the mainstream's dream heavyweight.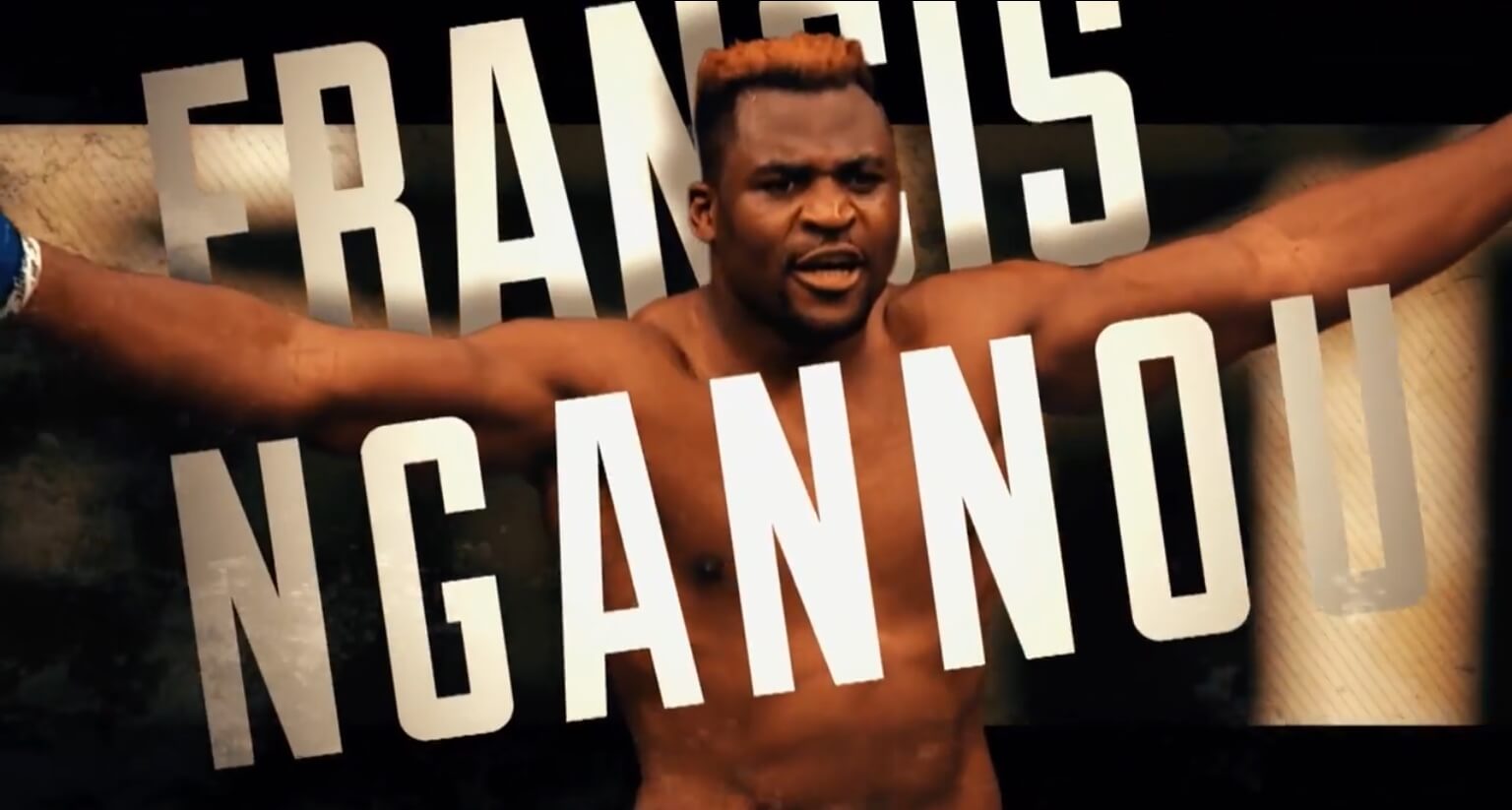 I'm just here for the violence and violence I shall have.
Light Heavyweight Daniel Cormier (c) vs. Volkan Oezdemir
This is almost the mirror of the above: the black dude is the all-American and the white guy is the heavy hitting foreigner, except that Cormier should be leagues ahead of Volkan. BUT: if Volkan wins, that'll be awesome because light heavyweight desperately needs a new face and it'll also mean he probably did something violent.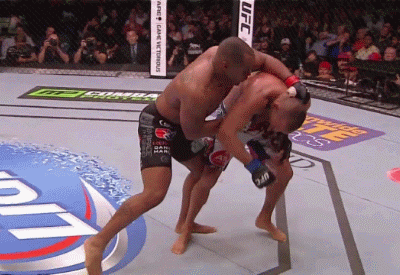 I'm still rooting for Cormier because if he's champion, that means he'll be an active fighter still, which means less time he's doing color commentary, a job he is garbage at doing.
Featherweight Calvin Kattar vs. Shane Burgos
Shane Burgos might've betrayed Rick and for that he's a jerk.
Kattar is nicknamed "The Boston Finisher" and since this show is in Boston – no pressure, dude.
Light Heavyweight Gian Villante vs. Francimar Barroso
I'm always surprised to remember that Gian is American. MMA is such a diverse sport that if someone isn't named "Bob Smith" I assume they're a non-American.
Barroso is a non-American, for those keeping track.
Bantamweight Thomas Almeida vs. Rob Font
This is a good fight and I hope it is a fast-paced all-out blitz of a war.
Featherweight Kyle Bochniak vs. Brandon Davis
There's a dude with the same name as Davis who is the 874th best amateur fighter in the world. Words do no justice to how awesome it is that someone pretends that's a real thing.
Welterweight Abdul Razak Alhassan vs. Sabah Homasi
Either way, some dirty evil terrorist foreigner will get punched a lot, huzzah!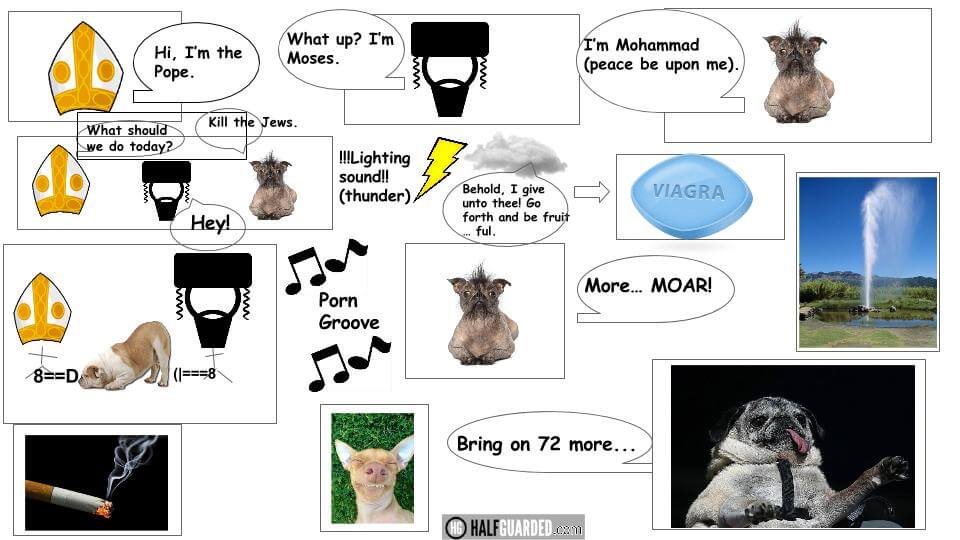 Flyweight Dustin Ortiz vs. Alexandre Pantoja
Always have been and always will be a Dustin fan. Dude is always in entertaining fights and I like entertaining fights, don't you?
Pantoja did a good job with Rob Van Dam's entrance music.
Featherweight Dan Ige vs. Julio Arce
Arce is missing that part of the brain that makes you awesome if his nickname isn't "d."
Featherweight Enrique Barzola vs. Matt Bessette
Wasn't Bessette Tom Brady's QB?
Women's Strawweight Maryna Moroz vs. Jamie Moyle
The obligatory female fight. I hope women don't get more skilled than right now, because so far they're fun to watch. We need more "accidental" tit flashes though.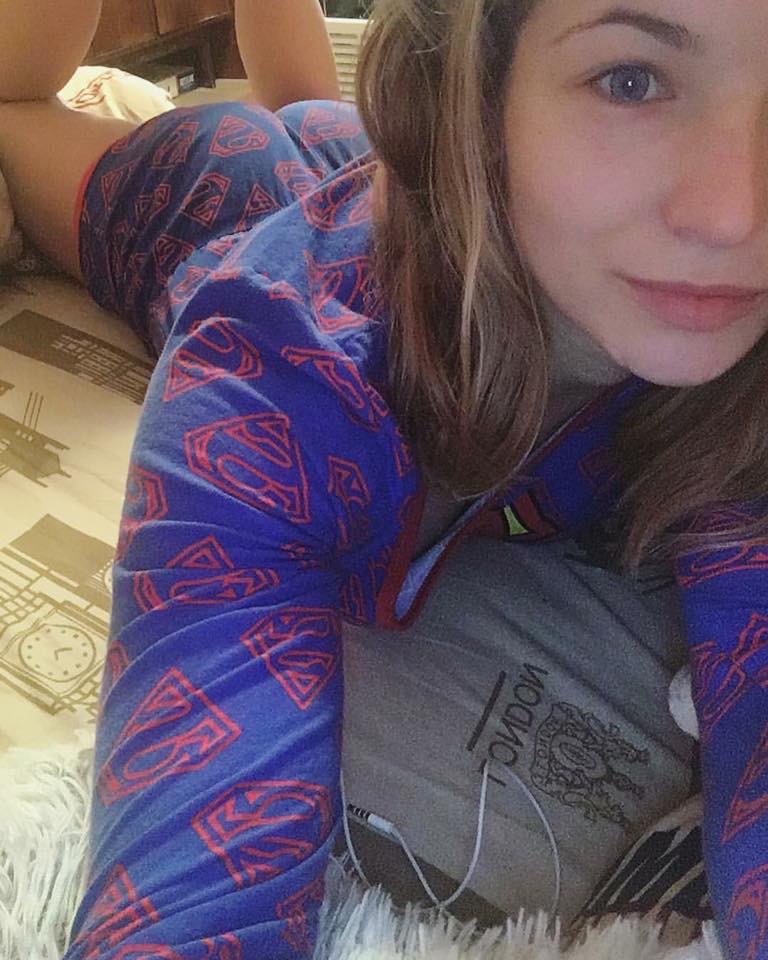 Lightweight Islam Makhachev vs. Gleison Tibau
I wanted to mock him for the name "Islam" but there are a number of people named "Christian" aren't there? Though I've never met someone named Jew or Catholic.
Tibau is a big dude for his weight-class, is a thing I say a lot.
UFC 220 CARD
Heavyweight Stipe Miocic (c) vs. Francis Ngannou
Light Heavyweight Daniel Cormier (c) vs. Volkan Oezdemir
Featherweight Calvin Kattar vs. Shane Burgos
Light Heavyweight Gian Villante vs. Francimar Barroso
Bantamweight Thomas Almeida vs. Rob Font
Featherweight Kyle Bochniak vs. Brandon Davis
Welterweight Abdul Razak Alhassan vs. Sabah Homasi
Flyweight Dustin Ortiz vs. Alexandre Pantoja
Featherweight Dan Ige vs. Julio Arce
Featherweight Enrique Barzola vs. Matt Bessette
Women's Strawweight Maryna Moroz vs. Jamie Moyle
Lightweight Islam Makhachev vs. Gleison Tibau
UFC 220 SHIT TO BUY