The United Center
Chicago, Illinois
Hey there cats and kittens, welcome to our exclusive LIVE AND CAGESIDE coverage of UFC 225.  We are LIVE AND CAGESIDE BECAUSE WE ARE AN IMPORTANT PRESS OUTLET.  I'll be bringing you updates, here and there, about what I see, hear, and smell.  We'll have results and fun too!  All of this will be fun, filled with pictures and videos and tweets and so forth.
We even have a fun poll you can vote on and since this is the internet I we know everyone loves to express their opinion, so get to expressing!
---

Loading ...
---
QUICK RESULTS for UFC 225 
(Winners in BOLD)
Robert Whittaker (c) vs. Yoel Romero – UFC Middleweight Championship
Rafael dos Anjos vs. Colby Covington – Interim UFC Welterweight Title Fight
Holly Holm vs. Megan Anderson
Andrei Arlovski vs. Tai Tuivasa
CM Punk vs. Mike Jackson
Alistair Overeem vs. Curtis Blaydes
Cláudia Gadelha vs. Carla Esparza
Ricardo Lamas vs. Mirsad Bektić
Rashad Coulter vs. Chris de la Rocha
Rashad Evans vs. Anthony Smith
Joseph Benavidez vs. Sergio Pettis
Clay Guida vs. Charles Oliveira
Mike Santiago vs. Dan Ige
---
UFC 225 PPV DETAILED RESULTS

Robert Whittaker (c) vs. Yoel Romero
UFC Middleweight Championship Title ABSOLUTELY NOTHING ON THE LINE BUT STILL 5 ROUNDS BECAUSE WHY NOT Fight
WHAT HAPPENED?
Yoel looks like he's shellshocked except he's only ever seen pictures of the war. 
They went to war in the third round.
Detect resumed before a brief exchange of unpleasantries in the final ten seconds of the fourth.
Romero came back from the dead in the 5th and almost finished it. Then he didn't.
WHO WON: Whittaker 
SHOULD YOU WATCH?
Yes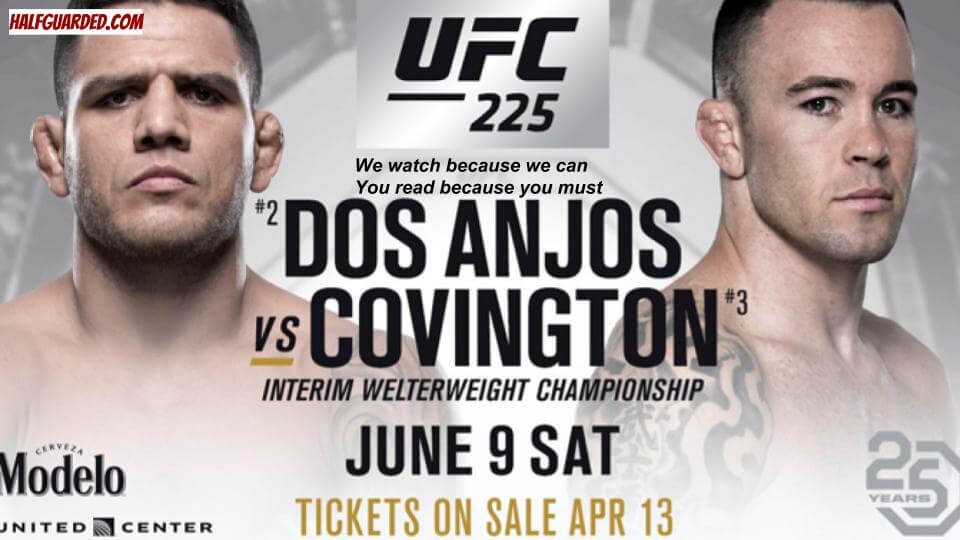 Rafael dos Anjos vs. Colby Covington
A Needless Interim UFC Welterweight "Title" Fight
WHAT HAPPENED?
Every minute was dos Anjos realizing more and more he was losing a fight wherein he wasn't getting beat up. Colby never stopped moving forward, like a shark trying to gum you to death.
Then in the fourth round RDA realized it wasn't against the rules for him to also do takedowns. The discovery proved akin to running into a buoy while lost at sea, though, such was the brevity of their success. When the fifth round began, it began with Colby ahead and doing exactly what he said he would do.
Imagine if Groundhog Day ended with death eventually deciding it was over after you petered out on day 6391. As effective as the tide is at rearranging the coast.
WHO WON: Colby
SHOULD YOU WATCH?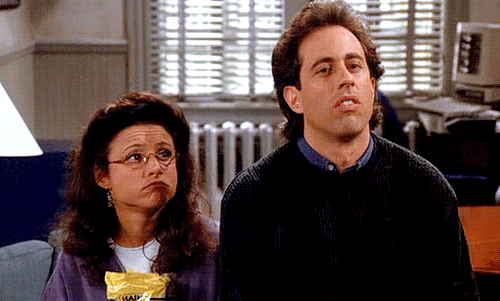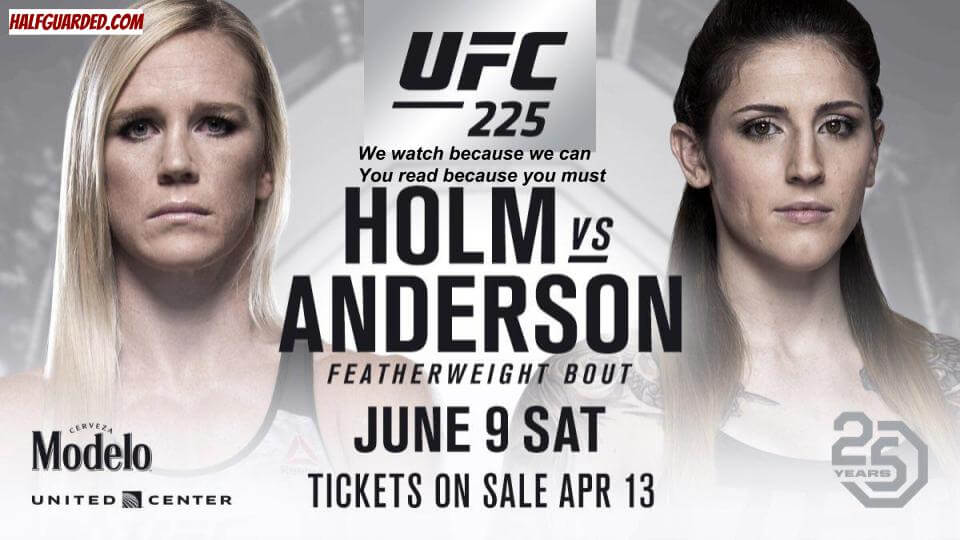 Holly Holm vs. Megan Anderson
Women's "Featherweight"
WHAT HAPPENED?
Like watching a 96 year old man with burning tears wetting his cheeks muster all his strength, bleeding beneath his fingernails because he grips the pillow so tightly, but finding it not enough, as collapses after failing to smother his wife of 65 years in an act of compassion.
WHO WON: Holm 
Holly Holm:
"This was an important fight. I hate losing and I always feel so much pressure to get one back after I lose. This fight went how I wanted it to go. The takedowns were something a lot of people don't know I have but I do it all the time in the gym so I decided to just let it go out there. I've been fighting for a long time and part of my enjoyment is growing and finding new ways to be dangerous. This fight brought that out in me. I just didn't want to look back at my career and say 'why didn't I ever go for those takedowns?' [Laughs] People keep asking me if I want to be back at 135 or stay at 145 and, to that I say, why not both? Getting back the title I lost at 135 is definitely closer to my heart but I'm always open to whatever comes next."
SHOULD YOU WATCH?
No.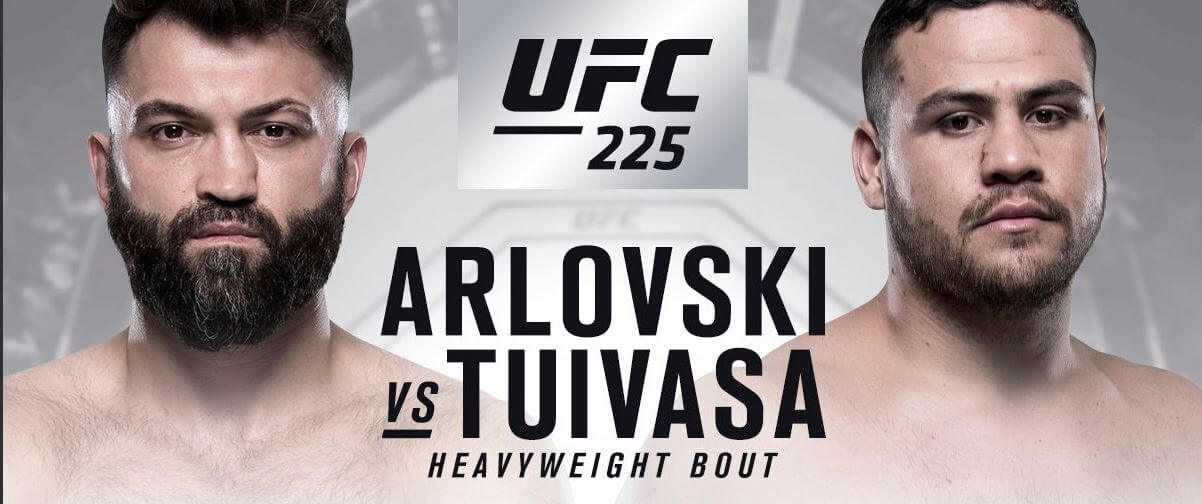 Andrei Arlovski vs. Tai Tuivasa
FAT WEIGHT
WHAT HAPPENED?
Tai Tuivasa:
"That should be the Fight of the Night right there. Oath. I feel like my performance, going all 3 rounds, shows where I'm at in this division. Andrei Arlovski is a legend and a former champion. He's one of the toughest heavyweights ever. He caught me early and cut my nose but I recovered and gave him some good ones back. This kind of fight is what I love about fighting. It's a test. Test your endurance, test your power, test everything. As for what's next, I'm not sure just yet but I'm making a lot of noise in the heavyweight division and I'll be back soon."
WHO WON: The Aussie
SHOULD YOU WATCH?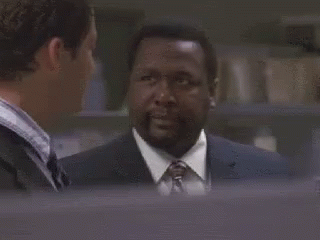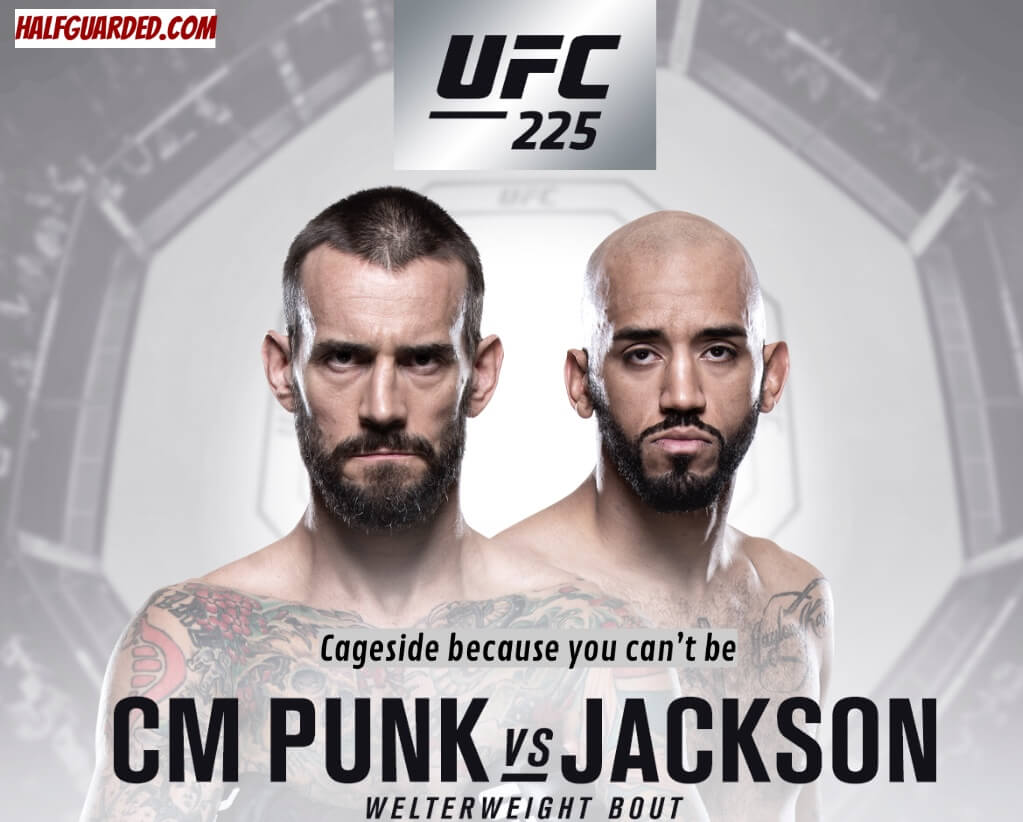 CM Punk vs. Mike Jackson
FANTASY WEIGHT
WHAT HAPPENED?
Black power on the chest of Michael Jackson. CM Punk is the hero to the incel movement. 
He earned every second of winning a round in the Ufc. That man fought and did things and I applaud it.
Jackson thinks he's better but is surprised at how well Punk is doing. He's projecting cocky but not totally feeling it. Almost a little embarrassment.
Punk rolled for a kneebar and missed by a nautical mile but dammit he tried and good for him.
Punk was fine to tbh. He did ok in the first in a VERY loose sense of the word. Then was mostly just tough but he had chances to get out and didn't take them. Basically a low level amateur fight that's happened a thousand times in a thousand towns. 
You have no idea how much I want to run back stage after his fight and ask punk about all in and pro wrestling just to shit on his night.
WHO WON:  Not Punk
SHOULD YOU WATCH?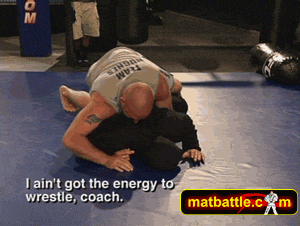 ---
Fox Sports 1 Preliminary Fights DETAILED RESULTS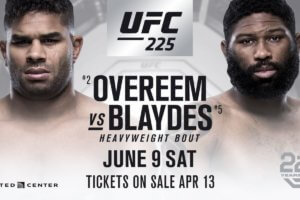 Alistair Overeem vs. Curtis Blaydes
Heavyweight
THOUGHTS
These men are beasts, like some exotic freak show in the 1880s where the townspeople all come to gawk at the foreign freaks.they fought like there was an unspoken agreement of, "You don't hurt me, I won't hurt you."
Then chaos.
Overeem does a remarkable job of not getting hit by big shots. Until he didn't, get rocked, hurt, staggered, but as if a memory flooded forward to remind, a passive takedown and some light stalling immediately prevailed. Even the referee smirked and shook his head in amused disbelief.
A lull emerges and hovers. Five elbows tore the flesh from the skull of Overeem the way one rips apart a burlap sack. The bowling ball head jarring the earth. The smirk less ref stops the fight. 
I make a point to stare in the eyes of the ring girls.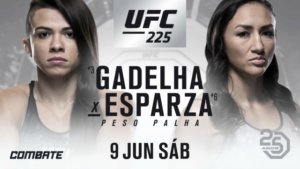 Cláudia Gadelha vs. Carla Esparza
Women's Strawweight
THOUGHTS
Every time I hear, "LET THE BODIES HIT THE FLOOR" all I can think is, "That poor man ended up killing himself and all anyone could think was, 'We saw that one coming, didn't we?'"
An older, fat and with white hair man in the crowd barked like a seal then laughed with his wife.
She hopped as fast as she could in rapid succession and then grinned when Esparza charged. She knew the punch had stunned her and she hadn't recovered in time.  She would spend the ends several minutes scrambling to get back into the fight, until she snapped at the neck like an angry shark and dragged it to the ground, Carla thrashing about in desperation to survive until the bell would save her. And it did.
Esparza looks confused as she presses the Brazilian into the fence.
There's no other way to describe how Cláudia dragged her down than to say it was bear like. She grasped her hands around the waist, sucked them in, and threw her around, forcing her every which way until finally she succumbed.
Half of her face looks so puffy from something broken underneath that she's like Two-Face. She grits her teeth as she exhales.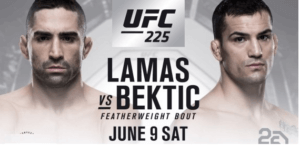 Ricardo Lamas vs. Mirsad Bektić
Featherweight
THOUGHTS
The way Lamas stood up near the end of the first round was heroic. He strained and contorted, equal parts limber reeds and sturdy oak, digging for an underhook, every inch a trench warfare yard gained, until he finally stood, with a reward being a fist to the face.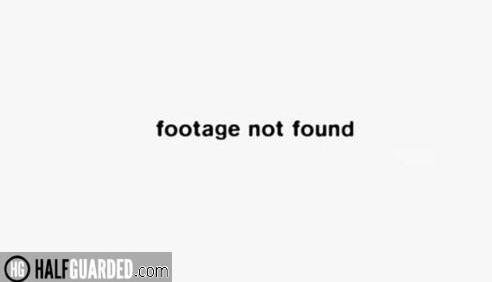 Rashad Coulter vs. Chris de la Rocha
Heavyweight
THOUGHTS
The crowd came in terrible waves, just building and taunting you as to their arrival, before finally smashing into the cage, all of that energy collecting itself inside the steel, adding an extra ounce or two of power to every punch.
And then the crowd willed two men who couldn't breath into fighting some more. They crashed into one another, the size of biblical beasts with their terrible power, collapsing to the canvas. The crowd which had been so appreciative had just as quickly turned petulant and they booed and booed, even as the referee stopped it due to some sort of pathetic ground and pound. 
---
UFC Fight Pass Preliminary Fights DETAILED RESULTS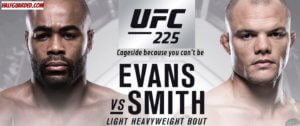 Rashad Evans vs. Anthony Smith
Light Heavyweight
THOUGHTS
Sad and I wish it hadn't happened. Like watching God stop Abraham except he didn't hear Him and killed the kid.
Anthony Smith:
"This moment feels incredible to me. I just want to thank Rashad Evans for giving me the opportunity and UFC for putting me on such an incredible card. Rashad is an OG so it was an honor for me to fight him. I feel that my striking is some of the best in the division and I want to keep climbing and building. That's why I think Sam Alvey should be next. I want someone with a number next to their name. If it's not Sam, I don't care who else it might be but I really want to get on this Lincoln, Nebraska card. That's my territory. I made my pro debut a few miles away from that arena. You can't have a fight in Lincoln without Anthony Smith."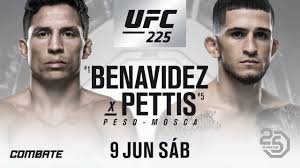 Joseph Benavidez vs. Sergio Pettis
Flyweight
THOUGHTS
This was good live. Pettis was a better striker but Joe didn't stop trying, letting punches bounce off his skull 4 at a time just to get in range to uncork a solitary bomb. They fought up and down, both sweating by the gallon and breathing by the Hindenburg, all the way until decision. Pettis won a split decision.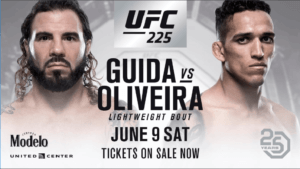 Clay Guida vs. Charles Oliveira
Lightweight
THOUGHTS
Charles Oliveira:
"I am always training. I wasn't training hard because I didn't have a fight, but I am always training and always ready. I am a UFC fighter and my job is to be ready to fight. Clay Guida had a full camp and was much more prepared than I, but that does not intimidate me. I knew what my job was. I lost my last fight so I knew I had to make a statement here. Clay is a legend in the sport and I hope people take notice of my performance against him. For my next fight, I want to fight in Brazil in front of my country and my people."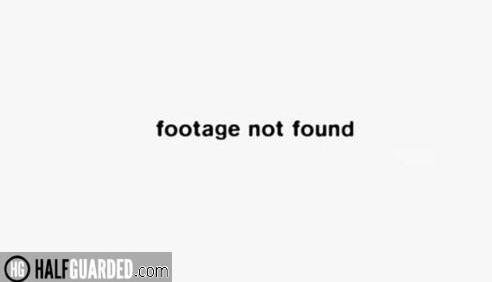 Mike Santiago vs. Dan Ige
Featherweight
THOUGHTS
Dan Ige:
"It was incredible to kick off the card tonight. This is one of the biggest shows of the year and I wanted to make an impression. I got the first round knockout and now everyone can build on that momentum and try to top it. My plan was to get the finish but I didn't know if it would come that soon. Mike Santiago has proven how tough he is. You're talking about a guy who went deep into the fight with Zabit, who is one of the best in the world right now, and went three hard rounds with Mads Burnell. I'm very happy with my performance. I don't care who my next opponent is. My focus is always going to be getting back in the gym and being a better me each fight. It means a lot to get my first UFC win here tonight and I plan to be even better the next time. I live in Vegas so I would love to fight in Vegas but, if UFC ever decides to come to Hawaii, sign me up!"
And now, something sexy.