***disclaimer….well….this actually isn't a  parody….I mean this…so …any offers please direct at cnajdek27@gmail.com
We've all played the stupid "would ya" game. It's nature's easiest way of weeding out the weak from the strong men who would actually step up and suck a dick.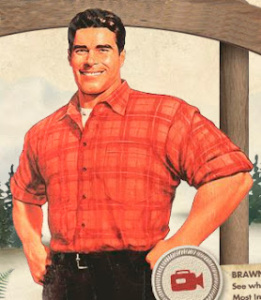 Homophobia may be too strong of a word for guys who say they would never, under any circumstances blow another gentleman for any amount of money, OR they emphasize it would have to be a ludacris amount of money, but they pretty much hate gay people.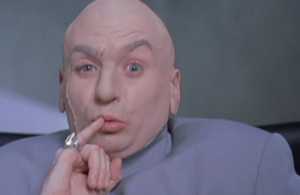 If Donald Trump has taught us anything, it's that we are losing and here's why. We are really bad at business. Frankly, if you toss 20,000 grand in cash in my face I'm pretty much going to be gagging before I have a chance to get out the words YES and THANK YOU!!!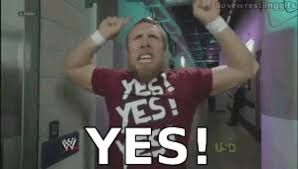 First of all, as the great Louis C.K. said, sucking a dick is like the nicest thing you can do for a person, so why would you be against it, or hate a male who does it?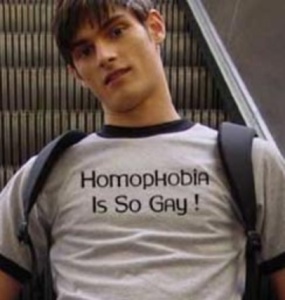 Second, if you hate it, at least you got paid, now you can invest in your future, BUT if you enjoy it, hell you've found a new hobby.
Think of it this way, you've probably never considered taking up archery, but a friend offers you some money to take a class with him so you do it. If you hate it, no more archery and you can buy some new Jordans, if you love it, now you love archery and can kill a man from 100 yards away with a fuckin arrow!!! You'd be unique and protecting your family.
So blowing a guy for money and liking it is not only something new to add to your repertoire, patriotic, stimulating to the economy, and making a fella happy (if you're good at it), but  NOW YOU'RE FUCKING RICH STUPID!!!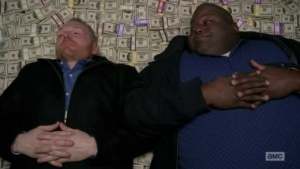 So stop trying to prove how manly you are, and if you're lucky enough to get the offer, pop it in your mouth, act like you mean it, and enjoy all the pussy you're gonna get from gold digging whores for not being one.
(I meant for not being a pussy, you actually were the very definition of a good digging whore.)
Chris Najdek
@Chris_Najdek
Cnajdek27gmail.com