Unless you have been ignoring all sports media the last three months, you have probably heard about the boxing match between Floyd Mayweather Jr. and Conor McGregor this weekend.  The fight can be purchased on pay-per-view and is also airing in hundreds of movie theaters across the America.  If you are planning on watching the fight, but don't know much about either fighter, Halfguarded.com is here to help.
With no further adieu, here are 10 Fast Facts on what may be the biggest fight of all time.
10 Fast Facts on Mayweather vs McGregor
1. This fight is going to be huge. It goes down on Saturday night, August 26 at the T-Moble Arena in Las Vegas. Many experts, including UFC President Dana White, expect the show to break the all time gate and pay-per-view buy records. White anticipates that the fight will surpass 5 million buys. At $100 a pop McGregor could earn over $100 million and Mayweather may surpass $250 million for what could be less than 36 minutes of ring time.
2. Mayweather Jr. currently holds the record for the two most purchased pay-per-views in boxing history. His fight in 2015 with Manny Pacquiao was bought by 4.6 million viewers and his fight in 2007 with Oscar de la Hoya did another 2.4 million. Meanwhile, McGregor fights are pretty popular as well. He headlined the first and third most purchased UFC pay-per-views ever. In 2016, nearly 3 million people bought his two fights against Nate Diaz.
---

Loading ...
---
3. This fight is contracted at 154 lbs. Mayweather has only boxed once in his career at this weight; in a win against Canelo Alvarez in 2013. Most recently, 147 lbs has been Mayweather's weight of choice. In contrast, McGregor has weighed in at vastly different weights over the last few years. He debuted in the UFC at 145 lbs, but has also fought at 155 lbs and 170 lbs. McGregor will definitely be the heavier fighter come fight night.
4. At 5'9" and with a 74" reach, McGregor has a bigger frame as well. He will step into the ring with a 1" height advantage and 2" reach advantage over Mayweather. McGregor is also the younger combatant at 29 years of age. Mayweather is 40.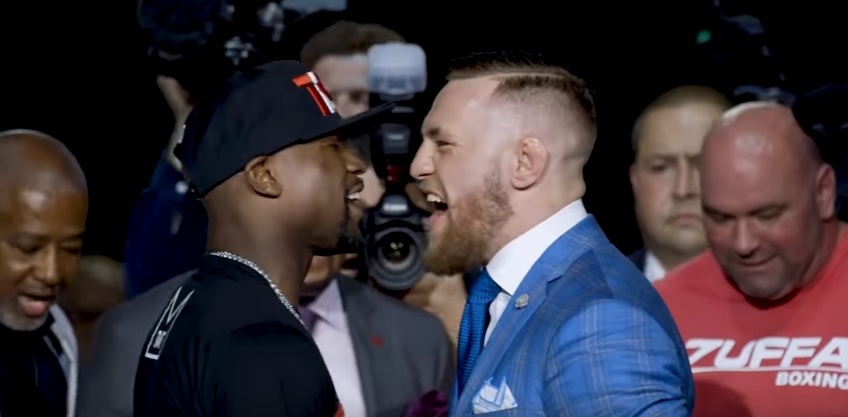 5. Mayweather has a professional boxing record of 49-0, with 15 world championships across five different weight divisions since 1998. Most experts consider him the best defensive boxer of this generation. In contrast, McGregor has never boxed professionally and is 0-0. In mixed martial arts, McGregor is 21-3 and became the first fighter in UFC history to hold two championships in two different weight classes (145 lbs & 155 lbs) simultaneously.
6. The Nevada Athletic Commission bent its own rules when sanctioning this fight. Typically, boxing matches, with a weight limit of 154 lbs, are fought with 10 ounce boxing gloves. At the requests of Mayweather and McGregor, the NAC agreed to let them fight in smaller, 8 ounce gloves.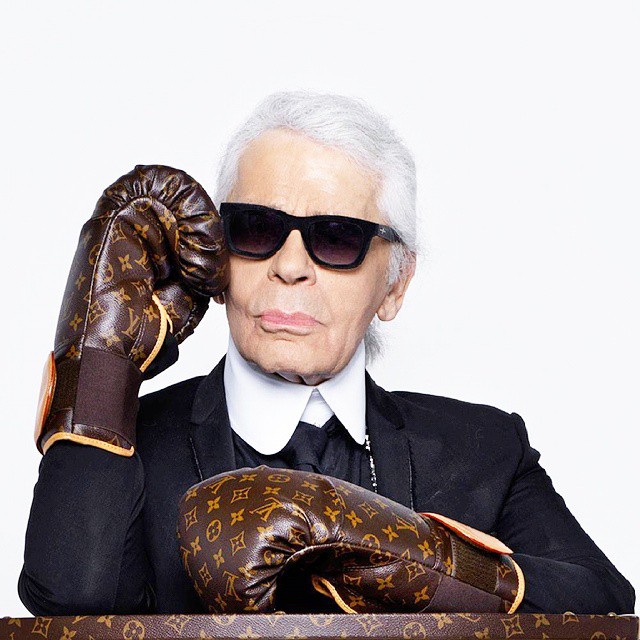 7. Oddsmakers have made Mayweather the heavy betting favorite. Yet, most of the money has been coming in on McGregor. If McGregor wins, Las Vegas sportsbooks stand to take a major, major hit.
8. Mayweather has a checkered past with the law. He plead guilty to two counts of domestic battery in 2001 and 2002, was convicted of misdemeanor battery in 2003, and plead guilty to one count of misdemeanor battery domestic violence and no contest to two counts of harassment for hitting the mother of three of his children. He was sentenced to 90 days in jail and released after 60 days in 2012. He apparently likes to punch people at home and in the boxing ring.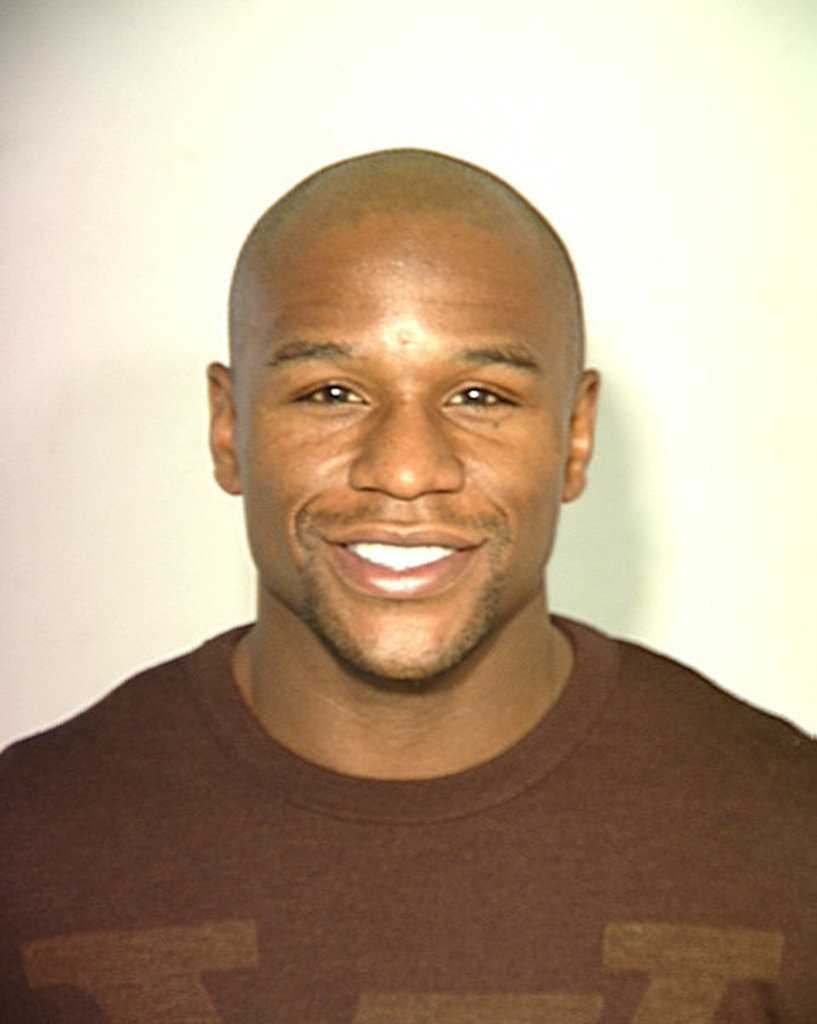 9. At press events, leading up to the fight, McGregor made some "racial" comments that raised eyebrows. He referred to Mayweather as "boy" multiple times and claimed to be "half-black from the waist down." McGregor brushed off the numerous accusations of him being racist.
10. Mayweather claims this will be his retirment fight. Keep in mind, he has said that twice before. McGregor has vacillated about his next move; talking about boxing, returning to the UFC, or creating his own hybrid fighting promotion.
And there it is; everything you need to know before Saturday night.
Follow along for the latest Mayweather-McGregor news and results at Halfguarded.com
Mayweather vs McGregor Products