I recorded this on Friday afternoon as I drove back from the Big City known as Chicago. It's an out of control White Man Rant about shitholes and immigration. It's probably more nuanced than those who will like it understand. (Also: these are NOT my finished thoughts. Close but not all the way.)
Then: I blow my tire out in the last 30 seconds, which I bet is karma.
OK. Bye, iTunes quick look preview thing, hello real people who truly matter!
This Week on the MMA AND STUFF PODCAST of FUN/UFC PODCAST of FUN:
Look, 90% of why I'm even publishing this is because I like the graphic I made, k?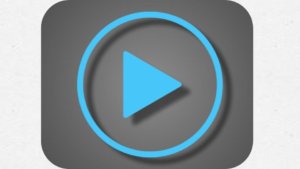 And makes sure to show your love for MMA AND STUFF (but only if you support a two state solution for Oregon).


Podcast: Play in new window | Download
Subscribe: RSS