UFC 222 PREVIEW! UFC Orlando recap. 45 minutes of a very quick and entertaining show.
OK. Bye, iTunes quick look preview thing, hello real people who truly matter!
This Week on the MMA AND STUFF PODCAST of FUN/UFC PODCAST of FUN:
Jon Jones CSAC hearing awesomeness
Nate lawsuit dismissed
Is Nick coming Back?
Ronda in the WWE
What's Brock doing?
How about Chuck vs Tito III?
Amazon Selling UFC pay per views
Adensanya vs Vettori (4/14- Fox), Barboza vs Lee (4/21- AC Fight Night), Moraes vs. Rivera (6/1- Utica Fight Night), Jacare vs Gastelum (5/12-UFC 224), Nunes vs Pennington (5/12-UFC 224), Baby Pettis vs Benavidez (6/9- UFC 225)
UFC debuts in Chile on May 19
MMA History Today-
UFC 222 Preview
Stuff:
Transgendered wrestler
Police arrest a meatball thief
TX Woman hides drugs with her poop
Florida man takes target practice in his home.
Buzz and Booze?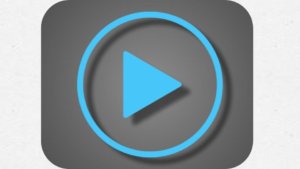 And makes sure to show your love for MMA AND STUFF (but only if you support a two state solution for Oregon).


Podcast: Play in new window | Download
Subscribe: RSS