A special edition of the program as Mike is joined by the man / princess himself: PEACHMACHINE!  As people with taste know, Peach suffered a HORRIBLE injury a few weeks back and he's here to talk about it.
We also cover Ronda in WWE, Brock, some other UFC stuff, and then circle back to Peach and his horrible, horrible, disgusting injury.
But: PLEASE GO GIVE HIM A BUCK OR THREE.  THIS IS LEGIT AND HE IS A GOOD GUY.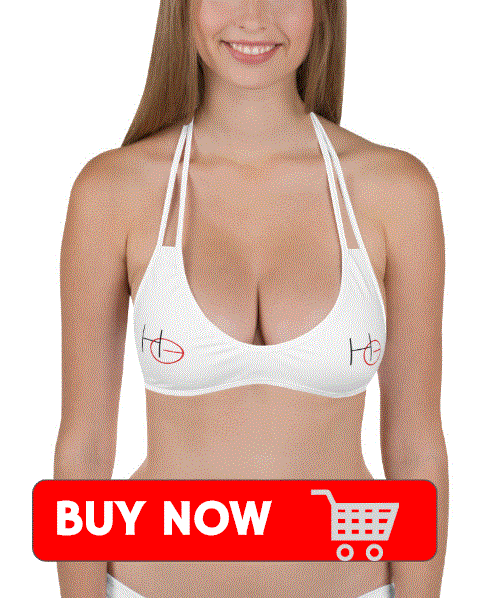 And makes sure to show your love for MMA & STUFF (but only if you support a two state solution for Oregon).


Podcast: Play in new window | Download
Subscribe: RSS