VOTED THE BEST ALTERNATIVE MMA PODCAST
Thanks for checking out this AWARD WINNING MMA PODCAST from halfguarded.com! We're gonna be talking about everything that happened in the world of MMA (and the world in general) and these are the topics:
MMA TOPICS
Lidell vs Ortiz 3 Review
Dana's & Jon Jones thoughts
UFC Beijing Review: How did Sumudaerji fare?
Conor can't drive.
Ostovisch DGAF
Dana on Sage Northcutt
Pablo Miyao USADA
Moicano backing up Ortega/Holloway
Michael B Jordan vs Roy Jones Jr
Tyson Fury vs Deontay Wilder
Bellator Preview X 2
UFC Preview X 2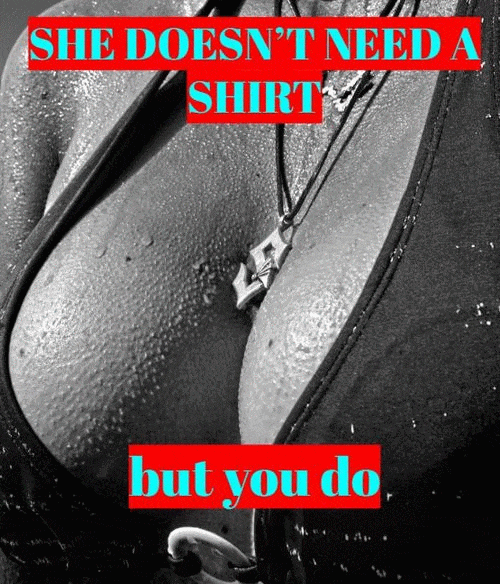 STUFF TOPICS
Sentinel Island Update
GOAT Murderer
Phil beats Tiger
Guy threatens to poop in bathroom, gets arrested
Gender Reveal Party causes wildfires
And makes sure to show your love for MMA & STUFF (but only if you support a two state solution for Oregon).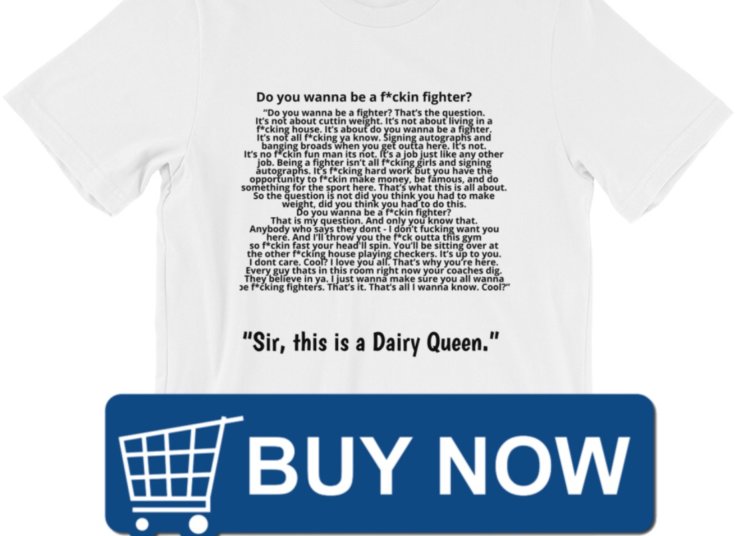 Podcast: Play in new window | Download
Subscribe: RSS