Hey, this is what we are going to give you on this super awesome podcast that covers mostly whatever we want – OBVIOUSLY WE MOSTLY TALK ABOUT UFC 229 – but especially THIS:

MMA
UFC 229 Review & Fallout
Khabib vs. Conor – The brawl- Who's at fault? What should punishment be? Strip Khabib? Khabib's dad can handle it. What's next for both?
Buyrate? Prelims did 1.3 million viewers.
Ferguson vs. Pettis, Duke throws in towel, My balls is hot. New contenders?
UFC 230 Comes together and falls apart – Cormier vs Lewis, Poirier out, Shevchenko moved back to UFC 231 vs Joanna. Eubanks pissed.
UFC 232 Jon Jones vs Alexander Gustaffson on Dec 29 for Light Heavyweight title. DC getting stripped.
Kevin Lee vs Al Iaquinta 2 Dec 15 UFC on Fox
PFL Results
Wanderlei loses again?
Avenatti vs Trump Jr
Bellator(s) Preview(s)
STUFF
Russian soccer players
Oregon man booby traps house
Russian soccer players
Brothers fight over ribs
Snapcrap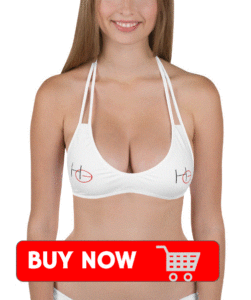 And makes sure to show your love for MMA & STUFF (but only if you support a two state solution for Oregon).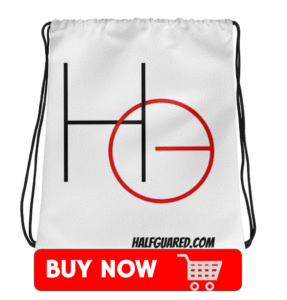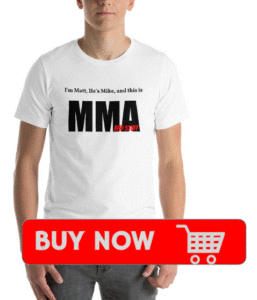 Podcast: Play in new window | Download
Subscribe: RSS