UFC 206 is discussed. Jon Jones' dick is a topic. WestWorld is brought up.
OK.  That's usually all people can see on their iTunes feed so now I can write like a normal person.
BEAR WITNESS as Matt and Mike return to the podcast-waves with tales of woe and survival.  Matt somehow managed to do this thing in the middle of the night while having a family and responsibilities.  Mike petted his dogs.
They go over all the news from this past week of MMA.  They also preview this Saturday's show. (Shit, there's one on Friday too – no one cares about that one though.)
More on the union that isn't a union with fighters involved who didn't really know they were involved.
Jon Jones and his massive dong.  Other stuff.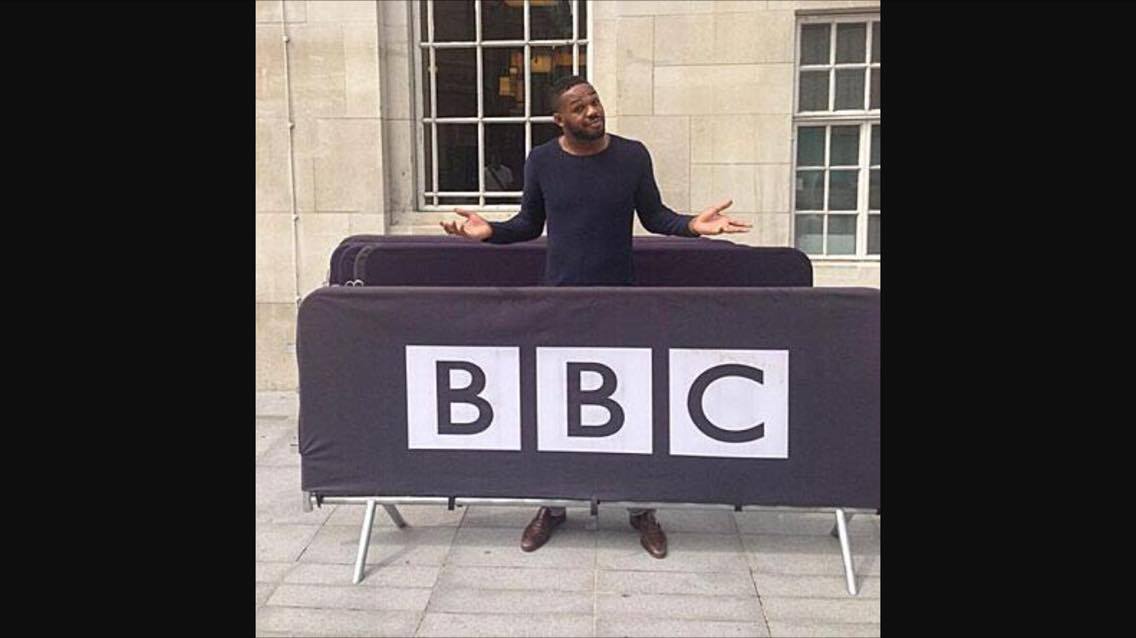 And as always, thanks for listening.  If you do listen.  Actually, you should thank us, come to think of it.
Podcast: Play in new window | Download
Subscribe: RSS