Paige VanZant lost and what does her future hold?  Is the UFC on the verge of collapse?  How do make stars for the future.
OK.  That was the iTunes shit.  Here's the rest.  Matt and Mike are back, as you've guessed, and it's all MMA talk – as you've also guessed.  Only a little over an hour, so just long enough to get you drunk but not long enough to get you drunk enough that we can commit a sex crime against your person.
We talk about:
Paige VanZant losing and what her ceiling is
Mickey Gall continuing to win and win
Future fights that have been announced
The possibility that the UFC is close to jumping the shark
The absolute stupidity of possibly having an Interim LW Championship
How English to Portuguese to English to Russian to English as a translating scheme for trash-talking might have it's drawbacks
The retirement of Urijah Faber and his place in the sport's history
Other stuff
Tune in, people who tune in to things.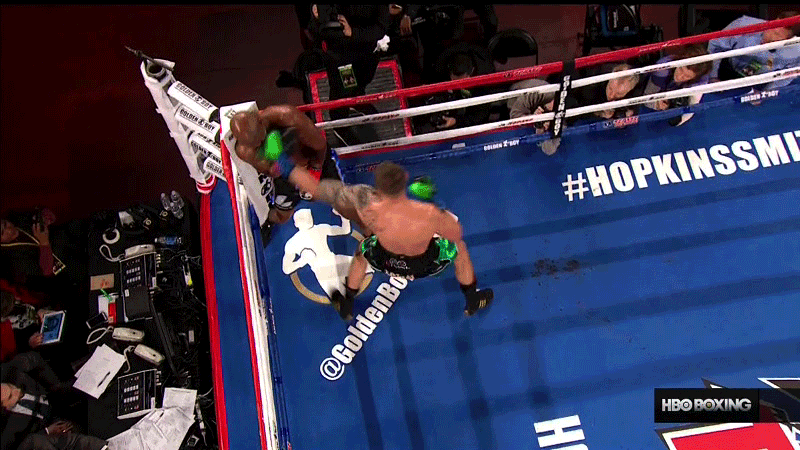 Podcast: Play in new window | Download
Subscribe: RSS