UFC 206 review. UFC on FOX preview. MMA talk that knocks your socks off. (Recorded BEFORE the awesome Mickey Gall interview.)
Ok. That's for iTunes. This is for you. Matt and Mike nail two hours of the best show anyone has ever heard. From previews and reviews to everything in between for MMA.
Why Bellator sucks. The already death of the MMA UNION. There's a TON more but Mike is writing this and has a drinking problem and doesn't remember it all. But it was good. No, really. He was lucid THEN just not now.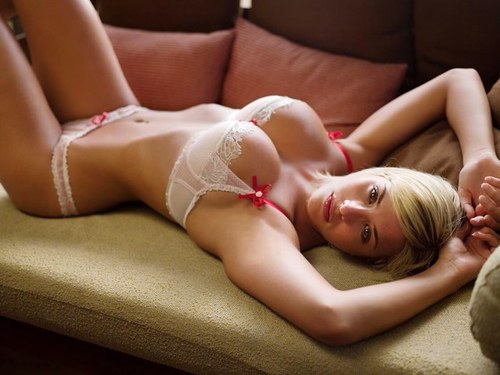 And as always, thanks for listening.  If you do listen.  Actually, you should thank us, come to think of it.
Podcast: Play in new window | Download
Subscribe: RSS