O2 Arena
London, England, Not America
Bellator 158 is the promotion coming back to England and putting on a show so that English people can watch fights. And then it airs on TV and people also watch.
We bring you our thoughts and feelings on the fights. We have changed the game, people! Enjoy!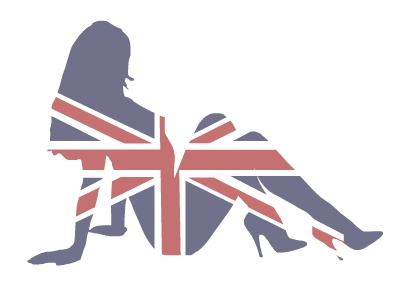 Bellator 158 Results and Recap 9/8/7/6
Daley lost. Good.
Matt Mitrione def. Oli Thompson TKO (punches) – Round 2, 4:21. This was fine.
Francis Carmont def. Lukasz Klinger submission (D'Arce choke) – Round 1, 3:54. This was also fine.
Michael Page def. Evangelista Santos knockout (flying knee) – Round 2, 4:31. This was scary Bc Santos is legit super hurt.
James Gallagher def. Mike Cutting unanimous decision (30-27, 30-27, 30-27) – Round 3, 5:00. This sucked.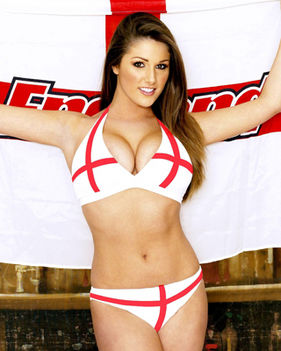 Bellator 158 Results
(Winner in BOLD)
Featherweight James Gallagher vs. Mike Cutting
Light Heavyweight Łukasz Klinger vs. Francis Carmont
Welterweight Michael Page vs. Evangelista Santos
Heavyweight Matt Mitrione vs. Oli Thompson
Welterweight Paul Daley vs. Douglas Lima