When Donald Trump announced that Indiana Governor Mike Pence would be his vice presidential running mate, the first thought many people had was "what's a Mike Pence?" Indeed, there really isn't that much to say about Pence, who at first glance, seems to have less personality than a damp cardboard box. However, the more you delve into his illustrious career, the more interesting this Pence fellow becomes. You wouldn't know it from looking at him, but he actually is quite the character, having accomplished (and said) a lot of intriguing things over the years. Want to know more about the man who very well could be the next Vice President of the United States? Well, here are forty things you probably didn't know about the Pencester…
1. Mike Pence earned the vice presidential nod by beating Chris Christie in a pie eating contest.
2. Mike Pence once held Newt Gingrich in a headlock for 48 consecutive hours.
3. Mike Pence doesn't believe walking causes foot blisters.
4. Mike Pence admits he forgot about Dre, but has since apologized.
5. Mike Pence always loudly declares "I'm Mike Pence!" when entering a room.
6. Mike Pence's friends are really tired of his "the Pence is mightier than the sword" wordplay.
7. Mike Pence constantly confuses M&Ms for Skittles, and vice-versa.
8. Mike Pence only took the veep job because he thought it would get him free Monday Night Raw tickets.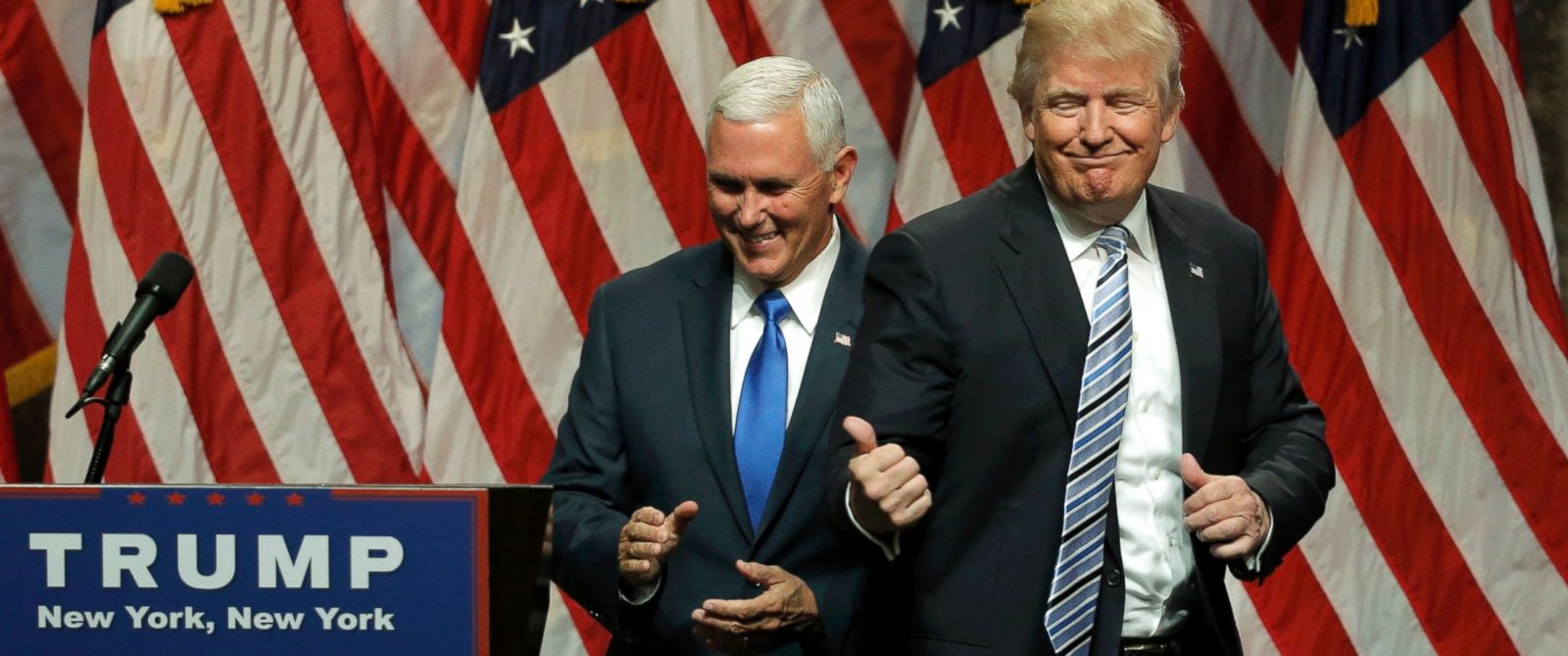 9. Mike Pence sometimes cries alone in the cornfields of Indiana, but he doesn't know why.
10. Mike Pence doesn't know the meaning of the word "quit" – primarily, because he doesn't own a dictionary.
11. Mike Pence frequently refers to Barack Obama as "President Webster."
12. Mike Pence still uses dial-up AOL.
13. Mike Pence's favorite movie is An American Tail: Fievel Goes West.
14. Mike Pence sometimes dressed up like Frankenstein, "just because."
15. Mike Pence thinks Ghostbusters is a documentary.
16. Mike Pence once ran over a hobo while trying to capture a Snorlax in Pokemon GO.
17. Mike Pence really wants Rutger Hauer to play him in the movie.
18. Mike Pence believes global warming would stop if we just opened up a window.
19. Mike Pence roller skates, but not very well.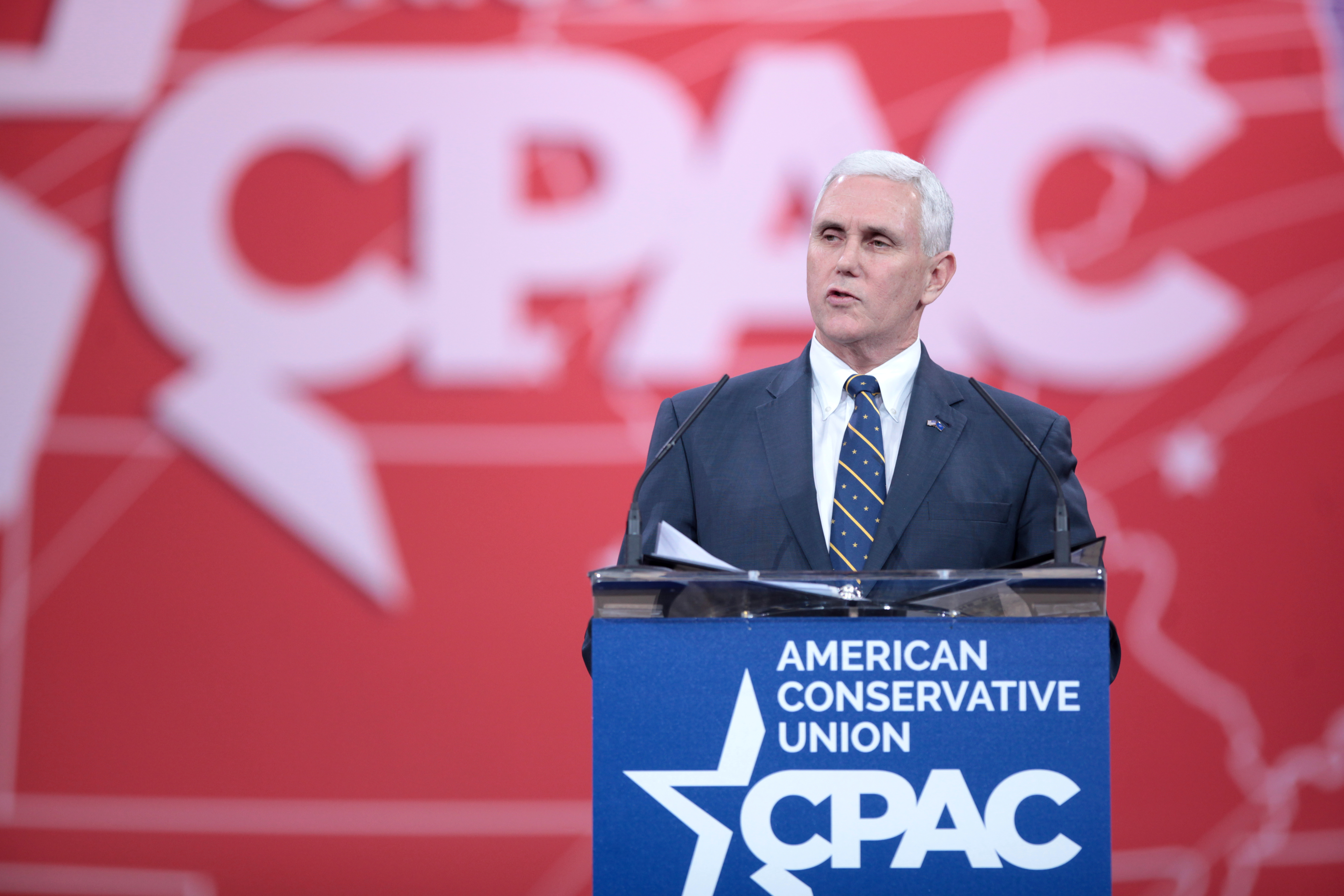 20. Mike Pence can't whistle.
21. Mike Pence is willing to fill in at QB if Andrew Luck gets hurt.
22. Mike Pence's perspectives on new journalism revenue models are surprisingly progressive.
23. Mike Pence still tells everybody he's friends with Reggie Miller even though they've never met.
24. Mike Pence sometimes gets mail intended for "Mike Spence" and reads it.
25. Mike Pence's ringtone is "Dirty Deed Done Dirt Cheap" by AC/DC.
26. Mike Pence doesn't know the differences between "causation" and "correlation," but neither do most people.
27. Mike Pence inexplicably refers to Donald Trump as "Big Daddy Kane" sometimes.
28. Mike Pence drives a hard bargain – which is what he calls his 1994 Dodge Neon, for some reason.
29. Mike Pence said his first act as VP will be putting up a Joe Jonas poster in the Lincoln Bedroom.
30. Mike Pence double dips because he believes the liberal media made up germs.
31. Mike Pence was one of the many people to portray Doink the Clown in the WWF during the mid-1990s.
32. Mike Pence carries around a VHS cassette of Dunston Checks In everywhere he goes.
33. Mike Pence thinks America's number one national security risks are gremlins.
34. Mike Pence used to hate gays, but has since changed his opinion to just not care about them.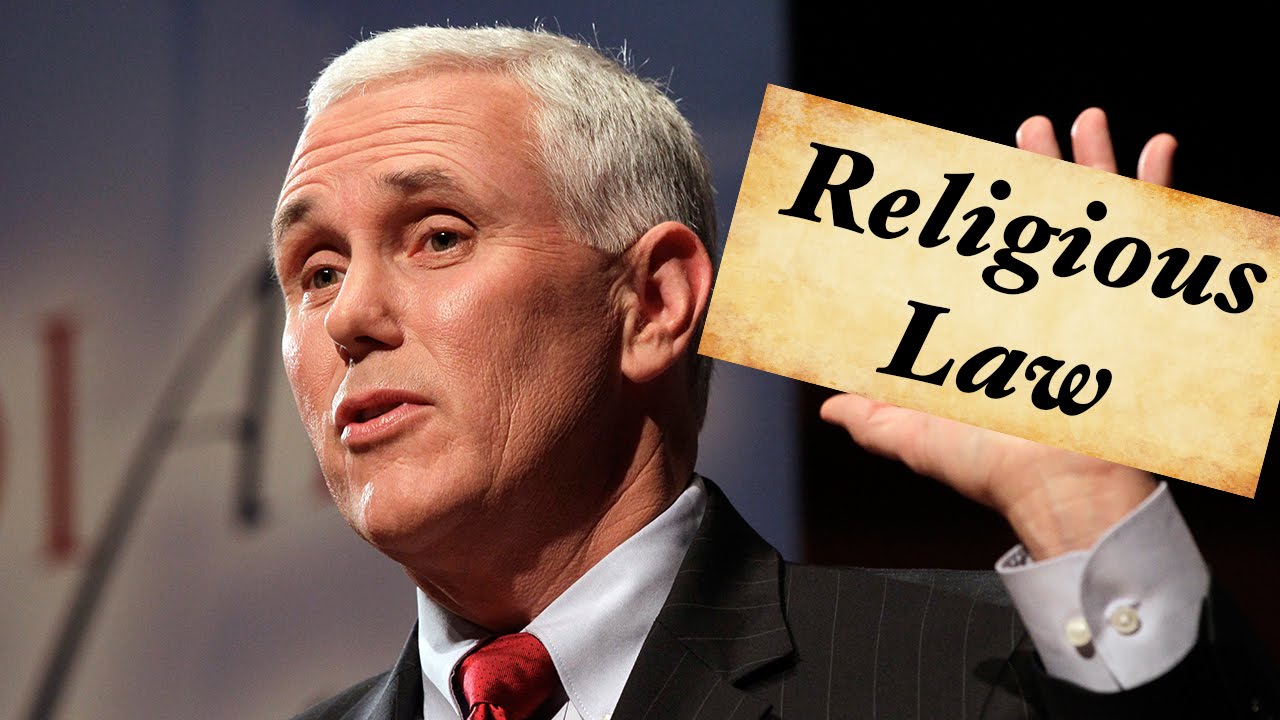 35. Mike Pence once showed Larry Bird his genitals and he nodded in approval.
36. Mike Pence likes to point a lot.
37. Mike Pence believes no one should be discriminated against. Unless they're Polish.
38. Mike Pence once accidentally killed an escort with a Tombstone Piledriver.
39. Mike Pence is probably going to vote for Hilary anyway.
40. Mike Pence thinks Obamacare is worse than 9/11. No, really, he does.