An Injun Casino
Connecticut, America
A Random Friday Night
Come one, come all to our Bellator 163 Coverage. Not sure why coverage was capitalized but let's all run with it.
Not sure when (if?) we'll bring these to you but I've got no life and this isn't a good appetizer for UFC MEXICO (itself an appetizer for UFC 205). Have fun.
Paul Daley is out. His weight cut was too much. Good, he's an ass. Marloes Coenen doesn't get to right either as her opponent pulled out. Fuckers.
Bellator 163 Results and Thoughts…probably
Light heavyweight Liam McGeary (c) vs. Phil Davis
What Happened?
Davis took the Brit down over and over again. Mounted with ease. Total domination. Light GNP but steady, like a painful April shower. TBH, McGeary's ground game looked so poor that Davis inability to finish reflects poorly on the former NCAA champion.
Davis wins. Dec. new Bellator LHW Champion.
Should You Watch?
Only if you like to watch inter-racial hugging for half an hour.
Welterweight Brennan Ward vs. Saad Awad
What Happened?
Ward won.  BIG.  He swarmed and killed Awad with a left hand of death. Wowsa!!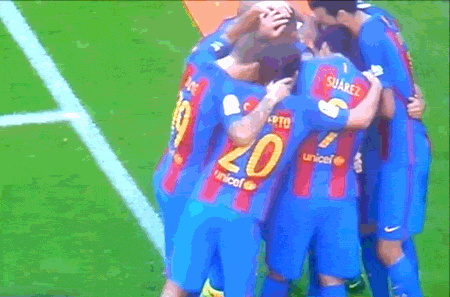 Should You Watch?
Yup!!!!
Ed Ruth made his debut in a short fight. Takedown after he got dropped by a right hand. GNP. Done.
Welterweight Paul Daley vs. Derek Anderson
Catchweight (175 pounds) Neiman Gracie vs. Rudy Bears
This went to the ground. Gracie got the back. Fishing for a choke, transitions to an armbar. Got it. Short and sweet.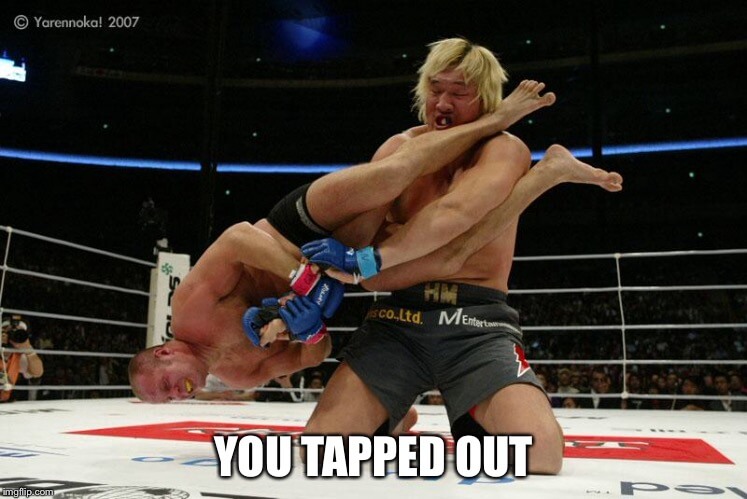 Gracie Wins.
Heavyweight Sergei Kharitonov vs. Javy Ayala
What Happened?
Javy murdered him dead with a punch just seconds into the first. Holy shit. JAVY WINS.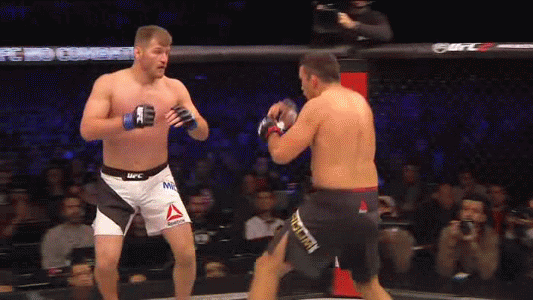 Should You Watch?
Yes. Though this was sickening in a way.
Bellator 163 PRELIM Results and Thoughts…(halfguarded.com)(!)
Catchweight (192 pounds) Ed Ruth vs. Mark Mangiardi
Heavyweight Tyrell Fortune vs. Cody Miskell
Catchweight (175 pounds) Neiman Gracie vs. Rudy Bears
Heavyweight Josh Diekmann vs. Tyler King
Featherweight Blair Tugman vs. Walter Smith-Cotito
Catchweight (195 pounds) Michael Zichelle vs. Tim Caron
Welterweight Ilya Kotau vs. Carlos Corriea
Women's Flyweight Sarah Payant vs. Hannah Regina
Catchweight (160 pounds) Keenan Raymond vs. Kastroit Xhema
Featherweight Thomas English vs. Christopher Foster