Arena Ciudad de México
Mexico City, Mexico, Not-America
Welcome to our amazing coverage of UFC MEXICO: FIGHT NIGHT 98. This serves as our anchor post, as we always do, in an effort to get you people to click and read it and do all that other shit. What? At least were honest about it. We will have whatever UFC FIGHT NIGHT 98 News there is and stuff like that. Then the results.
I won't lie, this card snuck up on me. I have been looking forward to the main event for a long time, because I think it is one hell of an awesome fight. But there are lots of other really good fights on this card as well. This could be a surprise, sleeper, if you will, show.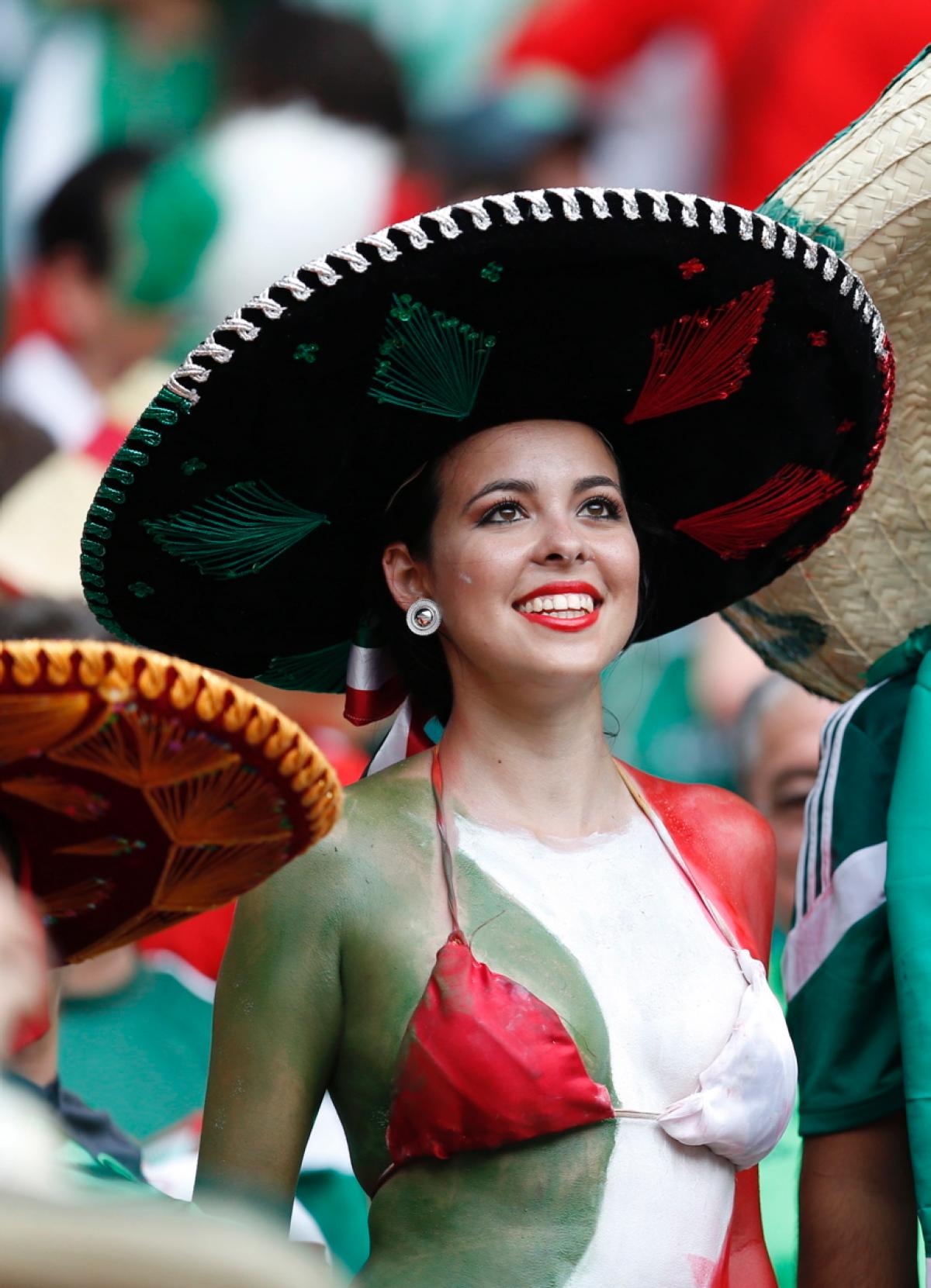 UFC MEXICO: UFC Fight Night 98 Results aka UFC Fight Night 98 FREE LIVE STREAM of consciousness Results and Recap
aka The Ultimate Fighter Latin America 3 Finale: dos Anjos vs. Ferguson
Enrique Barzola vs. Chris Avila
Featherweight
What Happened?
Barzola controlled all three rounds. He was better everywhere. Avila didn't get massacred but he also wasn't competitive.
UFC Fight Night 98 Winner: Barzola, dec.
Should You Watch?
No.
Marco Polo Reyes vs. Jason Novelli
Lightweight
What Happened?
No idea. Fight Pass crashed. Jerks.
UFC Fight Night 98 Winner: Reyes, dec.
Should You Watch?
Beats me.
Sam Alvey vs. Alex Nicholson
Middleweight
What Happened?
Alex kicked Sam in the nuts in R2 – but didn't so in a manner where he dragged the cup across his balls. Ugh. Things started going Alex's way after that cock kick. He followed up with a lot of body kicks. Smart. Sam looking for basically one counter right hand or a straight left. And then three big straight lefts slammed into Alex's skull as the second closed.
Third was a repeat as Alex walked forward and Alvey circled and countered. Sam landed the left with success and that made the difference
UFC Fight Night 98 Winner is Alvey, dec.
Should You Watch?
Second round was solid. That's all.
Henry Briones vs. Douglas Silva de Andrade
Bantamweight
What Happened?
Excellent fight. Back and forth with Briones eating a TON of ridiculously hard punches. Stuff that should've ended it but he kept going. Finally, man the third he got dropped by a spinning back elbow. Ref stopped it. Briones protested, and was maybe ok, but probably not.
UFC Fight Night 98 Winner: Andrade, R3, TKO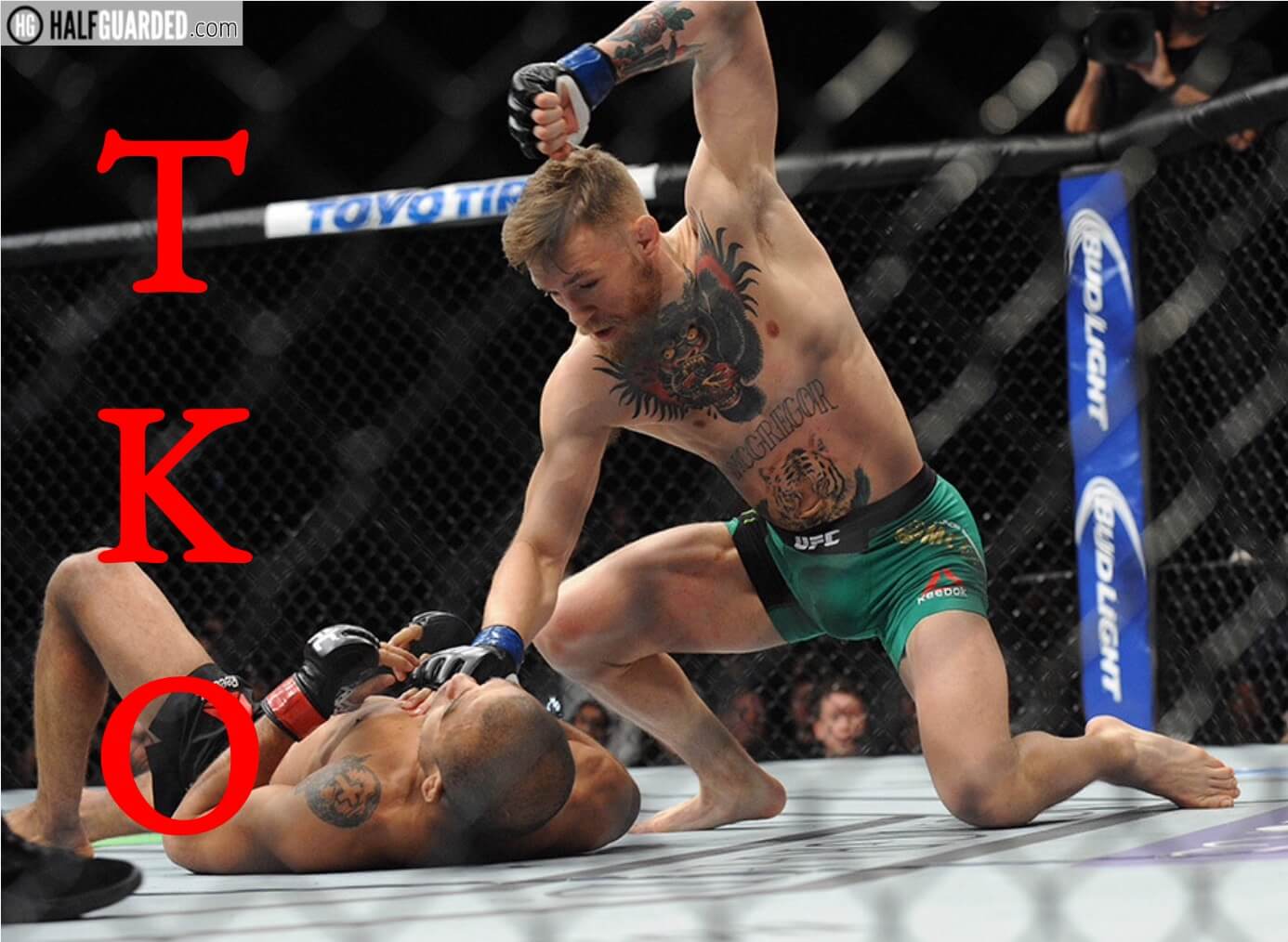 Should You Watch?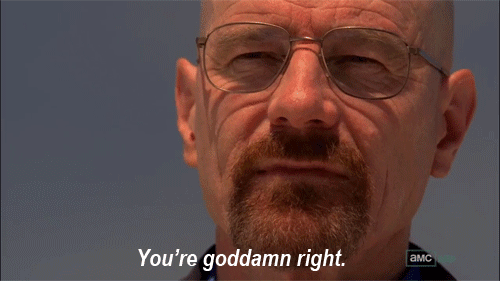 Erick Montaño vs. Max Griffin
Welterweight
What Happened?
Montano got caught with a punch early. Went download. Turtle. GNP. Finish. impressive for Griffin.
UFC Fight Night 98 Winner: Griffin R1 TKO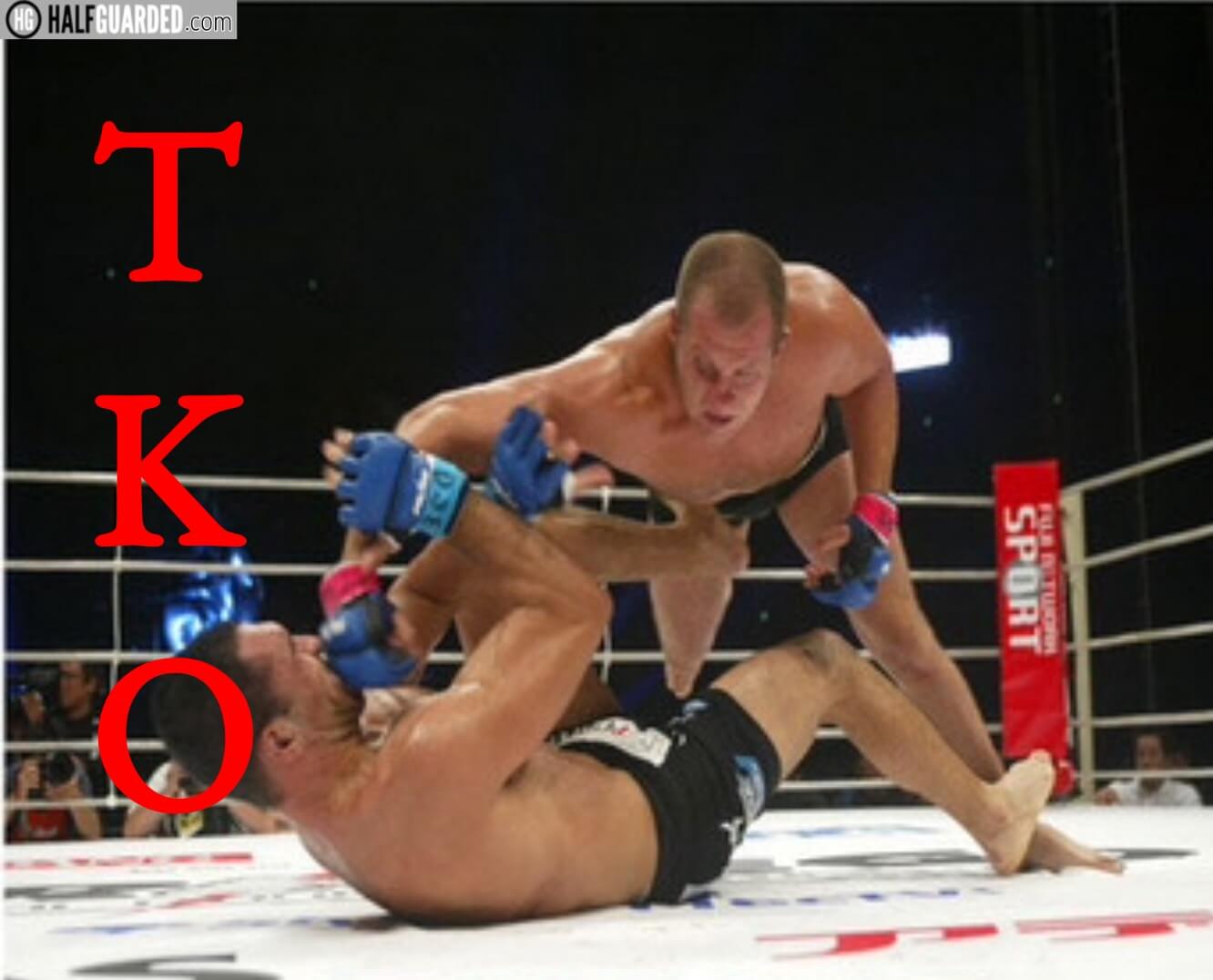 Should You Watch?
Yes
Marco Beltrán vs. Joe Soto
Bantamweight(ish)
What Happened?
Immediate scramble and Soto locks a heel hook in. Quick tap. Impressive.
UFC Fight Night 98 Winner: Soto, R1, sub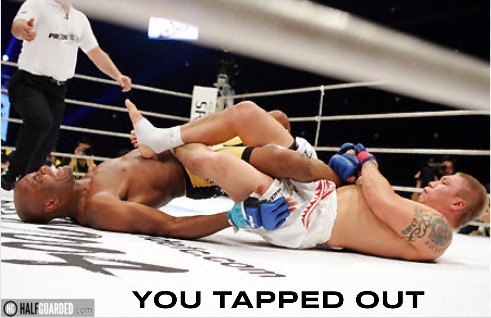 Should You Watch?
Yuuuuuup.
Erik Perez vs. Felipe Arantes
Bantamweight
What Happened?
An AWESOME fight. All three rounds were similar as they'd be relatively even on the feet but Perez could get the takedown pretty much whenever he wanted. On the ground, Arantes was super slick. He had some near taps with a heel hook and rear choke. Perez, though, was deliberate in his approach. He landed significant GNP and passed here and there. Lots of good movement and transitions here.
Perez hurt his leg and got dropped with a leg kick with 15 seconds to go. Arantes quickly mounted and grabbed an arm triangle choke. It was REALLY close but Perez gutted it out until the bell sounded.
UFC Fight Night 98 Winner: Perez, split dec.
Should You Watch?
Damn straight you should.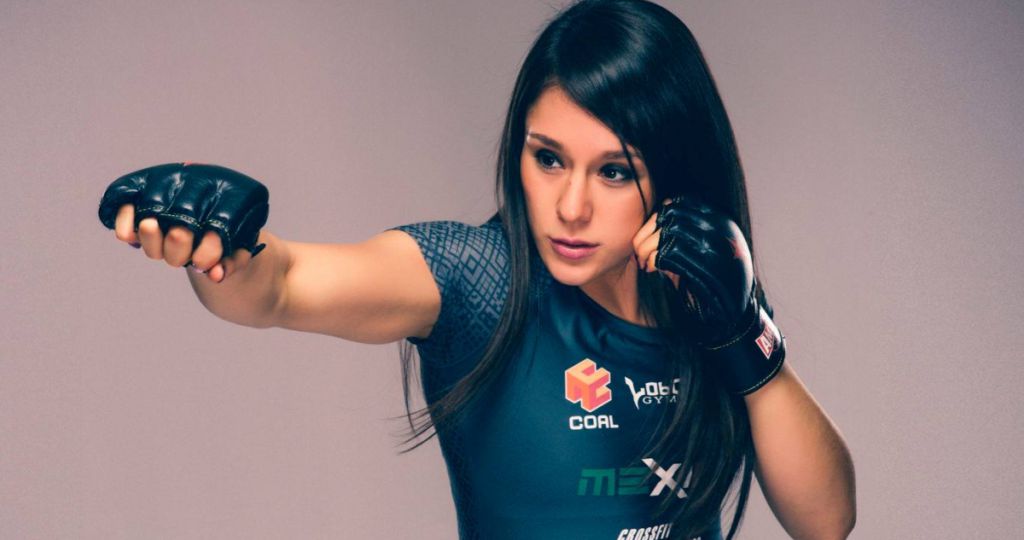 Alexa Grasso vs. Heather Jo Clark
Women's Strawweight
What Happened?
Sweet fuck! This first round is something else. Grasso has the gringo hurt and is mixing up her combinations with all kinds of knees, elbows, and punches. Clark is holding on and trying to reset.
"Can you fight?"
"I don't know coach. I can't see."
Round two commences.
It was slow. Grasso still better but Clark getting back into things.
Third round is similar. Grasso is landing more because it appears Clark can't see. Who'd a thunk?! Round ended with Grasso slamming Clark big time.
UFC Fight Night 98 Winner: Grasso, dec.
Should You Watch?
First round for sure. Last two were ok.
Beneil Dariush vs. Rashid Magomedov
Lightweight
What Happened?
Typical ugly, grinding, Eastern Euro fight. Almost all on the feet. Dariush started to do better as things wore on. Early on, he wasn't finding range and got countered. But, he started to pin Mago against the cage and lay in with knees. This was … ah, fuck it. It sucked.
UFC Fight Night 98 Winner: Dariush, dec.
Should You Watch?
No.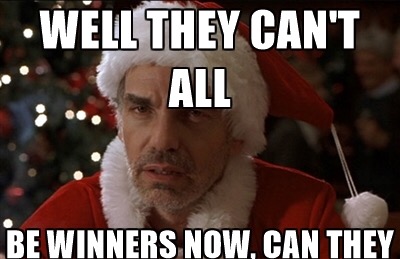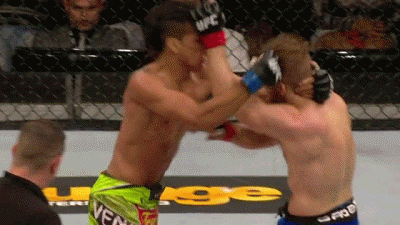 Ricardo Lamas vs. Charles Oliveira
Featherweight
What Happened?
Sometimes life is déjà vu. It started off in the first with Oliveira doing well. He came close on a couple of jokes and displayed excellent jiu-jitsu. Mean while, as the second round was underway during a scramble Lamas grabs a guillotine choke and gets the tap! A complete and perfect repeat of the Pettis fight.
UFC Fight Night 98 Winner:  Lamas, R2, sub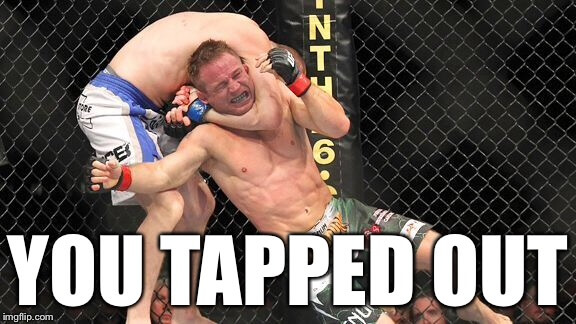 Should You Watch?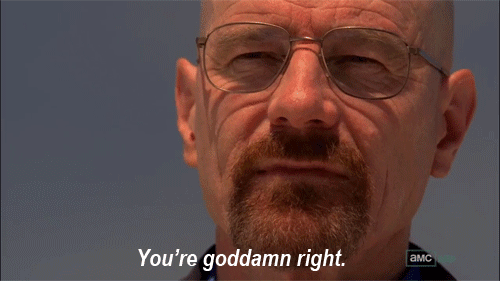 Diego Sanchez vs. Marcin Held
Lightweight
What Happened?
Cart wheel kick by Held in the first round. But most of it was the two of them jabbing in keeping distance. The classic feeling out round. Well, until the MOST AWESOME THING happened. Held locked in a standing guillotine and it was deeeeeeeep. Diego escaped by walking up the wall of the cage.

Held with a beautiful roll into a leg lock. He switch from straight ankle lock to heel hook, then scrambled to a knee bar. Diego kept his cool and slipped out of everything.

Third saw the same. Held desperately sold out for leg locks at all times, Diego avoided and hit brutal elbows from on top. Held is no joke so this was a good comeback win for Diego.
UFC Fight Night 98 Winner: Sanchez, dec.
Should You Watch?
Why not? It for sure slowed by the end but overall was a fine fight. Not blow away great but I was entertained.
Martín Bravo vs. Claudio Pulles
TUF Lightweight Final
What Happened?
All on the feet. It was Bravo trying to get in close and land punches and avoid the kicks of Pulles. Eventually, in the second round, Bravo was able to land a hook to the body that crumbled Pulles. After a few more shots the end result was academic.
UFC Fight Night 98 Winner: Bravo, R2,TKO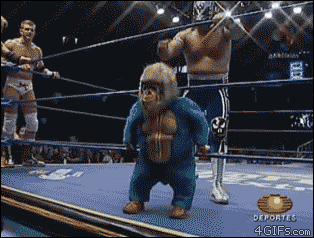 Should You Watch?
For sure, dude.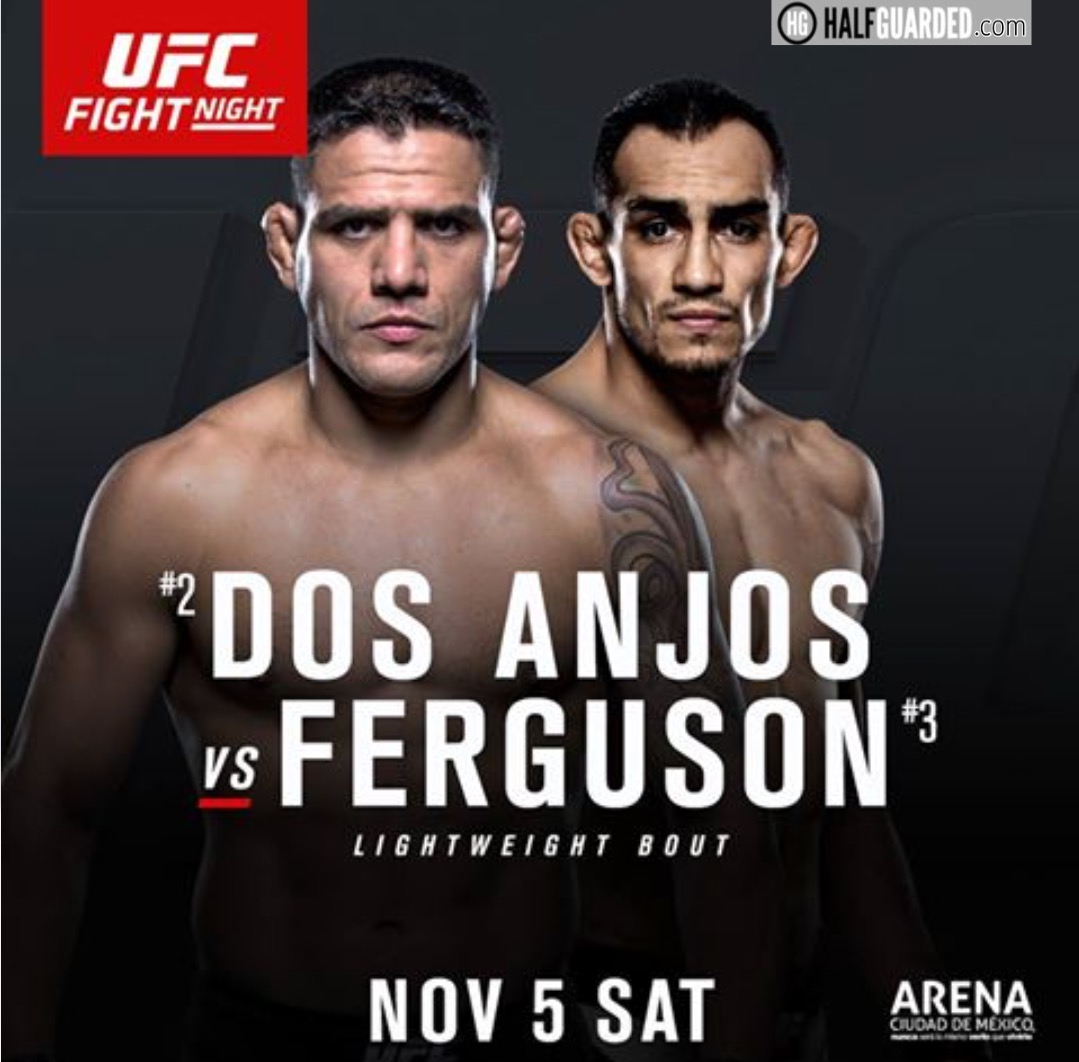 Rafael dos Anjos vs. Tony Ferguson
Lightweight
What Happened?
The story of the first round was Ferguson was far more respectful than normal. He wasn't going all out and attacking recklessly as he has been in the past. RDA was very consistent with leg kicks and his straight left hand. The left-hand in particular did a lot of damage and really control the pace of the round.
As the second round starts, Ferguson is coming out like a house of fire. Fighting very aggressive and much more like the Ferguson of old. Tony has kept loosening up here, offering all kinds of different looks. RDA's rhythm looks off. Straight left hand by Ferguson RDA. There are about 45 seconds left for Tony to get the finish in this round. But he's playing it smart and not going overboard.
Things start off the same in the third stanza. Ferguson's unpredictable nature is confusing dos Anjos. It continued.
HUGE knee lands and hurts RDA. Makes you wanna sit down and cry. Ferguson teased his well-known front roll into a leg lock. RDA recognized it a mile in advance. Ferguson finished the round by landing a series of very precise punches.
Fifth round has been like the others. Ferguson is too quick and too unconventional with his approach. RDA never could sustain any attack and instead is basically a moving punching bag. He has multiple cuts on his face from really sharp elbows. It looks like he is crying blood.
A dominant performance by Ferguson. A definite career highlight. If there's any doubt in anyone's mind it should be erased: this man is a genuine challenger for the world championship.
UFC Fight Night 98 Winner: Ferguson, dec.
Should You Watch?
Yes. It was entertaining enough and watching Ferguson outclass RDA was something else.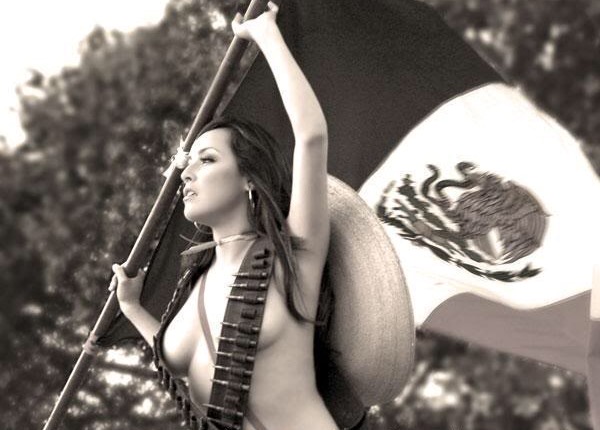 Quick & Dirty UFC MEXICO: aka UFC Fight Night 98 Results aka UFC Fight Night 98 FREE LIVE STREAM of consciousness Results and Recap
aka The Ultimate Fighter Latin America 3 Finale: dos Anjos vs. Ferguson
(Winner in Bold)
Enrique Barzola vs. Chris Avila Featherweight
Marco Polo Reyes vs. Jason Novelli Lightweight
Sam Alvey vs. Alex Nicholson Middleweight
Henry Briones vs. Douglas Silva de Andrade Bantamweight
Erick Montaño vs. Max Griffin Welterweight
Marco Beltrán vs. Joe Soto Bantamweight
Erik Perez vs. Felipe Arantes Bantamweight
Alexa Grasso vs. Heather Jo Clark Women's Strawweight
Beneil Dariush vs. Rashid Magomedov Lightweight
Ricardo Lamas vs. Charles Oliveira Featherweight
Diego Sanchez vs. Marcin Held Lightweight
Martín Bravo vs. CLaudio Pulles Lightweight TUF final
Rafael dos Anjos vs. Tony Ferguson Lightweight