There's more news on yesterday's BJ Penn sexual assault allegation. A formal statement by the alleged victim was just filed on February 16th – though it appears to have happened last year. Police in Hawaii are looking into the matter.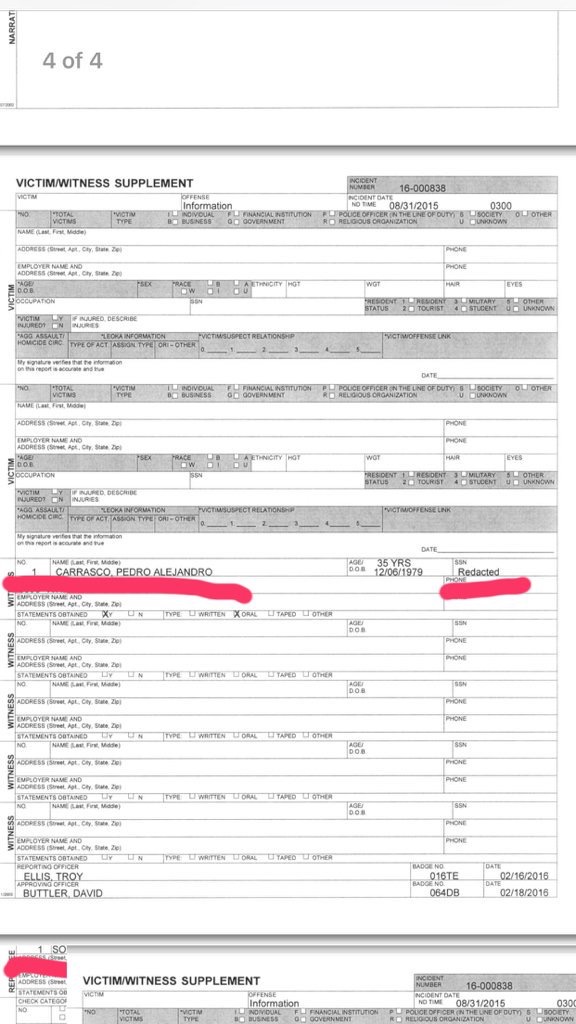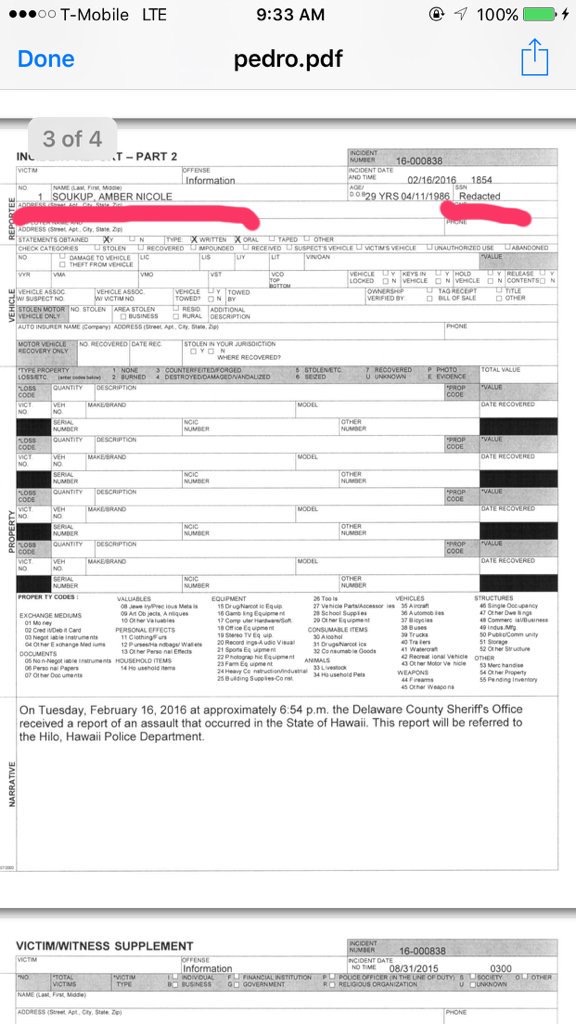 Credit to awesome reporter Jeremy Botter's Twitter for the images.
As a result of all this, Penn's UFC return is being delayed. Probably the best for all involved.
The UFC released the following generic "we're letting the process play out" statement:
UFC is aware of the recent allegations made against BJ Penn. The organization requires all athletes who compete in the UFC to act in an ethical and responsible manner, as detailed in the UFC Fighter Conduct Policy. UFC will not tolerate violations of the policy. Every athlete is deserving of proper review and this situation, as with any serious allegation, will be investigated by an independent party and thoroughly reviewed by the UFC. The UFC organization will also cooperate with any law enforcement investigation. In light of the serious allegations, UFC has postponed plans to book Penn for an upcoming bout until more details are determined.

UFC holds athletes who compete in the organization to the highest standard and will continue to take appropriate action, if and when warranted. It is important to note that Penn is considered innocent until proven guilty and UFC is not prejudging this matter."
One of the issues is that "sexual assault" is a somewhat broad term. While we typically think of it as a euphemism for rape, it can encompass any number of unwanted and inappropriate actions that are somewhat sexual in nature. They could range from stripping a victim in an effort to humiliate to forcible rape.
What a horrible situation all around.