Royce Gracie and Ken Shamrock are scheduled to fight for the third time at Bellator 149 on February 19. Gracie, the 49 year old, jiu jitsu pioneer, and Shamrock, the 52 year old, "world's most dangerous man," first fought at UFC 1 on November 12, 1993. Gracie won the first fight quickly with a choke. In 1995, their second fight went to a dull draw. The third fight is happening roughly 20 years too late, but will likely pull in great ratings for Bellator and Spike TV on Friday night. Both men are old, past their primes, and in need of paychecks. They probably should not be fighting at this point, but money talks. It's kind of sad.
To put things into perspective, here are some other things that happened in 1993, the year Shamrock and Gracie fought for the first time.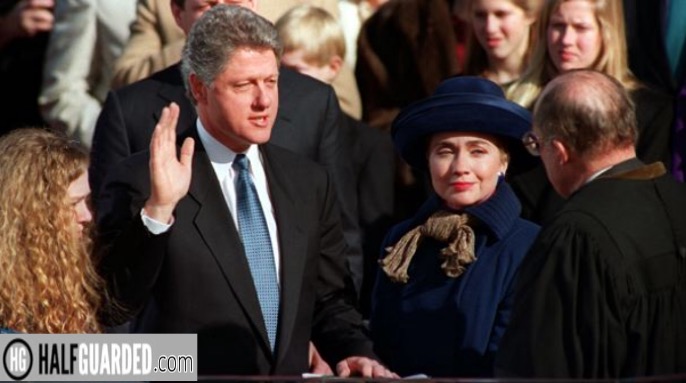 Bill Clinton, Hillary's husband, was inaugurated President in January. Bill didn't meet Monica Lewinsky for two more years.
Jurassic Park was the highest grossing movie of 1993. The box office winner over the weekend of UFC 1 was The Three Musketeers, starring Charlie Sheen and Kiefer Sutherland.
In the pro wrestling world, Monday Night Raw debuted and Yokozuna held the WWE championship for the majority of the year.
Something called the "world wide web" was born.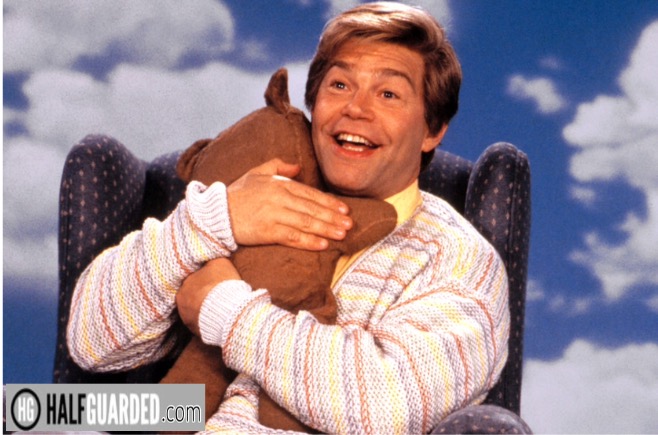 The 1993 Saturday Night Live cast featured: Chris Farley, Mike Myers, Tim Meadows, Adam Sandler, David Spade, Sarah Silverman and Norm MacDonald. Al Franken, who is a United States Senator now, was also a cast member that season.
Unforgiven, starring Clint Eastwood, won best picture at the Oscars.
NBA superstar Anthony Davis, actress/singer Ariana Grande, and Grammy winner Meghan Trainer were all born in 1993.
The average movie ticket cost $4.14. Gas was $1.16 a gallon. Harvard tuition was a paltry $23,514 a year.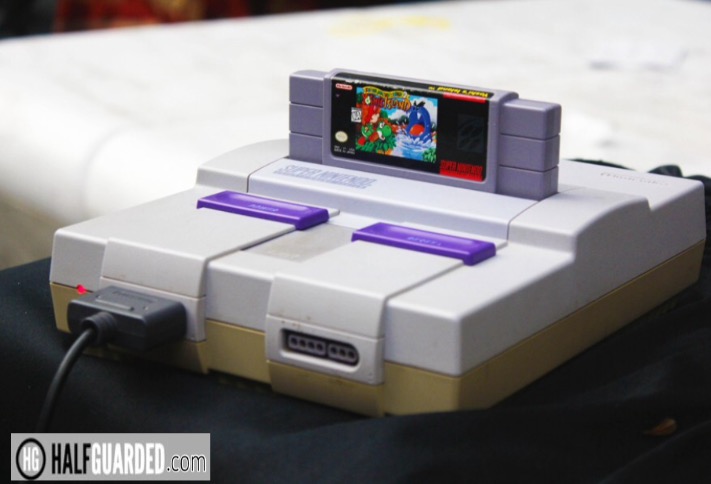 Super Nintendo and Sega Genesis were the most popular video game consoles. Mortal Kombat was the most controversial, talked about video game.
Saved by the Bell had its series finale and the New Kids on the Block broke up.
The Dallas Cowboys won the Super Bowl and the Chicago Bulls won the NBA championship.
Police began to investigate Michael Jackson on child abuse charges.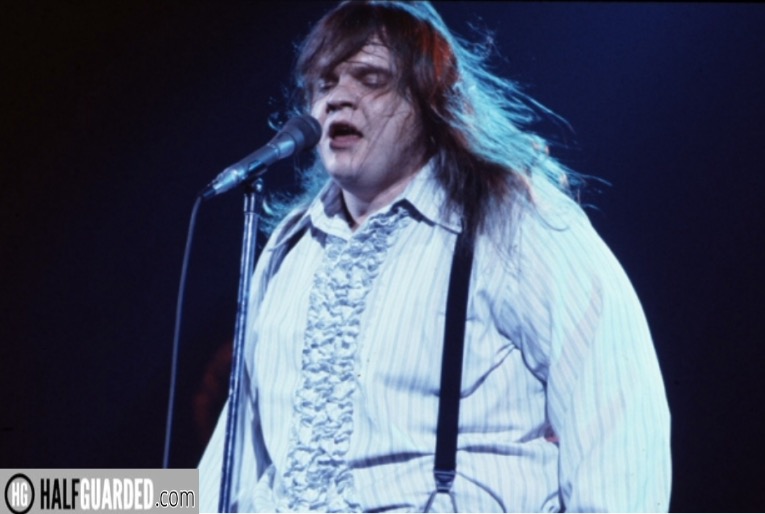 The best selling album of 1993 was VS by Pearl Jam. The number one song in the country in November of 93' was "I'd Do Anything For Love (But I Won't Do That)" by Meat Loaf.
The Mickey Mouse Club, on the Disney Channel, featured kid actors like; Ryan Gosling, Justin Timberlake, Britney Spears, and Christina Aguilera.
The most watched TV shows were: Roseanne, Home Improvement, Murphy Brown, Frasier, and Seinfeld.
Snoop Dogg released his first album, Doggystyle.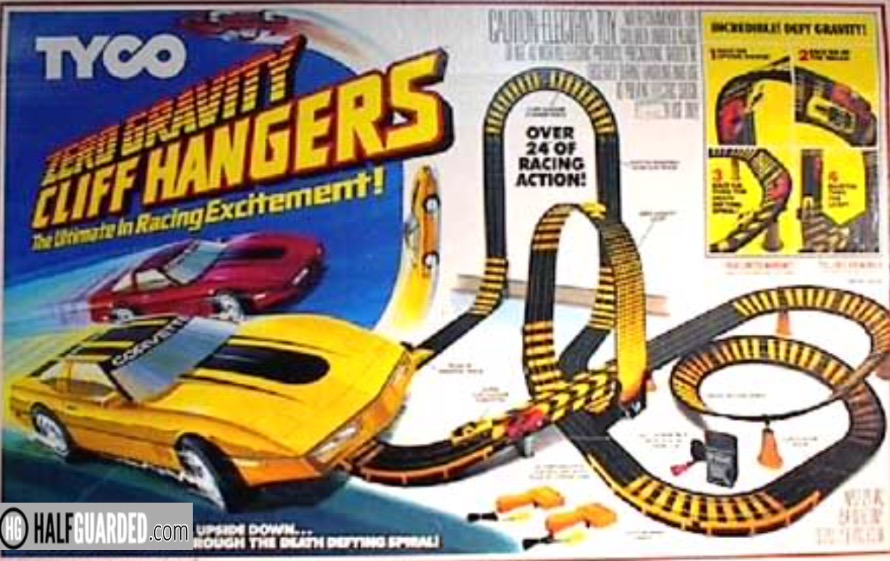 Beanie Babies, Rugrats, and toys like this were popular with kids.
Pete Sampras and Steffi Graf dominated the professional tennis scene.
Audrey Hepburn, Dizzie Gillespie, Pablo Escobar, Andre the Giant, and River Phoenix all died in 1993.
Mark Wahlberg dropped his "Marky Mark" moniker and made his television acting debut.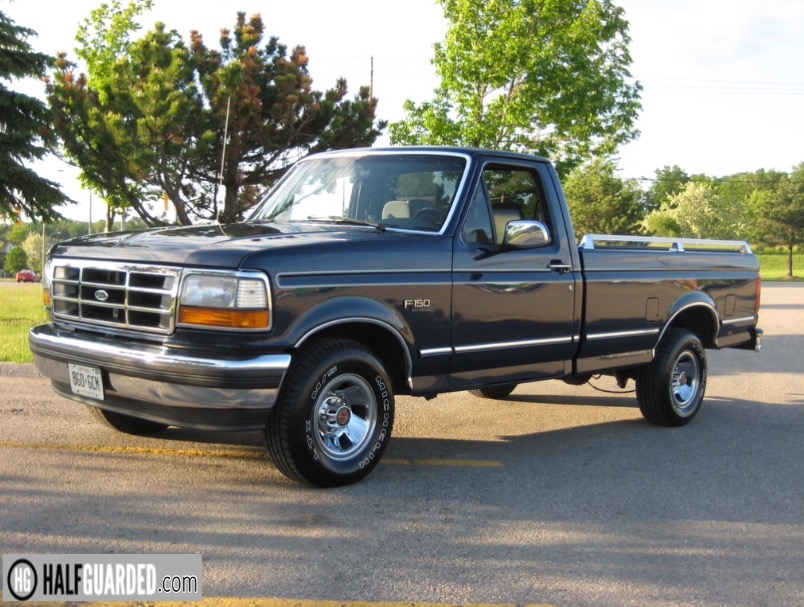 The Ford F-150 was the top selling automobile in the United States. It looked like this.
Federal agents raided David Koresh's compound in Waco, TX. 76 people were killed.
Compact discs replaced music cassette tapes as the best selling audio listening format.
Beavis and Butthead debuted on MTV.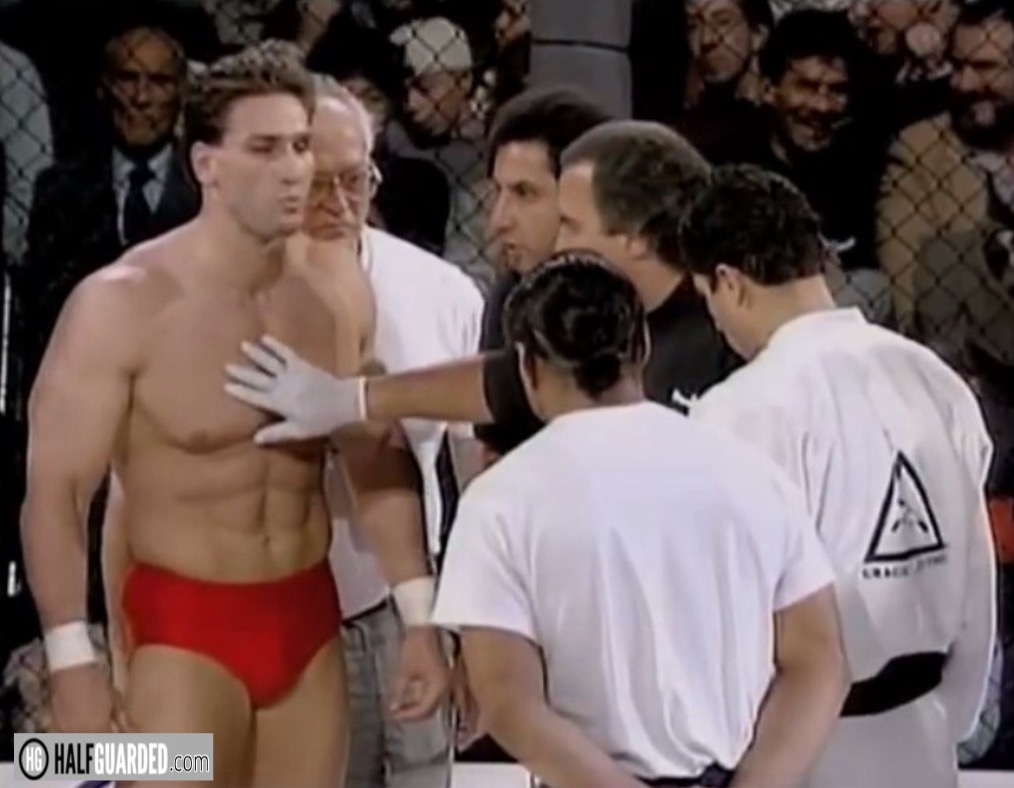 Gracie and Shamrock looked like this in their semifinal match at UFC 1, back in 1993. It's tough to predict what will happen during their fight on Friday night. One thing I do know though; they sure as hell don't look like this anymore.
In 1993, Matt was in eighth grade. He looked different too. He actually watched the first UFC live on pay-per-view. Sage Northcutt and Paige Van Zant weren't even born yet. This makes Matt feel old, but then he remembers he is much younger than Gracie and Shamrock. That gives him some sense of relief. He is skipping Bellator 149 and taking his daughter to Disney on Ice instead.