Washington DC-
As it's been said over and over on Def Comedy Jam and Comic View, February is the shortest month so we made that the perfect time to celebrate black history.
However there was fear it would be cancelled this year if there was a government shutdown. As you all know we can't celebrate a federal holiday when the Government is shut down (please don't google any of this).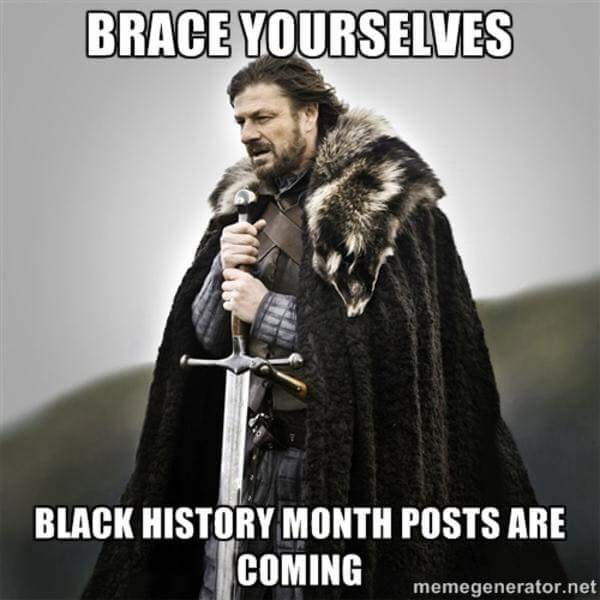 Luckily we will still have the month to pay homage with all of our favorite go to "I'm not racist" social media posts.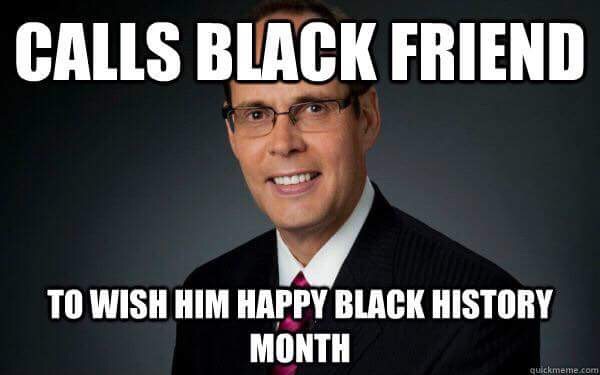 MLK, Rosa Parks, Jackie Robison, and Florida Evans will all be given their just due on television and the internet.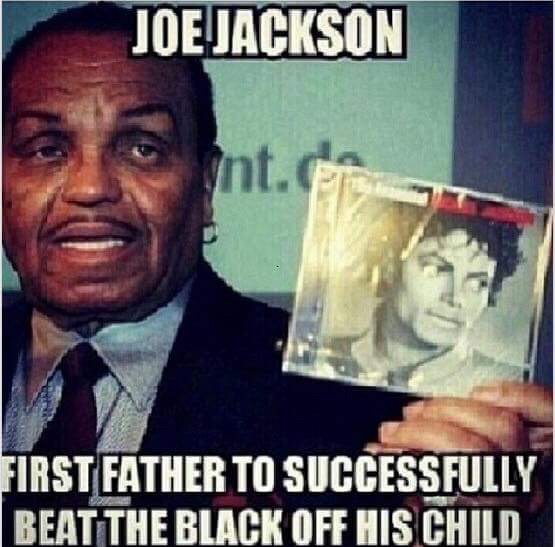 There is talk of a make up month for Black History month if this were to happen again. Word is August 1st – 28th would get the nod.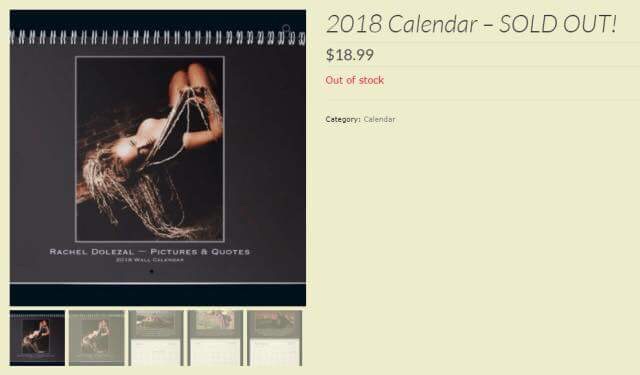 Associated Parodies