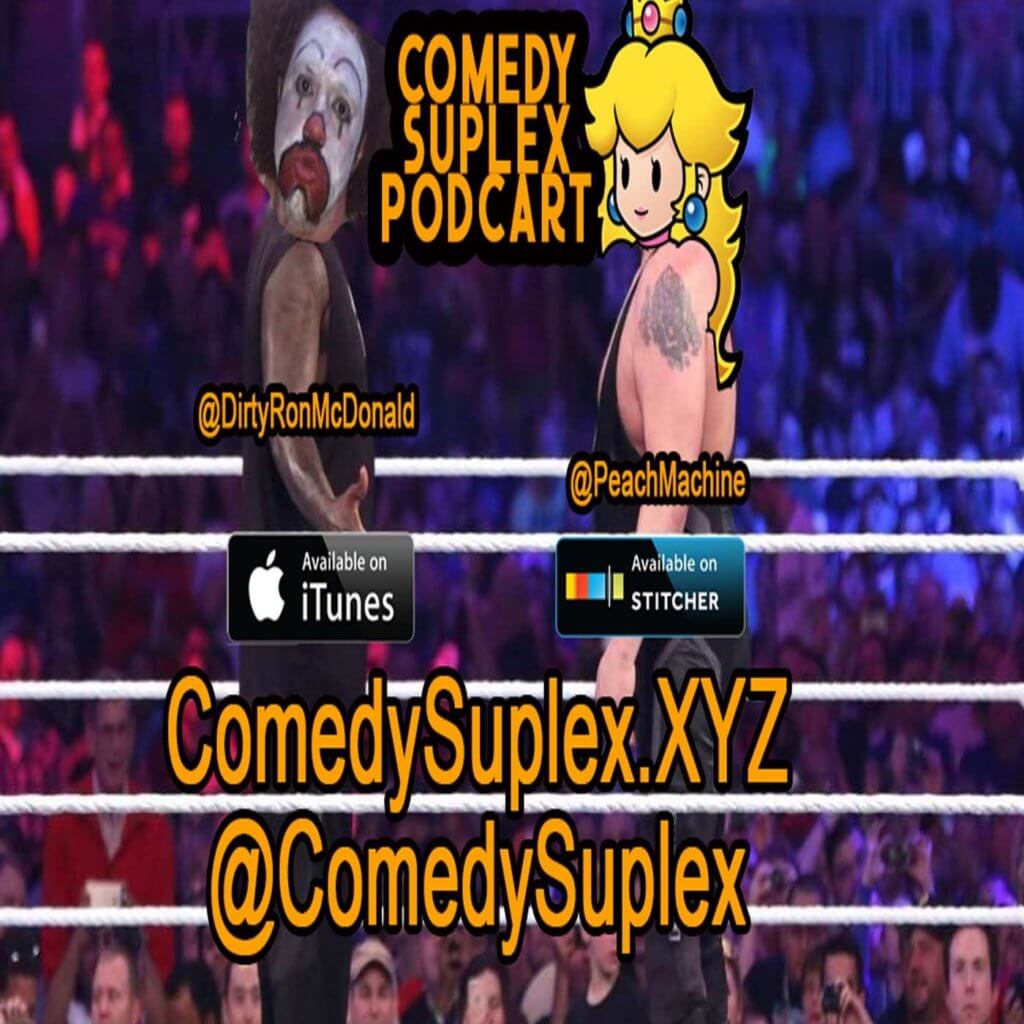 It's the Comedy Suplex Podcart back again with another exclusive interview with Ring of Honor wrestler Eli Isom (Social Media @Elieyesum). On this epi-boy, Mikey G (@DirtyRonMcD) and The Viggity (@PeachMachine) talk to Eli about breaking into the pro rasslin' biz and what it takes to make it in Ring of Honor. Isom also shares who has influenced his career the most, and who his dream match would be with. Then, Eli challenges Mikey G to a round of "Who Tweeted!"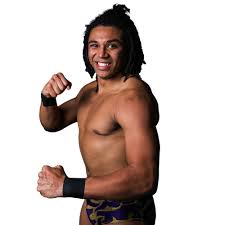 Be sure to support Eli Isom and the Shinobi Shadow Squad by picking up one of their T-shirts available at ROHWrestling.com and by subscribing to their YouTube channel.
Check out the website HalfGuarded.com for more of our podcarts and other whhhackiness. Please subscribe to our shows on iTunes, Anchor.FM, Google Play, Spotify, and from wherever podcasts are cast. Leave us a review and share it with the world! We love you all!
Earn free money! Just learned about Stellar and earned $XLM in return! Use my invite to join Coinbase and earn up to $50 of $XLM.