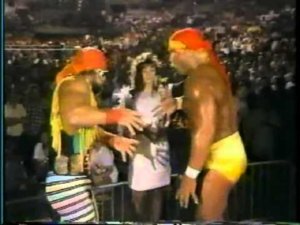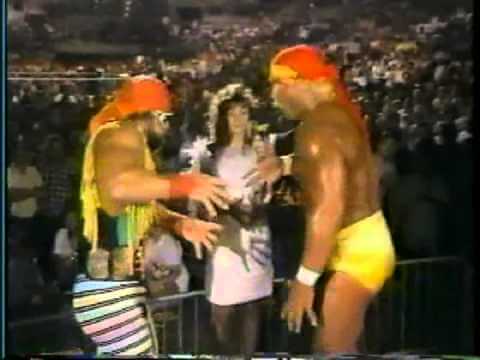 On this week, a bunch of crazy crap happens. You'll have to listen to find out!
Follow us @ComedySuplex, @Dabbledob, & @PeachMachine. Check out our website at ComedySuplex.XYZ, and our sister's hot friend's site HalfGuarded.com. Please support the show on iTunes by subscribing and leaving us a review, telling a friend, and sharing us on Social Media.
Subscribe to the entire Comedy Suplex Network on iTunes. We have 5 shows in total: the Comedy Suplex Podcart, A Grappling Cooperative, the Comedy Suplex Wrestling League, PeachMachine's Parade, and the Women's Wrestling Extravaganza.
If you have questions, comments, or death threats, email us ComedySuplex@gmail.com.