Tony and Alex are back to talk all things comics for the week of June 5th, 2019.
Including but not limited to this week's comic book news: AOC getting a "cease and desist" from DC, DC's streaming service hangs in the balance, and their relationship to Warner Brothers/AT&T.
Reviews of this Week's Books: Batman 72, Green Lantern 8, Shazam 6, Criminal 5, Walking Dead 192, Dead Man Logan 8, Savage Avengers 2, Uncanny X-Men 19, and War of the Realms 5.
Previewing Next Week's Books: Batman Who Lulz, Event Lazarus, Flash, Age of X-Man: Apocalypse and the X-tracts, Age of X-Man: Marvelous X-Men, Silver Surfer Black , Life and Death of Toyo Harada, and Love Romance.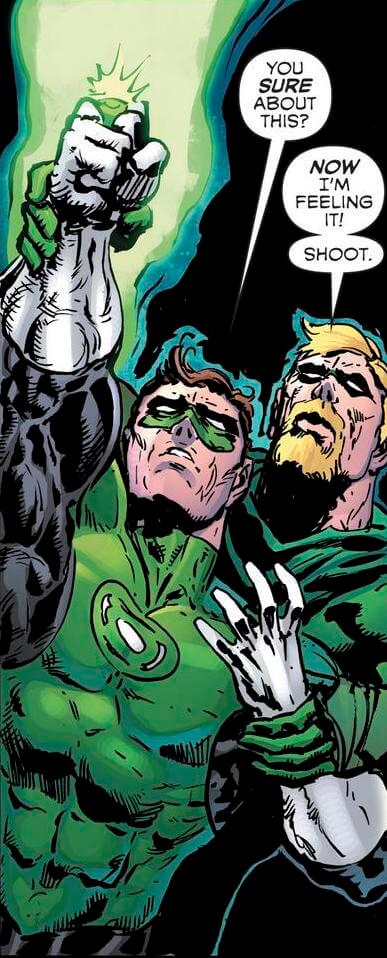 Podcast: Play in new window | Download
Subscribe: RSS