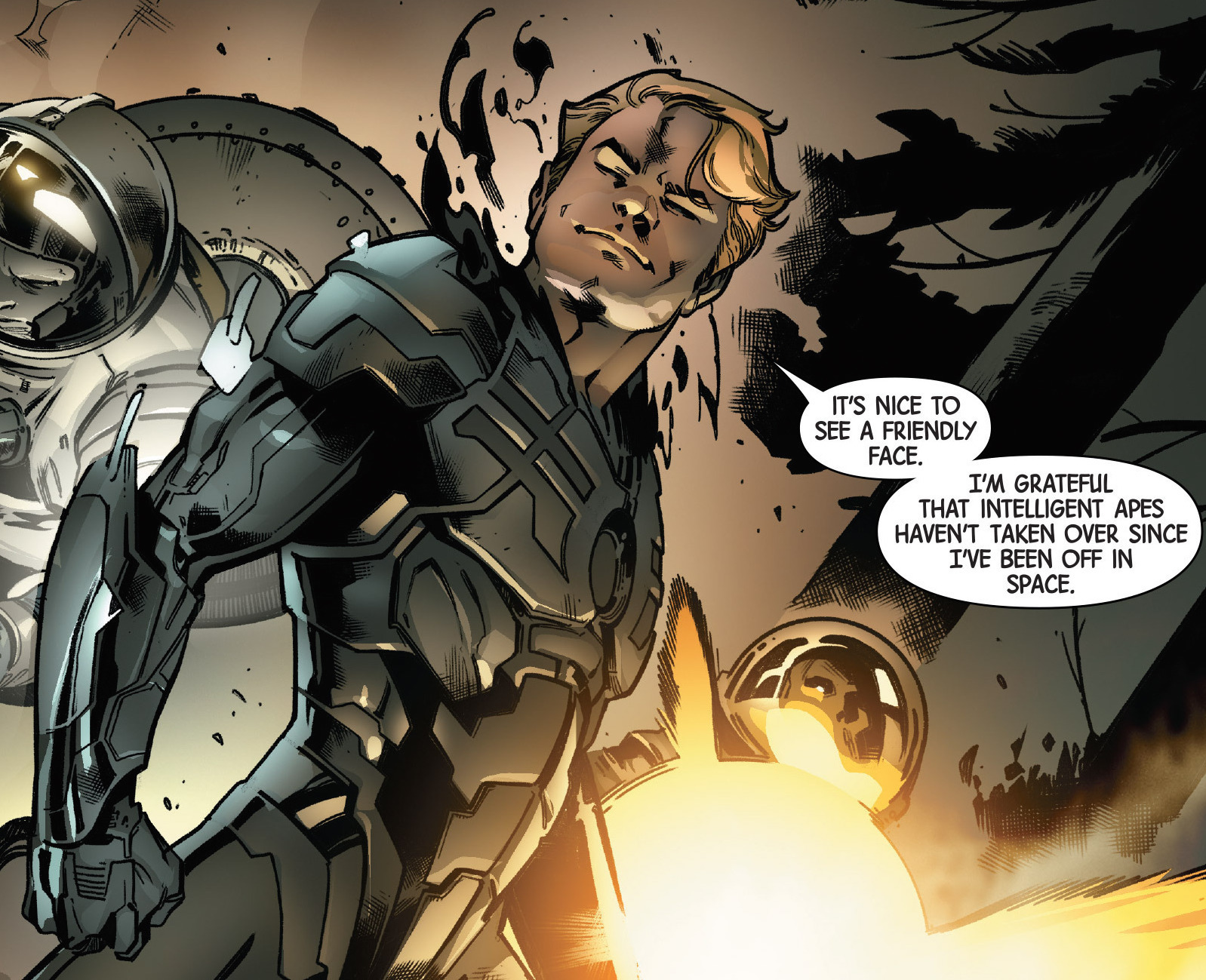 Tony, Alex, and Dave return to talk all things comics for the week of May 18th, 2016. Including but not limited to…
Comic Book News of:
DC Rebirth spoilers and Comic Book Sales for April 2016.
Lighting Round Reviews of:
Karnak, International Iron Man, Superman/Wonderman, and Future Quest.
Comic Book Reviews of:
Mae 1, Astro City 35, Clean Room 8, Lucifer 6, Black Road 2, All-New Wolverine 88, Ant-Man 8, Civil War 0, Haunted Mansion 3, Old Man Logan 6, Silver Surfer 4, Spider-Man 4, Spider-Woman 7, Squadron Supreme 7, Uncanny Avengers 9, Rai 13, Wrath of the Eternal Warrior 7, and X-O Manowar Annual 1.
We preview Next Week's Books:
Art Opts, DC Rebirth, Superman, Monstress, Starve, Tokyo Ghost, Captain America: Steve Rodgers, Daredevil, Doctor Strange, Extraordinaire X-Men, Hyperion, Mighty Thor, Ms.Marvel, Nighthawk, Starbrand and Nightmask, Uncanny Inhumans, Bloodshot Reborn, Divinity, and Imperium.
Listen to the Podcast that Reviews More Books Than Anybody Else!

And if you're listening to us on iTunes and haven't given us a review yet, we'd appreciate it if you did!!!
Podcast: Play in new window | Download
Subscribe: RSS